By Leon Gettler, Talking Business >>
THE PANDEMIC has changed our view of the workspace and office, say Balder Tol, the APAC general manager of WeWork
WeWork is a global office-space leasing company that offers flexible workspaces worldwide. The company—founded in 2010—enters into long-term lease agreements, renovates and furnishes its properties, and provides flexible lease options to tenants on a short-term basis.
Mr Tol said the pandemic had "reset the way we work" and that analysts say the demand for flexible office space has increased five-fold since the pandemic. This has created a fundamental shift in the purpose of the office and operators were now getting more sophisticated, challenging the real estate industry.
"One thing absolutely certain is that flexibility has been the key driver for organisations to consider flex in general," Mr Tol told Talking Business.
This sees We Work offering businesses more flexibility than they would find in traditional real estate, he said.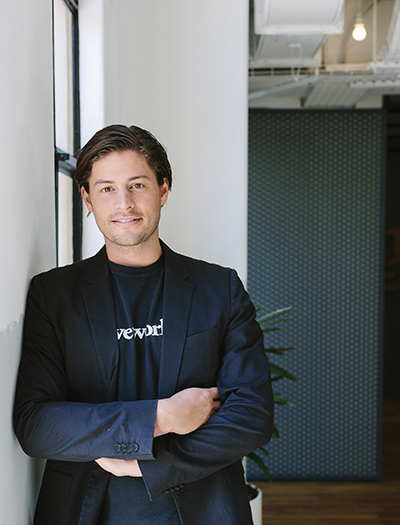 "From an employee engagement perspective, companies that let employees work where and when they need will have an advantage going forward in the war for talent," Mr Told said
"The ability to support how and when they work will become a competitive advantage for companies as they recruit talent."
Long term real estate commitments 'out'
Mr Tol also said the idea of long term inflexible real estate commitments was losing its appeal for many business leaders.
"If anything, the pandemic reinforced that real estate flexibility is a strategic business tool in supporting organisations' scalability," he said.
Mr Tol said in times of economic uncertainty, as we are going through now, there is an increasing focus from business on flexibility in their real estate portfolios.
He said this now sees companies sharing the same space, challenging the traditional real estate models.
So it is that companies in a WeWork office have an area where they have a private space, where they can do their deep focus, but from the moment they step out of their private office, they are in an area that is designed for them to collaborate with others.
"So you have the best of both worlds, where you have an amenity rich space, yet still the privacy of your own office," he said.
Feels like a hotel
Checking into a WeWork office can feel like a hotel. Mr Tol said it operated like a hospitality business.
"We have the luxury that our guests stay with us for a minimum of a month but more often for a year or more," he said.
"That allows us to get to know our members and tailor our programming and events and the underling culture to the members in each location."
Mr Tol said WeWork had dedicated community teams in each location. They are client facing and apply the hospitality principles. They are also there to make sure the technology runs smoothly.
He said the flex industry had "enormous opportunities for growth" and WeWork had created a number of innovations during the pandemic that are leveraging technology.
During the pandemic, it created All Access, which is a low cost monthly membership that is not tied to a private office but which allows users to access WeWork at 700 locations around the world with one single key-card.
WeWork has also introduced collaboration hubs for members and software to allow members to plan hybrid offices.
"So it is the technology together with increased demand that creates a positive outlook for where the flex industry is going at large," Mr Tol said.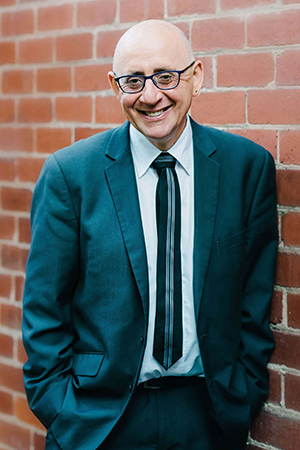 Hear the complete interview and catch up with other topical business news on Leon Gettler's Talking Business podcast, released every Friday at www.acast.com/talkingbusiness.
https://play.acast.com/s/talkingbusiness/talking-business44-interview-with-balder-tol-from-wework
ends