Workplace rehab management is an asset businesses should buy in to
By Leon Gettler, Talking Business >>
ACCORDING to Safe Work Australia, more than half a million Australians sustain a work-related injury or illness each year at an estimated cost of $61.8 billion.
This impacts the health system, the economy and society in a multitude of ways including loss of productivity, income and quality of life.
Workplace rehabilitation is the process of providing guidance and support to an injured worker to enable safe and timely return to work after an injury or illness. It is about finding the best ways for a worker to remain at work and engaged with the workplace while keeping their valuable skills.
Rehab Management is a national workplace rehabilitation provider that supports people with injuries or illness – usually those that have happened in the workplace – helping people return back to work and their daily activities. It is a process that employs occupational therapists, physiotherapists, psychologists, rehab counsellors, social workers and employment consultants.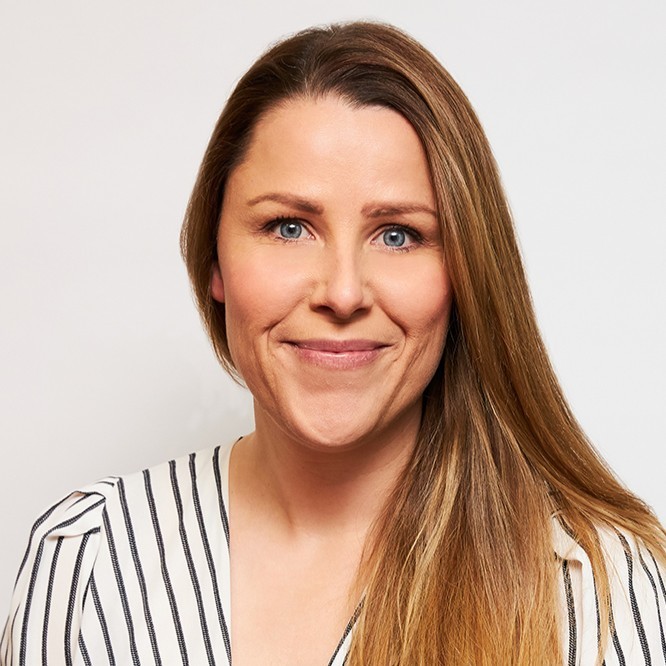 Good rehabilitation management pays off
Renee Thornton, the general manager of Rehab Management, said research showed good rehabilitation programs involve focusing on the person, their injury, the workplace they are returning to and the diagnosis. It is also important to set goals that are meaningful and realistic, she said.
"One of the key things, though, is having everyone that's impacted or is working with that person to return back to work is on the same page," Ms Thornton told Talking Business.
"So having the employer, the insurer, the treating parties, the treating doctors and the allied health professionals and the worker all agreeing on what the goal is and then having a very open and collaborative document to plan to get them back to that."
She said research showed a significant return on investment for businesses using rehabilitation providers. For every dollar spent on rehab, $75 was saved in terms of claims costs. Between six and 24 months' time lost, insurers can save significantly on income protection claims using a rehabilitation provider.
Ms Thornton said the research also showed that early engagement of a workplace rehabilitation provider to support the worker, the employer and the treating professional, provided a big cost benefit.
Support must be tailored to succeed
Rehab Management provides a tailored approach to each person and business.
"It's not a cookie cutter approach," she said. "It's understanding what is important to that person from a community, from a social aspect, economically, and tailoring the approach and the program to suit that person's needs, as well as all the stakeholders that are working with them to help them get back into work," Ms Thornton said.
"It's not necessarily about being faster all the time. It's being sustainable and durable in returning that person back to work. That's why it's important to have that diagnosis understood from the outset."
All parties would need to be involved in the process, she said. That would, importantly, involve the treating doctors and the allied health professionals.
It is also important to consider the workplace and what the requirements there may be for that person to return to work.
Ms Thornton said it was also crucial to measure and monitor the injured or ill worker as "things can change". It is important to have realistic goals that can be achieved and a written plan that everyone is across and has agreed to the goals.
"Just having that plan in place, we can see the evidence shows us that it's a much more effective outcome or a much more positive outcome for that person," Ms Thornton said.
"It's really about everybody being on the same page at the end of the day."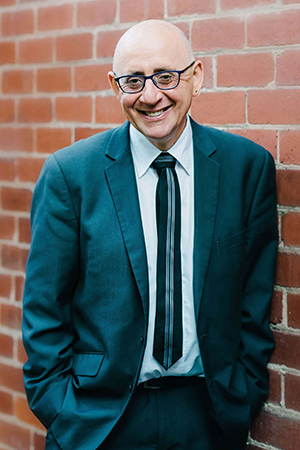 Hear the complete interview and catch up with other topical business news on Leon Gettler's Talking Business podcast, released every Friday at www.acast.com/talkingbusiness.
https://play.acast.com/s/talkingbusiness/talking-business38-interview-with-renee-thornton-from-rehab-
ends