By Leon Gettler, Talking Business >>
X2M CONNECT is setting up smart community grids in residential areas, with solar power offering participants a 40-50 percent reduction in energy costs and more efficient use of renewable energy.
A smart community is an enclave of households that all have solar power and then share excess solar energy, that they have not consumed, in a community battery which they get a credit for. This battery is then used to support local community buildings and, where they can, draw energy from the system when the sun isn't shining.
"What we do is provide a solution that gives householders a 40-50 percent reduction in energy, much more efficient use of renewables and the ability to support the environment and reduce carbon emissions," X2M Connect CEO, Mohan Jesudason told Talking Business.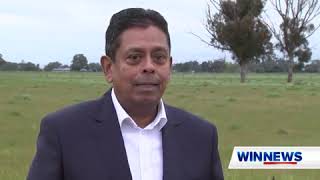 X2M is now building its market with its customer RESI Ventures. This will see smart community grids using renewables as well as using less energy.
"We have a little hub that goes into each home and it helps you manage your high energy use appliances like air conditioning and heating so you're using more renewables, you're drawing less from the grid and you're reducing your carbon footprint," Mr Jesudason said.
X2M has agreements in place with RESI and the RACV.
RESI Ventures is providing the real estate for the smart community grids and RACV is providing the solar panels.
Greenfield applications are ideal
"Clearly, greenfields discrete communities are tailor-made for this solution," Mr Jesudason said.
"If you go to medium density housing, if you go to caravan parks, if you go to retirement villages, there's a large base to tap.
"And indeed, we're expecting 700,000-800,000 households in the next three years to be adding solar in Australia."
RESI Ventures now has a smart community grid operating in Echuca.
"And of course, it's a solution that's transportable anywhere," Mr Jesudason said.
He said the response so far hds been positive, given the challenges of energy, rising electricity prices and concerns about the environment.
"With smart solutions that are affordable, you're pushing against an open door," he said.
"The fundamentals are: governments all around the world are encouraging a reduction in carbon, there are commitments being made to net zero. The population out there are demanding environmentally friendly solutions.
X2M Connect already going global
While it is based in the Melbourne suburb of Mt Waverly, X2M is a global company focused on the Asia-Pacific region.
Its business is digitising utilities in the Asia-Pacific with strong operations in South Korea, Taiwan, Japan and China.
The technology had been developed over the past decade.
It has a block of patents that are registered in a number of markets such as the US, Asia-Pacific, Australia and New Zealand.
"At this point in time, our focus is on the APAC region. We have an open mind as to the US and Europe but we don't expect to move into those markets over the next couple of years," Mr Jesudason said.
"Our priority is Australia and the broader APAC region. It's a very big market.
"APAC has the largest population in the world, it's the fastest growing, it's urbanising, the governments have healthy balance sheets, they're investing in infrastructure which includes technology."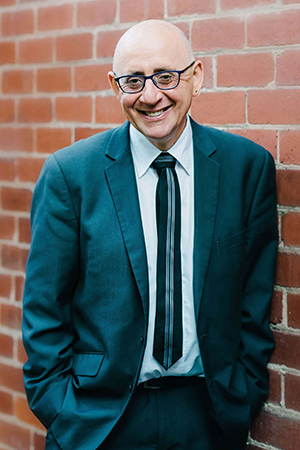 Hear the complete interview and catch up with other topical business news on Leon Gettler's Talking Business podcast, released every Friday at www.acast.com/talkingbusiness.
https://play.acast.com/s/talkingbusiness/talking-business-36-interview-with-mohan-jesudason-from-x2m-
ends