By Leon Gettler, Talking Business >>
HOW DOES a company making scrubs carve out a niche?
Sydney-based Kangarama makes scrubs that are completely sustainable and anti-viral at the same time. According to its founder and CEO Parry Laxman, that future-proofs the product.
Mr Laxman said the scrubs are made in Sydney out of plastic recycled bottles turned into polyester yarn. The yarn is processed in a factory located in China. Laxman said it remains the only place in the world that can process the yarn. The process itself is completely confidential.
"We're a material science company. Our main focus is to develop products that are sustainable and that's a future-proofed product," Mr Laxman told Talking Business.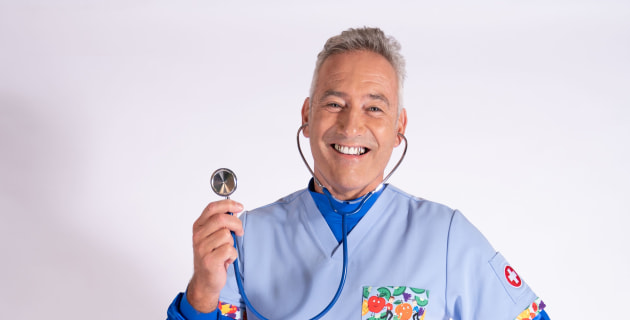 "We're finding that a lot of uniform companies don't really focus on the sustainability aspect, so we're growing. We have a range of fabrics.
"In the future, we will stay away from using recycled polyester. There are other yarns we are using (now) that are a lot more sustainable."
Signficantly, Kangarama started during the COVID pandemic in 2020. It took about a year to get the business operating well and working with wholesalers.
"We just need to get our product out there into hospitals and that's our focus at the moment," he said.
After getting through the issues of manufacturing locally, it saw the better option to be getting it done in China.
A unique niche business
Mr Laxman agreed that Kangarama has a real niche business.
"We want to get it out there in the world. Our next market that we are looking at is the UAE," he said.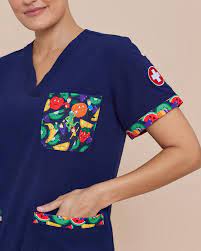 "UAE is a big market. There's a lot of big medical schools. The medical sector is growing there and this product is attractive to the UAE market."
So why would the UAE be attracted to Kangarama?
"I think because we started making it in Australia," Mr Laxman said. "The other thing is that it's an Australian brand. It's an alternative to another brand whether it's from the States or Europe.
"Also the level of testing we have done is attractive to them. We're not badging on a product. We make the product from start to finish. It's all designed in-house. Everything is done by our team," he said.
The tops and lab coats are all sold at a standardised price.
Sustainability helps build new markets
Mr Laxman sees Kangarama becoming a sustainable global brand.
"A brand where we focus no just on the medical sector but other areas also," he said.
"We believe that in the child care industry, this product would be quite useful. There's the airline industry, there's the cruise industry. They're the areas where we would like to focus in the future,
That, he said, was the long-term plan for the company.
"Once we get the medical sector right, once we have the product right. Our goal is to create a natural compostable, biodegradable scrub," Mr Laxman said.
"We don't want to add anything to the landfill. We want to develop a product where, whether it's the government, whether it's the private sector, they buy our scrub, they wear it.
"We know the scrubs they wear in hospitals are only worn for three months, that just adds to landfill. We want to get a product where, if they need to replenish that product, it can be composted and it can break down."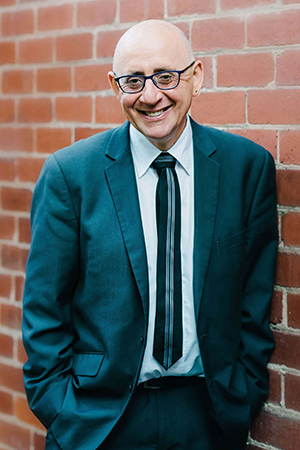 Hear the complete interview and catch up with other topical business news on Leon Gettler's Talking Business podcast, released every Friday at www.acast.com/talkingbusiness.
https://play.acast.com/s/talkingbusiness/talking-business-27-interview-with-parry-laxman-from-kangara
ends