Australia's DroneShield provides UAV protection systems to Ukraine and beyond
By Leon Gettler, Talking Business >>
IMAGINE THIS. An Australian hi tech defence business is providing Ukraine with the necessary counter-drone detection and destruction systems to stop the Russian advance. In the war, both sides are using drones for field reconnaissance, directing artillery strikes, general intel gathering and dropping charges, with small and large drones being used in direct attacks.
DroneShield, an Australian Securities Exchange (ASX) listed company, works with the Department of Defence, Homeland Security and intelligence agencies around the world. Those are its biggest customers so far. Other customers include airports, prisons, and power and water utilities.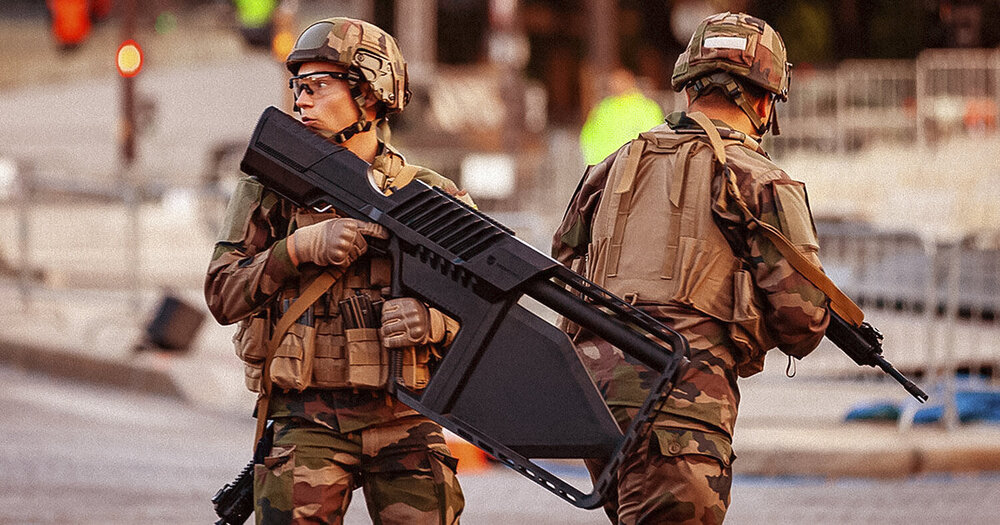 "I think, over time, the customer set will extend towards more corporate and VIP customers, but today government agencies are the bulk of the people we work with," DroneShield CEO Oleg Vornik told Talking Business.
DroneShield had made a shipment to Ukraine right at the start of the war, at the end of February, and it is now in discussions with other government agencies. The equipment shipped to Ukraine was for the detection and defeat of nefarious drones
Australia has traditionally relied on the US, the UK and France for its military equipment.
But Mr Vornik said Australia realised a few year ago that it wasn't just about "getting the right kit" but also about building sovereign industry – and DroneShield is part of that movement.
DEFENCE HIGH ON AUSTRALIAN PRIORITIES
Australia has a relatively small population but it is the 12th biggest defence spender in the world. Australia can't produce everything, in terms of defence materiel, because of its size, but the government has identified key areas it can make a difference in such as robotics, and hyper-sonic weapons.
"Our business, which is very much in that robotics warfare space, is very much part of those priorities," Mr Vornik said.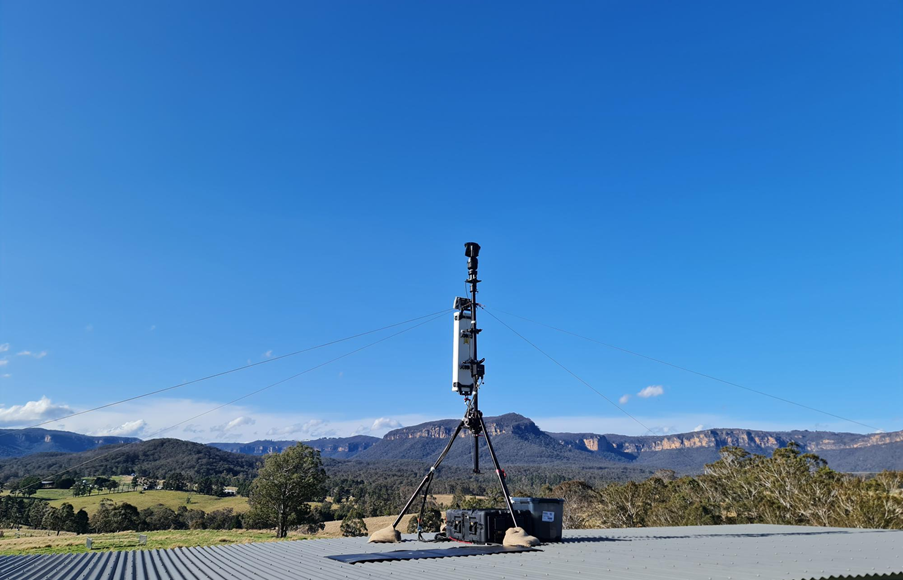 He said DroneShield's engineers were all based in Australia. The products are being designed and built here and the company is Australia owned with 8000 'mum-and-dad' shareholders. All of its directors are Australian based and Australian citizens, and the majority have Defence clearance.
Mr Vornik said DroneShield, which has a workforce of about 60, played a critical role in building Australia's skilled workforce.
"We are a hi-tech defence business," he said.
"There are a lot of companies that fill important roles that I would consider lower tech.
"We are very much at the high end of the equation. This requires very high skilled engineers."
DRONES ON A HIGH GROWTH CURVE
Mr Vornik said it had taken DroneShield several years to build the right base of equipment and the company had roughly doubled in size over the last two years
"This is very much a talent game," Mr Vornik said.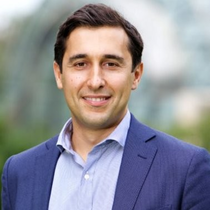 "It takes a long time to build a skill set."
Mr Vornik said these skills were unusual "but for us, on the upside, we don't have to compete with Facebook, Amazon or Space X here in Australia".
The company is seven years old and counter-drone technology has come a long way since DroneShield started. Mr Vornik said companies all around the world were now recognising the importance of drones.
Australia, Europe, the Middle East and Ukraine are now big markets for DroneShield.
DroneShield uses artificial intelligence to detect drones being operated through wi-fi and Bluetooth systems – and doing it precisely. In electronic warfare, this could mean detecting a missile or an enemy tank or a frigate.
Mr Vornik sees the business expanding into airports and prisons in the US to detect contraband.
In Australia, the Critical Infrastructure Protection Act obliges all providers of critical infrastructure to consider all aspects of their security. Counter drone security would come into that consideration, Mr Vornik said.
www.leongettler.com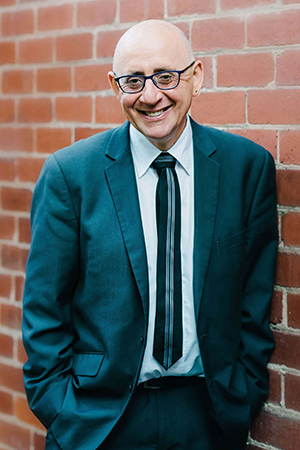 Hear the complete interview and catch up with other topical business news on Leon Gettler's Talking Business podcast, released every Friday at www.acast.com/talkingbusiness.
https://play.acast.com/s/talkingbusiness/talking-business37-interview-with-oleg-vornik-from-droneshie
ends