UniSA industry workshops help Defence sector innovation fight COVID-19 impacts
YEARS OF HARD WORK have gone into developing the networks and connections, the expertise and investments and the global partnerships to make South Australia the 'defence state'. But what impact will the COVID-19 pandemic have?
The impact of COVID-19 is being felt just as the defence sector has been ramping up some of the most significant defence projects Australia has ever seen, including $100 billion being spent on the new BAE Systems Hunter Class Frigates in Adelaide and the Naval Group Attack Class Submarines.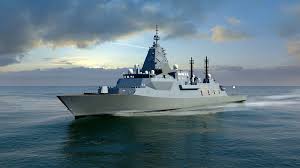 University of South Australia (UniSA) researcher in its Centre for Workplace Excellence, Shruti Sardeshmukh, who is undertaking research into the development of the defence industry, is conducting a series of online workshops with defence stakeholders, defence companies large and small, government and industry organisations, to assess the impact of the COVID-19 crisis.
"I want to incorporate an understanding of the impact of COVID-19 into my research on the defence industry sector and its resilience as part of a globally networked industry," Dr Sardeshmukh said.
"Many homegrown SMEs (small and medium enterprises) from South Australia have been successful in winning critical contracts just recently.
"And we are in a unique situation where international primes are working with local companies on projects of enormous national significance, so understanding more fully the impacts of the pandemic will be vital as we plan for business beyond COVID-19."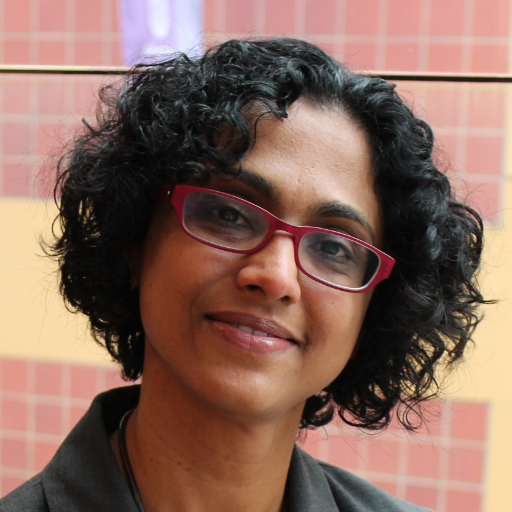 Director of Defence at UniSA, Matt Opie, said adapting to the challenging circumstances presented by the COVID-19 pandemic has had an impact.
"While public health and the health of the economy are top priorities right now for everyone, we can't afford to allow the pandemic to impact our efforts to develop critical Sovereign Industrial Capabilities within the defence industry," Mr Opie said.
"If anything, COVID-19 is teaching us that we need to strengthen Australia's industrial and manufacturing capacity across the sector, and what we are developing through defence, in both know-how and in vital partnerships, will have applications beyond the sector."
Dr Sardeshmukh said the industry consultation workshops will help to inform the wider research project and provide strategies to ensure current projects are delivered successfully.
Industry representatives wanting to take part in the workshops can register with Dr Sardeshmukh at This email address is being protected from spambots. You need JavaScript enabled to view it.
www.unisa.edu.au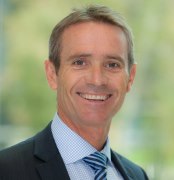 ends