Mask u-turn set to create jobs
A MELBOURNE manufacturer of reusable protective masks is set to recruit up to 10 new staff following yesterday's announcement by Victorian Premier, Daniel Andrews.
As the Victorian Government took the decision to recommend the wearing of masks in high risk areas, the Melbourne firm saw sales jump by 800 percent.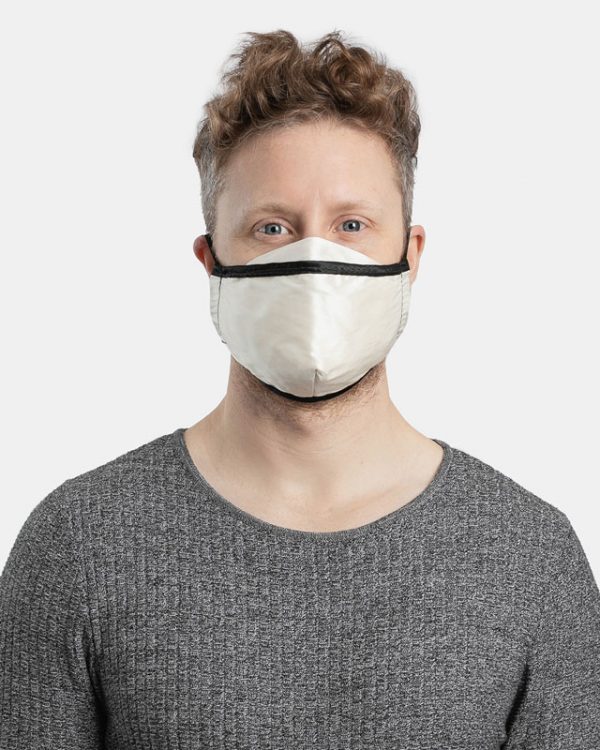 FloatPac Group CEO Gavin Hodgins said website traffic had now increased by a staggering 3,500 percent after the site initially crashed under the influx of orders.
"At one stage last night we were receiving 15 orders a minute," Mr Hodgins said. "It's been huge. For us, it's been a life saver, keeping an almost 40-year-old firm afloat.
"Sales to the general public have been coming thick and fast, and we are actively engaging with the State Government to secure some of the orders for 2 million masks that Premier Andrews is ordering – it looks as though masks could become a way of life, at least in the short term.
"We have a very busy few days and weeks ahead of us, but we're delighted to be in a position to create new jobs. Producing masks became a sideline as we fought to keep our staff employed, after Covid-19 wiped out the majority of our core business. From a community perspective, it's a real privilege to be playing a part in helping to stop the spread."
ends