THE Banking Code Compliance Committee's (BCCC) Small Business and Agribusiness Workshop report, published this week, has highlighted the importance of early engagement with small businesses and agribusiness customers experiencing financial difficulty.
The report outlines the issues, discussions, and findings of a workshop that the BCCC facilitated in March 2023 with banks, consumer and government organisations, and its Small Business and Agribusiness Advisory Panel.
The workshop looked at barriers to assistance for small businesses and agribusiness customers when they begin to experience financial difficulty, identified possible solutions, and shared examples of good practices across the industry.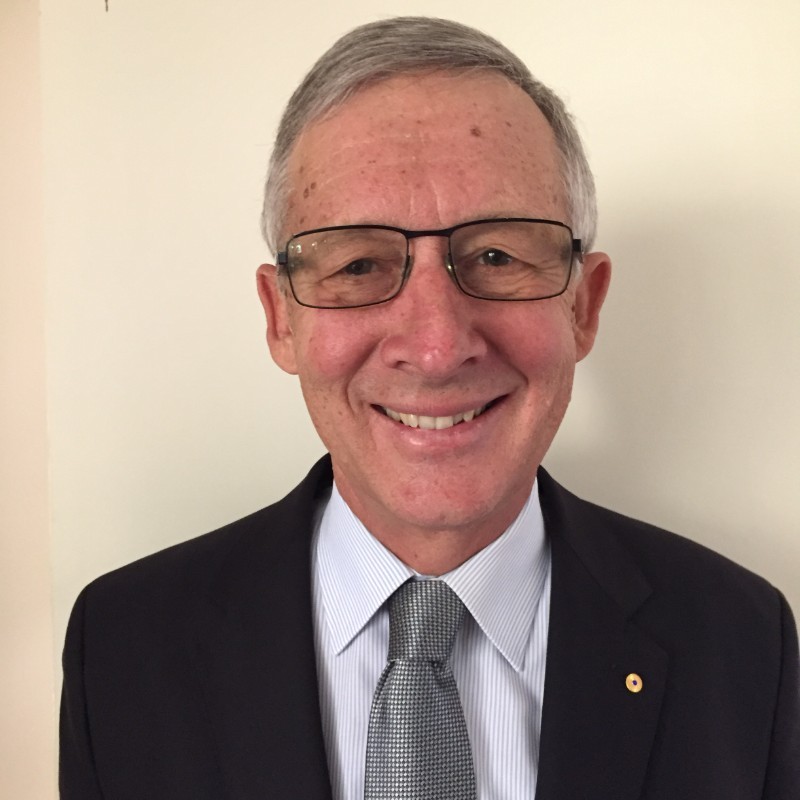 BCCC chair Ian Govey AM – whose career has included a stint as Australian Government Solicitor (AGS) and AGS chief executive between 2010 and 2016, and Deputy Secretary of the Attorney-General's Department from 2000 to 2010 – noted the challenging conditions small businesses currently face and emphasised the importance of collaborating with a range of stakeholders. His previous work in the Attorney-General's Department and The Treasury focussed significantly on commercial law reform, including the Corporations Act 2001.
"Small businesses and agribusiness customers are under significant pressure in the climate of rising interest rates and inflation. We wanted to bring together a wide range of stakeholders to explore the issues and look at ways we can improve outcomes for these customers," Mr Govey said.
"We know customers often reach out too late for assistance. This may be because they do not know what support is available, they do not know how to access support, or even because of a perceived stigma attached to reaching out for help.
"But ultimately, these customers are not reaching out when they really need to, and it is something we want to help address."
Mr Govey reflected on the success of the workshop and emphasised the value in collaboration to find solutions.
"Seeing industry come together to explore this issue was really encouraging," he said.
"But it is just a first step, and we need to continue to build on the ideas and programs that support these customers."
The BCCC's report shared examples of good approaches to customer support, including processes and systems for data analysis, proactive outreach, and education.
The report highlighted the success story of the Thriving Communities Partnership's One Stop One Story Hub, which allows banks and other services to proactively connect when a customer is experiencing financial difficulties or other vulnerabilities.
"This initiative, and the positive impact it has made, demonstrates what is possible when the industry comes together to support the most vulnerable," Mr Govey said.
"Financial difficulty is a serious problem for which effective solutions can only come from effective collaboration among the many stakeholders in the industry."
BCCC is an independent body established to monitor and enforce compliance with the Banking Code of Practice. The committee's role is to help maintain high industry standards and protect the interests of consumers in the Australian banking sector.
The BCCC is headed by three representatives: chair Ian Govey, Anne O'Donnell for the banking sector, and consumer advocate Cat Newman. BCCC's day-to-day work is supported by a secretariat at the Australian Financial Complaints Authority (AFCA).
The full report is on the BCCC's website.
ends