AUSTRALIA's leading Indigenous financial literacy organisation, First Nations Foundation, has launched a new, family-friendly community event series to educate and empower Indigenous Australians to take control of their financial future.
The new initiative, Financial Wellness Week, is a series of outreach and educational events which will travel across Australia to engage with communities, with the first taking place in Redfern and Western Sydney from April 19-21.
Attendees can access a range of free financial services and workshops, as part of a financial wellness hub covering tax, Centrelink support, superannuation and banking issues and more, while also enjoying a free barbecue lunch and other family activities.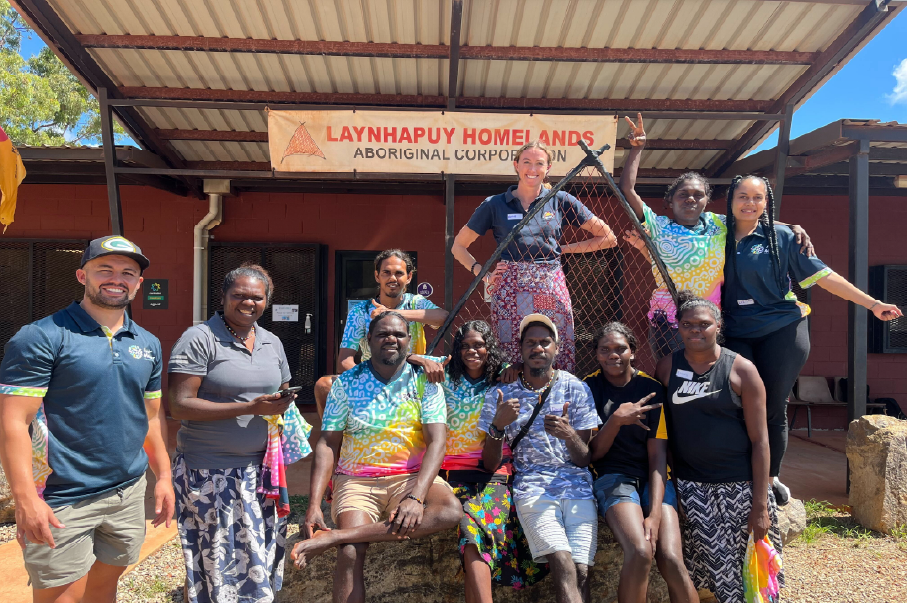 First Nations Foundation, which has previously reconnected Indigenous Australians with more than $24 million in superannuation to date through its award-winning Big Super Day Out events, is focused on bridging the financial literacy gap between Indigenous Australians and the wider population.
Financial Wellness Week takes a holistic approach to providing financial services to the community, acting as a point of contact for First Nations people to access a hub of financial literacy workshops and break-out sessions with selected industry providers and government departments.
A culturally appropriate delivery of financial information is at the pinnacle of First Nations Foundation's values, according to CEO Phil Usher.
"Culture is at the heart of everything we do, from our online education programs to events like Financial Wellness Week," Mr Usher said.
"Understanding the Indigenous perception of money and family responsibilities can only be gained through lived experiences. All our training and content is written and delivered by Mob, for Mob," he said.
"Opportunities like this and previously, Big Super Day Out, have proven to have significant positive impacts on First Nations communities and it's something we look forward to delivering once again."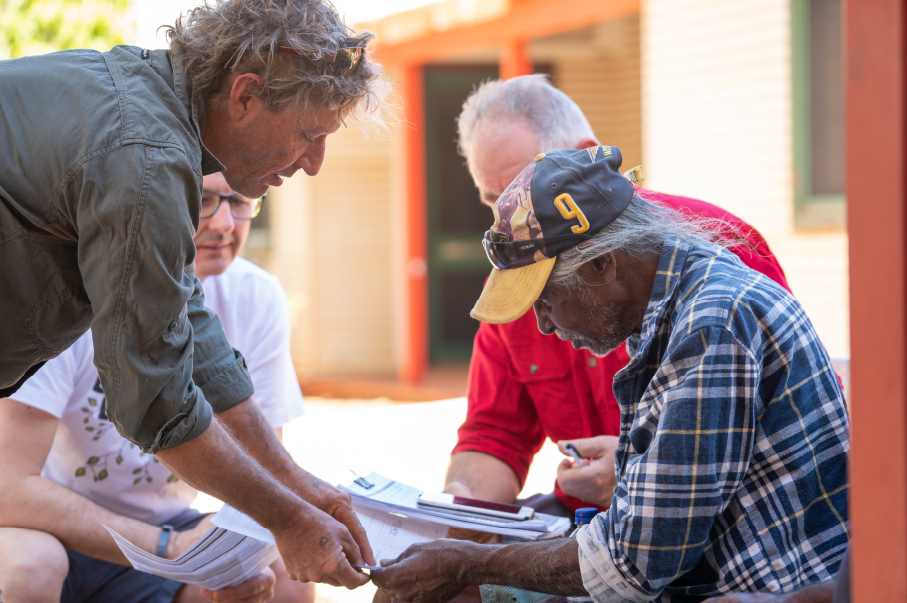 Improving relationships with banks
Project lead, Melanie Noble said she hoped that events like these would help destigmatise conversations about money and improve the relationships that First Nations people have with their banks and financial institutions.
"It is important for us that First Nations people understand that engaging with their bank, super fund or the tax office can make such a huge difference to their financial situation – we're hoping for this to happen on the day and that it helps with budgeting which will make family life easier," Ms Noble said.
"This first event in Sydney is a great opportunity for any prospective industry partners to experience the event and see what our foundation is all about.
"We look forward to partnering with industry leaders and collaborators to make this event series a positive and impactful experience for our First Nations people."
First Nations Foundation is centred around four strategic focus areas, including education, community, partnership and leadership. The Foundation also offers digital financial literacy training through its My Money Dream program, its youth focused Tomorrow Money website and the Indigenous Women's Financial Wellness (IWFW) program.
Industry partners for the first Financial Wellness Week in Sydney include the Australian Tax Office, Centrelink, Services Australia, ASIC's Indigenous Outreach Program, Commonwealth Bank, NAB, Community First Bank, AMP, AustralianSuper, Australian Retirement Trust, Rest, Hostplus, CBUS, GambleAware NSW, NSW Registry of Births Deaths and Marriages, Revenue NSW, Mob Strong Debt Help, Muru Mittigar, Redfern Legal Centre, Economic Justice Australia, Welfare Rights Centre and Wotton+Kearney. FNF is also broadly supported by Suncorp as a 'purpose partner'.
First Nations Foundation was formed in 2006 by the First Nations Credit Union, teaching financial skills to Indigenous people.
For more information on Financial Wellness Week or learn more about partnership and collaboration opportunities, visit https://firstnationsfoundation.org.au/fww/
www.firstnationsfoundation.org.au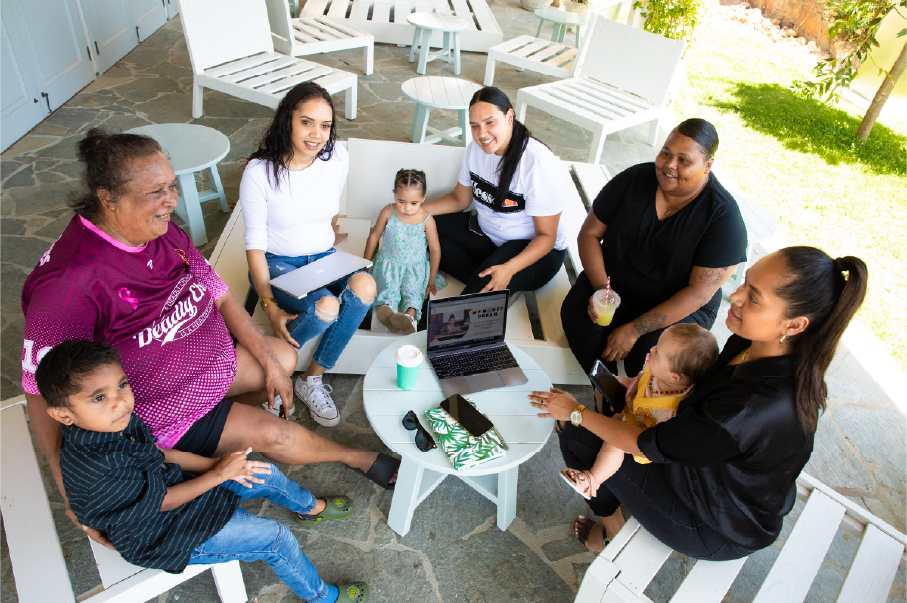 ends