Resources sector celebrates being biggest Indigenous employer in Queensland
QUEENSLAND's resources sector will tonight celebrate being the state's leading private sector employer of Indigenous people at a gala event in Brisbane.
Queensland Resources Council (QRC) chief executive Ian Macfarlane said it was fitting to hold the council's Indigenous Awards Celebration during National Reconciliation Week "when resources companies have such good news to share".
"Aboriginal and Torres Strait Islander peoples make up almost five percent of Queensland's resources workforce, which is higher than their level of representation in the state's population, which is four percent," Mr Macfarlane said.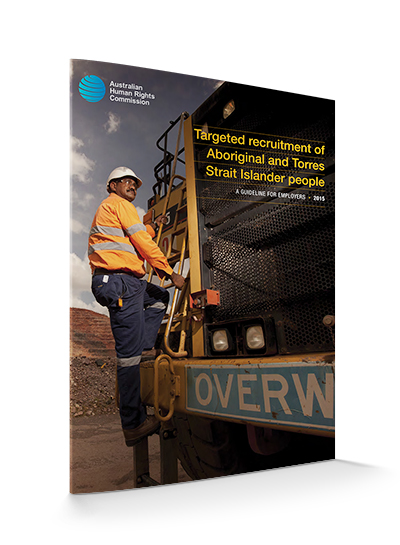 "Direct Indigenous employment in Queensland's resources sector grew by 24 percent in 2019-20, based on data collected from QRC members across the state.
"Direct Indigenous employment in the Queensland resources sector has in fact increased by 47 percent since 2016-17, which shows resources companies are committed to genuine partnerships with Aboriginal and Torres Strait Islander peoples and communities.
"We're also very proud that almost 14 percent of our sector's Indigenous employees are apprentices and trainees, which is streets ahead of the proportion of Indigenous apprentices and trainees in the wider Queensland workforce, which is just under 4 percent," Mr Macfarlane said.
"Our sector's contribution also expands well beyond our own workforces.
"In 2019-20 Queensland's resources sector spent $69 million dollars with 84 different Indigenous businesses across the state."
Mr Macfarlane said the QRC's highly successful Queensland Minerals and Energy Academy (QMEA) was also helping to grow the state's Indigenous skills pipeline.
"The Queensland Government's Next Step Destination Data shows that of the Indigenous students who went into an apprenticeship or traineeship from QMEA schools, more than a third went into the mining industry," he said.
"This is a great outcome for these young Indigenous people and we look forward to seeing where their careers take them.
"Our industry provides exciting, skilled, and well-paid careers - not just jobs - for Indigenous Queenslanders, which is demonstrated by the outstanding winners of the 2020 Indigenous Awards whom we are honouring tonight, thanks to event partner Rio Tinto."
ends