BUSINESS TRAVEL is continuing its growth, with a projected 188 percent rise in the next five years, according to research by Statistia on the size of the global travel market by 20281.
Alongside this trend, the costs associated with doing business, including travel, have also grown. In response to these trends, seasoned international business travel expert, Saskia Boxem, has nine 'hacks' to offer – from taking flights on the half-hour mark and early weekdays, to booking eight days in advance – to help businesses get more value out of their travel in the next financial year.
Ms Boxem is the NSW/ACT head of customer success for Corporate Traveller, the flagship small and medium enterprise (SME) travel management division of Flight Centre Travel Group.
"Part of our service is to create the best, most cost-effective travel management plans for clients," Ms Boxem said.
"As travel experts, we know the tricks of the trade to secure the most convenient, cost-effective travel options for corporates that travel regularly. I'm pleased to recommend a few money-saving hacks that have been tried and tested by business travellers over the years.

"Corporate Traveller has helped more than 6,500 businesses with their travel through a whole suite of offerings, from expert advice through dedicated travel managers and 24/7 support, to innovative booking technology and AI-powered travel assistants. Our team knows that, ultimately, service, efficiency and value are priceless for businesses, which is why many of these hacks will also improve the travel experience and save our client's time."
Nine insider hacks to cut costs on business travel:
1. Save up to 20 percent on airfares by booking 8-14 days ahead. Corporate Traveller's own experience shows that the cheapest domestic airfares are those booked 8-14 days before departure. Airlines tend to release cheaper seats around this time to fill their flights. Given business meetings are often arranged one to two weeks ahead, this hack is more useful to businesses than leisure travellers.
2. Book flights on the quarter-hour or half-hour for cheaper fares. Corporate Traveller's veteran business flyers swear by this rule, and they put this down to a classic case of supply and demand. Flights that leave on the hour are more costly, as they are booked more frequently. For example, an executive assistant or travel booker might be instructed by management to book a flight at 8am, and they will simply book a flight at that exact time. By booking flights 15 or 30 minutes either side of the hour, travel bookers can find a less busy, and therefore more affordable, option.
3. Book early-week flights. Google Flights data shows that, on average, flights that depart on Monday, Tuesday or Wednesday have been 12 percent cheaper than weekend departures (based on the Google blog How to find the best deal on your next flight)2. This hack will be useful for business travellers who have the flexibility to book early-week meetings. Late-week flights, while more expensive, come with other bonuses: a traveller may be paying more for a Friday flight, but they have the added advantage of tacking on a weekend away in that destination.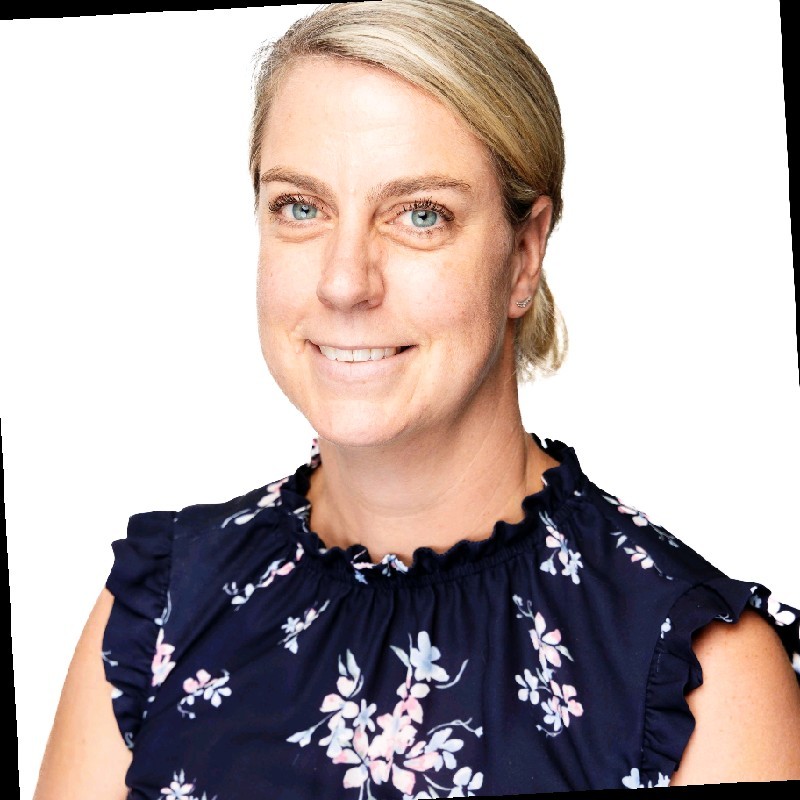 4. Stick to one or two airline rewards programs. It's tempting to sign up to every rewards program out there, but Corporate Traveller recommends maximising just one or two of the major ones and growing your membership status within them. The most covetable perks in these programs – such as the first pick of seats, additional luggage and business lounge access – are available for members that reach gold or platinum status, which is difficult to achieve across multiple programs. The major programs, such as Qantas Frequent Flyer, allow you to accumulate and redeem points when flying with a broad range of alliance partners.
5. Negotiate prices across your travel suppliers every 24 months. Many businesses have a 'set and forget' approach to their travel policies. This year, Corporate Traveller has seen several policies that have not been updated since 2019. If you're looking to reduce your business's travel budget in FY24, it's worth negotiating prices and scope of services with providers – such as hotels and car hire companies – set out in your policy. It may be worthwhile switching to providers that offer better value. Whichever way your business travel has changed over the past few years, you should have a travel policy to match it.
6. Use the 'five-block rule' to cut costs for city bookings. To save on hotels and restaurants in cities, avoid booking within five blocks of the CBD. When looking for an alternative, choose areas with good public transport and easy access back into the CBD. For instance, Corporate Traveller often recommends the Greenwood Plaza district of North Sydney as a convenient lower-cost location for business travellers, due to its plentiful and reliable public transport options, amenities, and proximity and easy access to the CBD.
7. Bundle your trips. Since the pandemic, many of Corporate Traveller's own customers have changed the frequency and length of their trips. While same-day trips were hugely popular in 2019, weekly trips are taking over, as businesses bundle several meetings in a single two- or three-day trip – and occasionally a leisure trip tacked onto the end.
8. Flexibility trumps loyalty for cutting costs. Sticking to the same hotel group or airline because you're on a loyalty program can give you unique perks and deals but may not equate to cheaper travel over the year. Regularly compare prices with other travel providers to ensure you have the best value. Alternatively, set a cost cap for travel and allow your employees to pick their own hotels and flights. This gives travellers ownership over their business trips and better employee satisfaction, while ensuring costs meet an agreed rate.
9. Join value-add programs and sign up to travel newsletters. It's worth selectively signing up to hotel and airline e-newsletters to keep on top of sales and discount codes exclusive to subscribers. For example, Qantas recently announced its Companion Sale – discounted rates on pairs of travel bookings – in its newsletter. Businesses can pass these offers to their travel management provider, such as Corporate Traveller, to book the special price on their behalf. A good travel management provider should also offer deals for its customers. Corporate Traveller's SmartStay program, for instance, offers exclusive hotel deals, with add-ons including free breakfast, late checkout, and upgrades where available.
References:
[1] Global business travel market size 2028 | Statista
[2] How to find the best deal on your next flight (blog.google)
ends