By Jordan Reizes >>
WHAT MAKES a great leader, especially in rapidly changing circumstances?
I recently had the chance to interview Australian cricket legend Adam Gilchrist. Adam retired a few years ago, but when I asked people on social media if they had any questions for him, my inbox was inundated with people telling me that 'Gilly' was their favourite player.
No pressure.
We covered a lot of ground on the different aspects of leadership and how, if it's done well, it can change the game. This got me thinking about how we can apply those strategies in our business lives.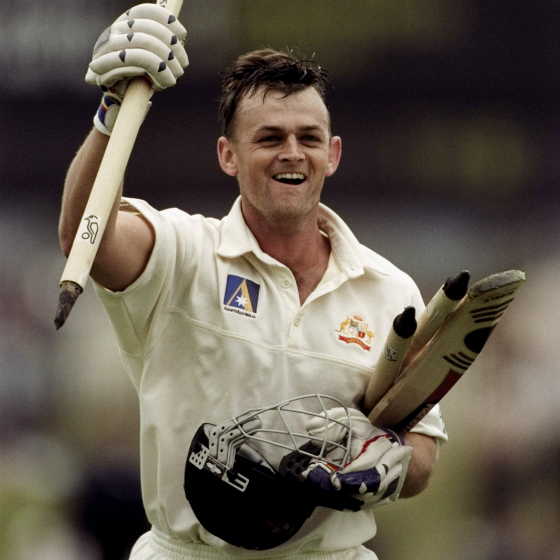 In business, as in sport, things don't always go our way. During our conversation, I learned that from Adam's perspective, attitude really is everything.
The right attitude is a critical element in changing a team's results. He spoke highly of one of Australia's greatest batsmen and his former captain, Steve Waugh.
Gilchrist reflected on the first team meeting in India in 2001 (the Australians hadn't won in India for 32 years) and how Steve's first words have stuck with him to this day.
Waugh asked his team, "Attitudes are contagious, is yours worth catching?"
Steve Waugh led by example. In posing this question to the team, he communicated that by focusing on the goal rather than their excuses, they could win.
REASONS FOR SUCCESS
Focusing on the reasons that you can be successful is totally different than unwrapping all the reasons you can't.
As leaders, we need to be aware of this and focus on how we create a contagious attitude.
So, how do we do that?
The truth is, there isn't a set way to lead. A leader brings their unique set of skills and values to the table – something Gilly pointed to in our chat.
"Of all the captains I've played under, they've each had a unique approach to leadership," he told me.
Gilchrist said one of the great leadership qualities of Mark Taylor was his ability to communicate in a clear and concise manner.
If leaders don't clearly communicate why an action is necessary, people won't be motivated to assist.
In fact, there's a common communication mistake that leaders often make. They assume that communicating the what and how of a situation is the best way to influence and direct their audience. They often think the why is evident – and so it goes unsaid.
THE VALUE OF 'WHY?'
Effective communicators understand the value of why, and how it can motivate their team by arming them with the necessary information and insight.
To this end, technology is playing an increasing role with real-time intelligence, data and analytics providing the ability to gain insight into the why that may not have been available before.
"Early in my career, at the start of a 1997 tour, Mark Taylor sat me down to explain the role I was to fulfil alongside the big-name players," Adam Gilchrist told me. "I came out of that meeting feeling just as important as Steve Waugh or Shane Warne, because he had given me responsibility and accountability."
Responsibility and accountability encourage people to back themselves. I think this concept rings true whether you're an elite athlete, a business professional or public servant.
See the full interview and hear all the leadership insights 'Gilly' had to share, here: https://www.nutanix.com/cxo/cloud-counsel/episode-16
Jordan Reizes is Asia Pacifc-Japan vice president of marketing for enterprise cloud and hyperconverged infrastructure company Nutanix.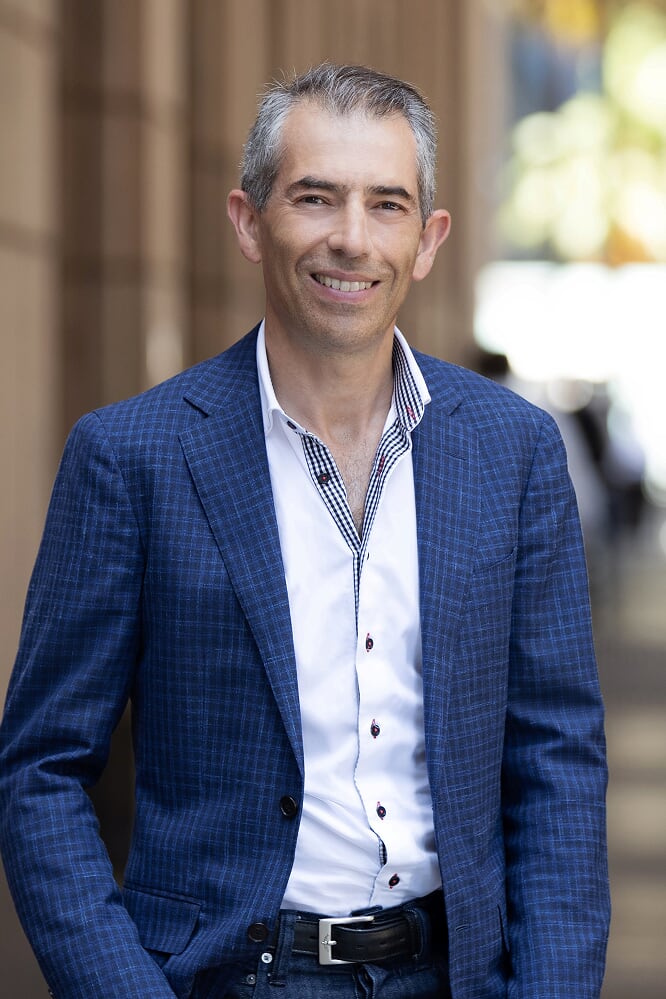 ends