Employsure warns of retail casual penalty rate changes and updates to modern awards
EMPLOYERS covered under the General Retail Award are being reminded to update their payroll system, as the final increase to the weekday evening rates for casual workers takes effect.

Workplace relations advisor, Employsure is highlighting the situation. In September 2018, the Fair Work Commission agreed to increase the penalty rates for casual workers covered by the General Retail Industry Award 2010. These rates have gradually increased since 2018, and the next increase is due from the first full pay period on or after March 1, 2021.

The new penalty rate changes apply to casual workers who work hours after 6pm on Monday to Friday, and will now see them paid 150 percent of their minimum hourly rate (inclusive of casual loading). This is up from 145 percent, which came into effect last October.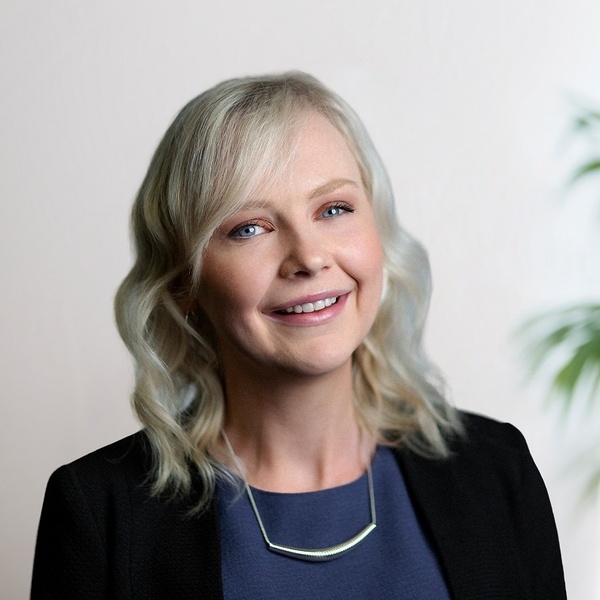 "While these increased casual evening rates will put a strain on employers in the retail industry, they should take solace in the fact that this is the final expected rise," Employsure business partner Emma Dawson said.
"Employers have had to adapt to a number of industrial relations changes as a result of the pandemic over the past 12 months. When the JobKeeper wage subsidy ended for many businesses ahead of the holiday period, employers were forced to hire less casuals than usual because they simply weren't able to afford the increased pay rates over permanent workers.

"While employers should already be used to these increased penalty rates, many have been surviving week-to-week due to a drop in demand. With the COVID-19 vaccine now being rolled out across the country, there's hope this demand will return to normal by the end of the year."

Amendments ranging from minor to major have been made to several other awards throughout 2020 and into 2021, following the four-yearly award review process and clarification from the Fair Work Commission (FWC) on how some award provisions apply.

Some awards have seen no significant changes, but rather more cosmetic changes and simplified language choices that don't change the substantive nature of the award.

Awards with minor changes include the Building and Construction General On-Site Award, the Joinery and Building Trades Awards, the Mobile Crane Hiring Award, and the Plumbing and Fire Sprinklers Award. The FWC is still yet to decide some potential substantive changes to the Building and Construction General On-Site Award.

"Modern awards have been updated constantly throughout the past year, and it's up to business owners to stay up to date with any changes that may affect them," Ms Dawson said.
"Employers should always double check their payroll systems and stay up to date with the FWC website to ensure they are meeting their minimum pay obligations.

"Some employers may not be aware of the changes and could run the risk of underpaying their employees. When it comes to an employee's minimum wage, their entitlements are set apart across a variety of factors such as industry, job type and experience in the role, and are therefore important for employers to understand and abide by," she said.
ends