What's the go on rapid antigen testing in the workplace?
DETECTING COVID-19 through the use of rapid antigen testing may be an option for some businesses but it may become a requirement for others to meet their health and safety obligations, according to employer advice group Employsure.
Vaccination related calls to Employsure's dedicated employer Advice Line surged a further 187 percent in October - up almost 8000 percent since the start of the year.
But with rapid antigen testing now available for at-home use, as of November 1, or through workplaces under the supervision of a health practitioner, employers have been given another option to help maximise safety, according to employsure health and safety manager Larry Drewsen. He said guidelines and procedures were being established now by many companies and these should be checked that they fall within the law.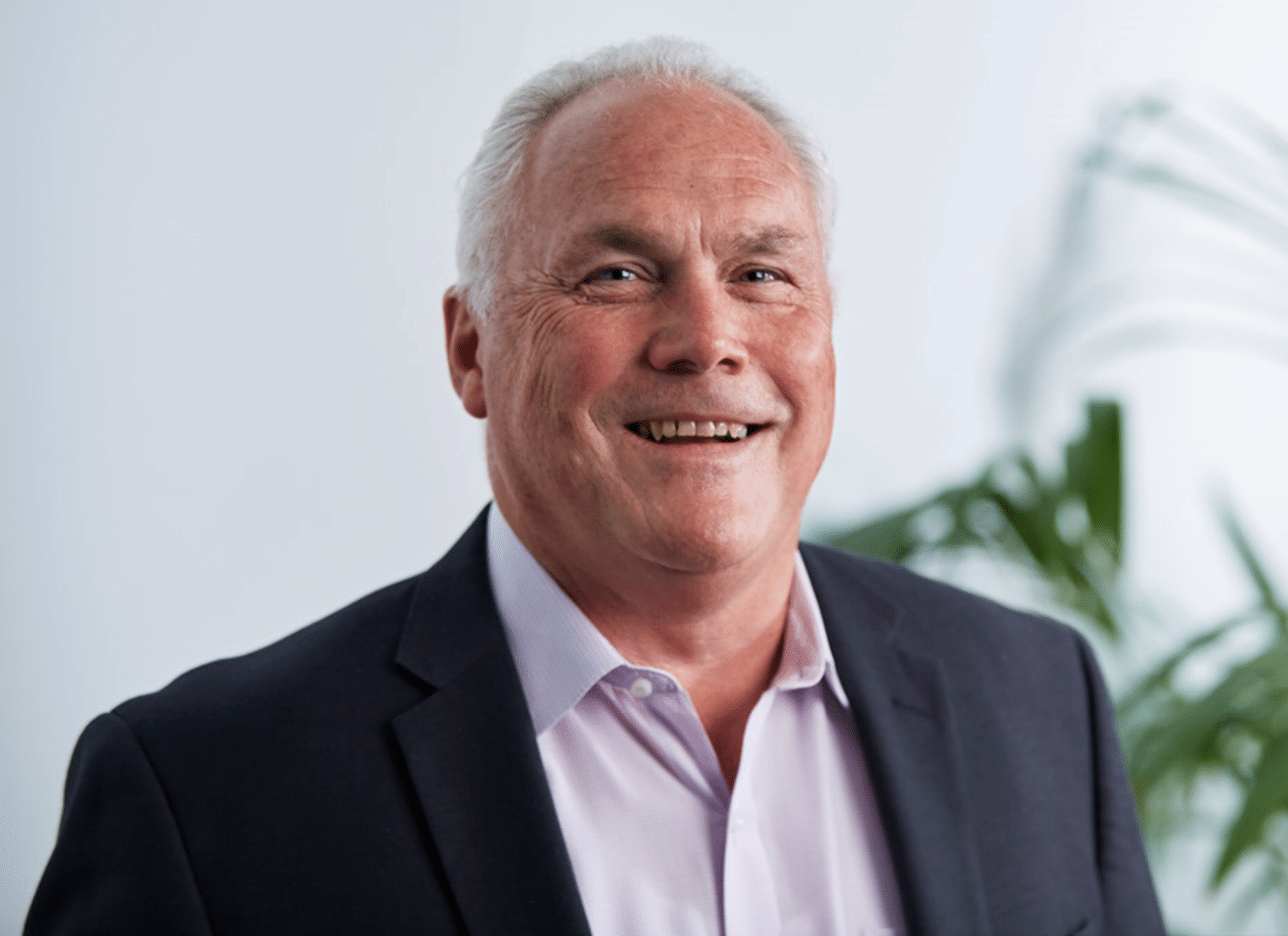 Implementing rapid antigen testing
Mr Drewsen said businesses only needed to implement rapid antigen testing if a government direction or industry standard required them to do so. Otherwise, the tests may be an alternative control measure to manage COVID-19 transmission risks for business owners, subject to the results of any risk assessment they carry out.
"Employers who want to implement rapid antigen testing in their business must know that without a legal requirement, they can only require an employee to take a rapid antigen test if the direction is considered lawful and reasonable," Mr Drewsen said. "The testing must be connected to the employee's employment, the nature of their workplace, and is considered necessary for an employer to know the employee's fitness to work.
Employers should first undertake a risk assessment in consultation with workers and identify rapid antigen testing as a reasonable measure to control the risk of COVID-19 transmission. This can include implementing a rapid antigen policy. Employers can then direct staff to take a test in line with their policy and risk management plan.
"While rapid antigen testing may be an effective control measure to address infection transmission risks, alternative measures, such as providing PPE, practicing hand hygiene, workplace cleaning and a detailed infection control policy may still be required to adequately address health risks and meet health and safety obligations."
Employee refusal
If a government or public health direction requires an employer to implement rapid antigen testing in their workplace, the employer can direct their employee to comply with the law, according to Employsure.
"As an employee's refusal to take a test will flow from either a refusal to comply with the law or the employer's policy, the employer may be able to commence a disciplinary process with the employee," Mr Drewsen said.
Positive result
Employers who introduce rapid antigen testing must pay for the employee's test kit, Employsure said. If an employee purchases a test kit at the direction of the employer, the employer must reimburse them the cost. If that employee returns a positive test result, they must be paid for time worked up until the results are received, he said.
"If an employee returns a positive result, employers must direct them to stay out of the workplace, immediately take a standard COVID-19 test and communicate their result as soon as they receive it, as well as follow any government advice or regulations with respect to testing and self-isolating," Mr Drewsen said.
"If the subsequent standard test is positive, then permanent employees are eligible to take personal leave for the full period of absence. If negative, the employee is not entitled to payment in the ordinary course (but will be permitted to work). Annual leave can also be taken by mutual agreement."
ends