SPONSOLOGY, the new Australian web platform that uses an algorithm to match sponsorship 'givers' and 'seekers', has been joined by its platform siblings in the sports, arts and research/education sectors going live online.
Champific is the special sector for sports people, Bestowly is for all artists and creative pursuits and Stemdom is for researchers, educators and innovators.
The problem Sponsology, Stemdom, Champific and Bestowly confronts is matching organisations and philanthropists with the people and specific causes they want to sponsor, partner or donate to – whether that be financial or in-kind support.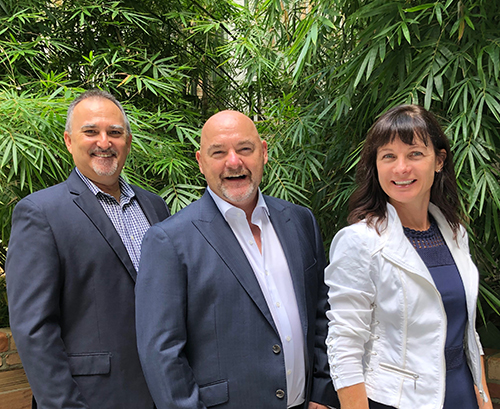 It is believed to be the first platform in the world to offer such a 'giver-seeker' matching system. More than $60 million is on the books now across the platform from 'givers' aiming to place their support where it can be most effective, matching across Sponsology, Stemdom, Champific and Bestowly.
The four integrated platforms have been created by professional sponsorship facilitator Stephen King, founder of a not-for-profit Mark McConnell and intellectual property licensing and trademark attorney Celia Murray.
What the Sponsology set aims to do is solve the fundamental issue of time and money wasted by 'givers' and 'seekers' in matching up, according to Sponsology set co-founder Mr King.
GIVERS FLOCK TO SPONSOLOGY
Sponsology was launched successfully in March and quickly attracted tens of millions of dollars worth of sponsorship to the platform.
Those taking part in the early stages range from philanthropists to some of Australia's largest corporations and foundations, all seeking ideal matches. Early feedback from 'givers' has been that the platform reduces their administrative burden significantly, saving both time and money that can be better turned to sponsorship.
Champific, Bestowly and Stemdom were launched in May to bring organisation to other areas of sponsorship and philanthropy that have been even more haphazard for organisations and individuals to navigate in the past.
The Sponsology set organises the process by logging the intentions of givers and sorting the requests of seekers through the specifically-developed platform. The platform takes into account the nature of the giving and seeking organisations involved, the projects, organisations and individuals proposed and applies an algorithm.
The result speeds up the matching process creating more accurate introductions based on highly qualified alignment of purpose and outcomes.
Mr King said one of the benefits of the platform that really stood out was that many givers could now do so from anonymity, should they choose to. Major organisations could simply tell seekers that they were using the Sponsology, Champific, Stemdom and Bestowly platforms to make their matches and disbursements.
While this would drive seekers to register with the platforms, it would also increase the chances of them finding the right matches, Mr King said.
"There is an ongoing cost to handling these proposals," Mr King said. "Even local coffee shops find themselves spending time every week handling sponsorship requests – so this changes that dynamic."
The system also saves seekers time and money. In Mr King's experience, seekers go to elaborate lengths to develop a sponsorship case and develop reports and video stories to support it – often unsuccessfully and often at up to $1000 a time. Now they can simply pay $770 a year for up to seven matches.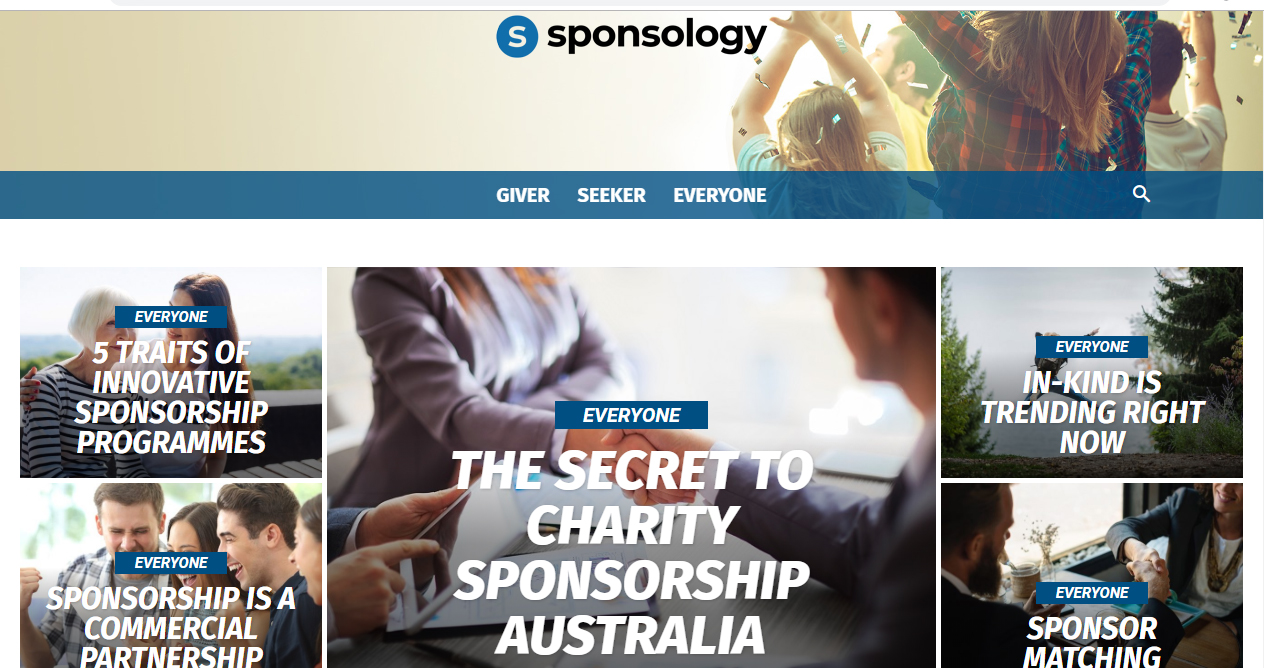 "As far as we can tell, this is a world first in terms of matching those who want to give, to certain sectors of the community or to particular causes, with charitable or community organisations that are engaged in that particular work or those particular sectors," Mr King said.
"Up until now, major organisations that operate sponsorship budgets have had to spend a lot of staff time and money in sifting through all the requests they get, just to find those that match their desired causes and areas of special interest," he said.
"The Sponsology platforms save givers and the seekers time and money by facilitating those matches in a very sophisticated and structured way. It is about making matches that are ideal for both parties – and may possibly never have happened before Sponsology came along.
"Both parties, a giver and a seeker, define their criteria as to where they want to be aligned, who they want to align with, and how they want their organisation to be promoted in the alignment."
GIVING MORE EFFICIENTLY
Similarly, Mr King said, many givers will be attracted to the Sponsology platform set simply because they will not have to engage with seekers directly, if they choose not to. This time and resources-saving aspect of the program is attracting a lot of attention.
"For example, we know of one major car company in Australia that is a well-known sponsor of sport, community services and the arts," Mr King said. "They currently receive about 1000 proposals a month. They have a team set aside to deal with it, but it is still a tremendous logistical undertaking – and that is without the work they do in seeking out specific sponsorships they may want to initiate as part of their overall strategy.
"Now, this organisation can simply promote on their website, and in their communications, that they use Sponsology to handle sponsorship charity and not-for profit requests. They simply have a Click Here button that puts seekers through to Sponsology and explains what it is all about. The platform does all the work and presents the auto company only with proposals that meet their requirements – and they take it from there, getting in touch with those they are interested in."
Mr King said an early benefit of Sponsology should be to dramatically reduce staff time dedicated to handling sponsorship requests.
While Sponsology clearly has benefits for large giving organisations and philanthropists, it may also be a solution for small businesses that are also increasingly being asked for donations and sponsorships.
"I asked one coffee shop owner I know about this and his response surprised me," Mr King said. "He estimated he would spend at least an hour a week dealing with requests from charities. Mostly having to say no.
"With very limited resources in this area he tends to pre-set his charitable donations and stick with those. But he still has to deal with the requests. Now he just directs all requests to join Sponsology and he looks forward to a matched introduction."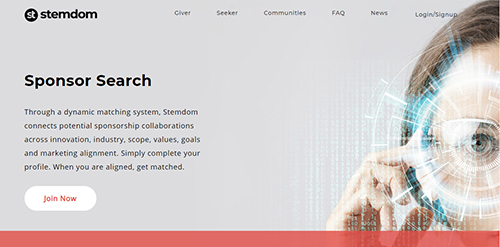 Mr King said businesses with limited resources also often worried that they were not spending their sponsorship funds effectively.
"Because Sponsology is free to givers, this may be a solution for many," Mr King said. "It is simply a case of setting a budget aside and spending it when the best matches come through. That way you would tend to get better bang for your sponsorship buck while prioritising the causes you care most about."
Sponsology wants givers to invest more into sponsorship so has made the service free for givers – who can specify precisely what amounts of money or in-kind donations they are offering.
The $770-a-year fee for seeker organisations gives up to seven proposal matches.
"From my work in this sector, I know that most organisations seeking substantial support spend thousands of dollars developing major proposals and printing up request documents, mailing them to prospects," Mr King said. "This is how it happens at the moment and so much of that effort is wasted because the seekers do not know enough about the organisations they approach to match their proposals.
"We know Sponsology, Champific, Bestowly and Stemdom can change all that for the better."
ends