By Leon Gettler, Talking Business >>
DOMAIN, Australia's digital property portal and associated real-estate industry business, does more than just list properties for consumers and agents.
It is also a technology company that services the real estate industry. That is, for consumers, investors and agents.
Frank Greeff, the head of industry at Domain, explains how part of part of Domain works as an aggregator. Mr Greeff had started out as a chef and then, with the help of his brothers, decided to create a real estate-focused technology business that they eventually sold to Domain.
"For example, if you drive past any home for sale, you'll see a sign board at the front, you'll see it in Domain, you'll see it on REA, they might hand out some brochures, you might see it on social media," Mr Greeff told Talking Business.
"Our business aggregates all the suppliers, all the people who execute those different materials, and the real estate agents will log on to our platform to perform those tasks."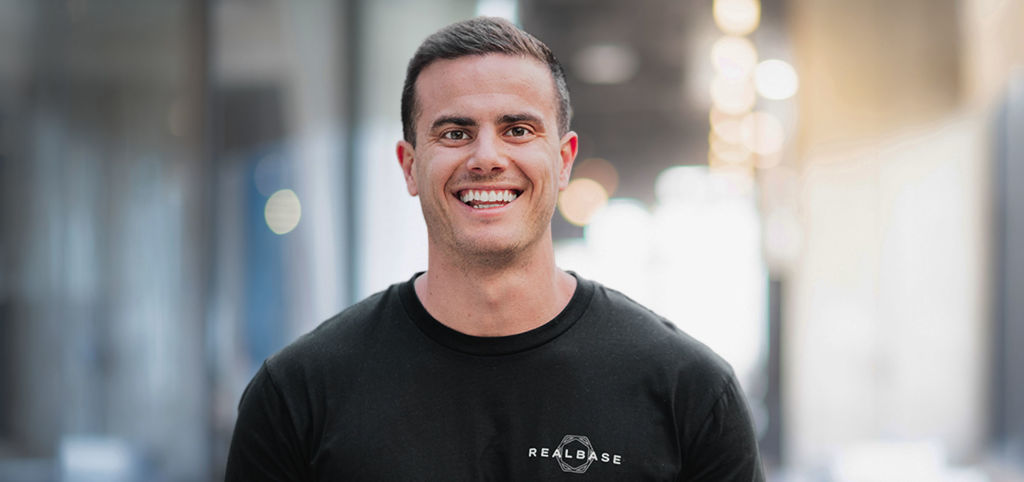 Mr Greeff said the easiest way to describe it was "as similar to Uber Eats".
On one side you have a consumer who wants to buy the property and on the other side you have the agents who, like the restaurants, provide what the consumer is looking for.
"Uber Eats is the aggregator, the gateway between the two," he said. "We are the gateway between the two. We don't necessarily do the marketing but we facilitate the process."
Adapting to meet real market needs
It's very niche. One of Mr Greeff's brothers was a real estate photographer and the other was a real estate floor planner.
He said the business (Realhub.com.au) started as a physical service company that created the signboards. They then created a platform.
They challenged the major company that was in this space (Campaigntrack.com), took about 30 percent of their business, and then merged.
The business, Realbase, that he and his brothers created was then snapped up by Domain.
"Roughly we see about 43 percent of all transactions, so about one in two properties across Australia and New Zealand will come to our business. The next closest is about one-tenth the size," Mr Greeff said.
"This was the unique element for Domain. This is the place where agents come to get not just the online marketing but all the marketing."
Platform made to order
The technology is totally proprietary, developed by Frank Greeff's brothers.
He said Domain also offered services direct to agents. These include services for compliance for agency agreements and signing digital authorities – and for data behind the history of the properties.
"This series of products are fragmented, so what we are doing is creating a single entry point and bringing the products together so the agent has one log in and they would see all the different products and processes that they could save within their business," Mr Greeff said.
That is how Mr Greeff and his team integrate Domain's businesses.
"In five years' time, the goal for us is a single platform in terms of look and feel," he said.
"What we want is one log-in for an agent where they can pick and choose from any of the products, but once they understand one of the products, how it works and how the technology feels, they understand them all."
Hear the complete interview and catch up with other topical business news on Leon Gettler's Talking Business podcast, released every Friday at www.acast.com/talkingbusiness.
https://play.acast.com/s/talkingbusiness/talking-business30-interview-with-frank-greeff-from-dom
ends