Aussie kickstarts G-rated social media app bhapi
By Leon Gettler >>
SOCIAL MEDIA abuse is a growing problem. The latest stats show that one in five girls and young women have abandoned or cut down on using a social media platform after being targeted.
And a study by Norton has revealed more Australian men than women report experiencing online abuse or harassment.
Over 60 percent have been harassed on social media and over 90 percent feel not safe using social media. Plus 50-60 percent are willing to pay not to have offensive material or be confronted with ads. Social media, while introducing platforms that bring people together, can also be used for abuse.
This why Australian tech expert Mick Esber has developed a new and innovative app, 'bhapi' (pronounced 'be happy') which rates, classifies, and blocks negative, fake, biased, hate, violent and explicit content on social media using best-in-class technology.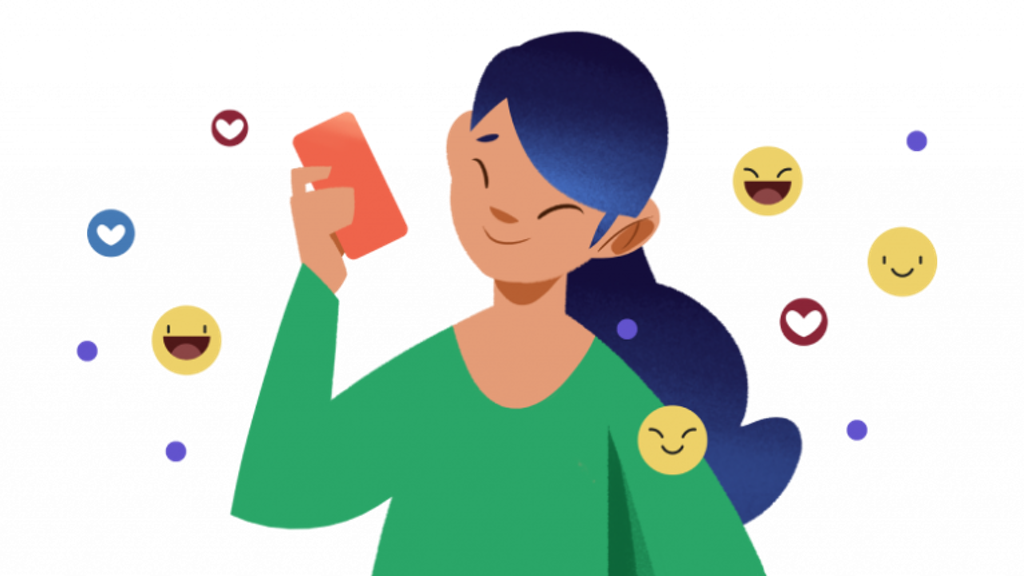 It has been designed to deliver easy-to-use tools for people to manage what they send and receive, is completely ad-free, and does not sell personal data to third parties.
SOLVING ANTI-SOCIAL MEDIA PROBLEM
Mr Esber said he decided to develop the app after talking to his sisters, one a teacher and another who works with special needs people, last year when COVID was happening and discovered they were dealing with toxic social media comments and trolling. He developed it after looking around and finding there wasn't a social media platform around that wasn't toxic.
He built bhapi using artificial intelligence tools – essentially using Google's Jigsaw program, which was created to help clean up the internet sector that helped moderate and curate conversations.
Mr Esber said bhapi was created as a G-rated broadcaster.
"We'll follow those rules which are pretty consistent globally about G-rated content," Mr Esber told Talking Business.
"We'll use AI primarily to control it and then we'll have humans behind it, which is a very important part, to manage the process so the machines aren't on their own. There will be a process to moderate and adjust it."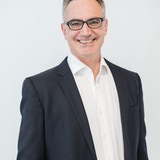 The company has just launched a KickStarter campaign and is looking to raise $50,000. The campaign started on July 1 and will go until the end of the month with a view to bhapi launching in September.
Bhapi is an IOS and Android app which can operate on all phones and this will be released in September.
HOW BHAPI MODERATES MESSAGING
Bhapi moderates by monitoring abusive comments. Anything that is not G-rated is not deleted but sent into a private or draft area. The content is not censored. It can be passed on privately but it cannot be made public.
"How we do that is we use a range of AI tools, primarily from Google, and stuff based on Google," Mr Esber said. "If you say something offensive, it will detect that, it will put it into drafts. We are going to police that environment to make sure it is a G-rated space."
The material deemed to be not G-rated in the drafts area can be sent as an Instant message to the person concerned, but it cannot be made public.
"If it's a personal conversation, we're not going to censor that," he said.
He uses the example of being at the football. When people use bad language, they are usually pulled up by others. The internet does not offer that and bhapi is designed to address that.
Mr Esber said bhapi was not designed to stop freedom of speech.
"Freedom of speech is really important but there's a difference between freedom of speech and freedom of reach," he said.
"If you have got something offensive to say, should I give you a megaphone to tell the whole world? If it's a lie, if it's offensive, if it's sexist, if it's anti-semitic, should these things be allowed for you to publically say?"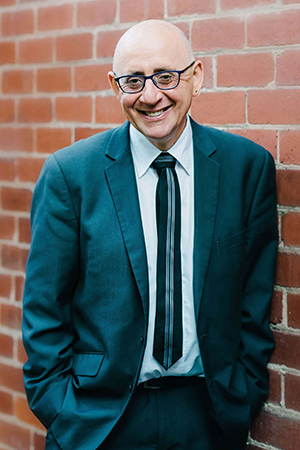 Hear the complete interview and catch up with other topical business news on Leon Gettler's Talking Business podcast, released every Friday at www.acast.com/talkingbusiness