A much, much closer look at marketing
By Leon Gettler, Talking Business >>
MARKETING whizz Maureen Barten from Maureen Barten Consulting sees marketing as very much an inside job.
"Internal marketing is often overlooked so our marketing journey with a company starts with looking at the inside," Ms Barten told Talking Business. "How is your team communicating with each other? Because that communication and the consistency of communication and the tone of communication sets the tone for how they are communicating with the outside world, your customers, your stakeholders, your vendors.
"Along with that strategy, we are often involved in creating brand messaging and establishing a voice," she said. "We will identify avatars and firstly the goals, mission and vision of the company."
Ms Barten said companies often have this, but it's not up to date. And if it incorporates changes.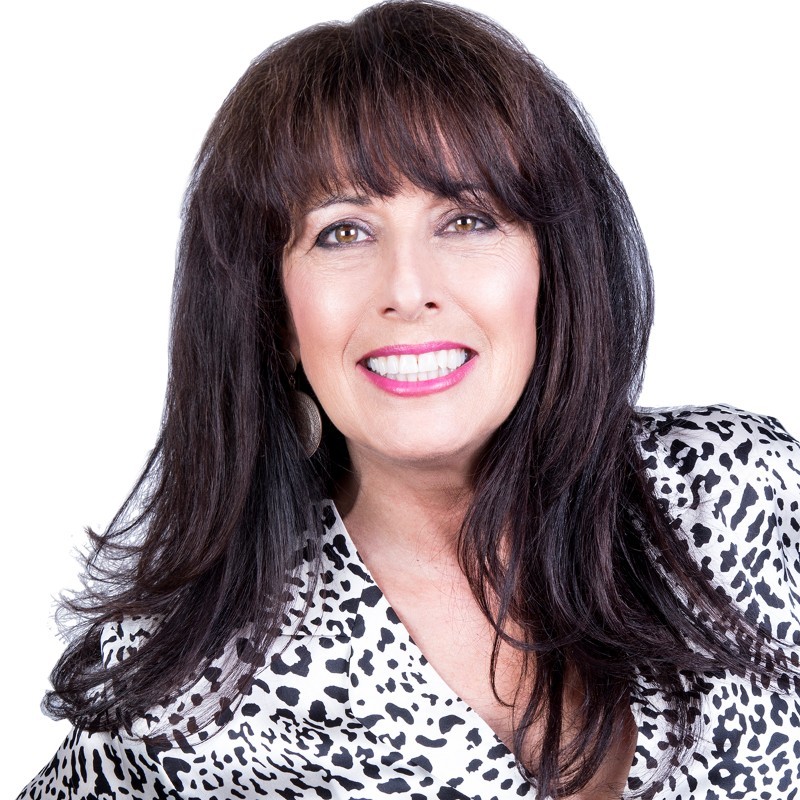 "One of the things I've come to understand over my decades in businesses is that a marketing strategy, a business plan, a marketing plan, they need to be dynamic," Ms Barten said.
"If they're not being reviewed on a consistent basis, at least annually, and updated, they are largely out of date."
Long years of experience
Ms Barten, who has run businesses from the age of 22, works with small to medium businesses that turn to her because they need to outsource their marketing. She works with professional service providers, accountants, lawyers and allied medical professionals as well as hospitality retail and consumer goods businesses.
She also has clients in wholesale manufacturing as she has a background in manufacturing back home in California. Generally, her clients have a staff of two to15. She has also worked with non-profits.
Ms Barten has run campaigns and helped organisations raise millions of dollars building hospitals. In the United States, she had worked as a consultant to Wal-Mart, the world's largest retailer.
Maureen Barten Consulting also builds teams, some with internal and others with external sources.
"I build messages that are timeless, that are specifically targeted to the audience you desire," she said.
Challenge is in identifying key markets
The firm's challenges are all about helping clients identify their key markets.
"In doing so, we create new opportunitie," Ms Barten said. "It's the backbone of a solid marketing strategy. You've got to know who you're selling to."
She said Maureen Barten Consulting was now moving into "the exciting space of mentoring business leaders" and owners and their teams.
"We go in and work with them on the key deliverables that we provide which would be the messaging and making sure we are talking to and in the right language to those people, the people they want to meet, we create strategies and plans and we mentor them so they can run with it," she said.
"Or we make sure we have those teams in place and we project manage."
Ms Barten said it was exciting for her because she liked production – especially as she has a background in product production.
"I like to see how things are built, I like to see them come to fruition and deliver results," Ms Barten said.
"So managing a team or mentoring a group so they make those things happen is hugely rewarding for me," she said.
"If I look over the course of my journey, my most fulfilling moments have been in mentoring and teaching."
Hear the complete interview and catch up with other topical business news on Leon Gettler's Talking Business podcast, released every Friday at www.acast.com/talkingbusiness.
https://play.acast.com/s/talkingbusiness/talking-business45-interview-with-maureen-barten-from-mareen
ends