SEIPEL GROUP, a relatively small Brisbane company that has made enormous progress in helping to solve a common global medical problem, highlighted the extraordinary drive, innovation and resilience of Brisbane-based business leaders, companies and start-ups as it took out the peak award last night among a list of high achievers.
The fact that the event, which filled Brisbane City Hall, took place at all was a testament to the way Brisbane people and businesses have rallied to persevere through and recover from the 2020 pandemic.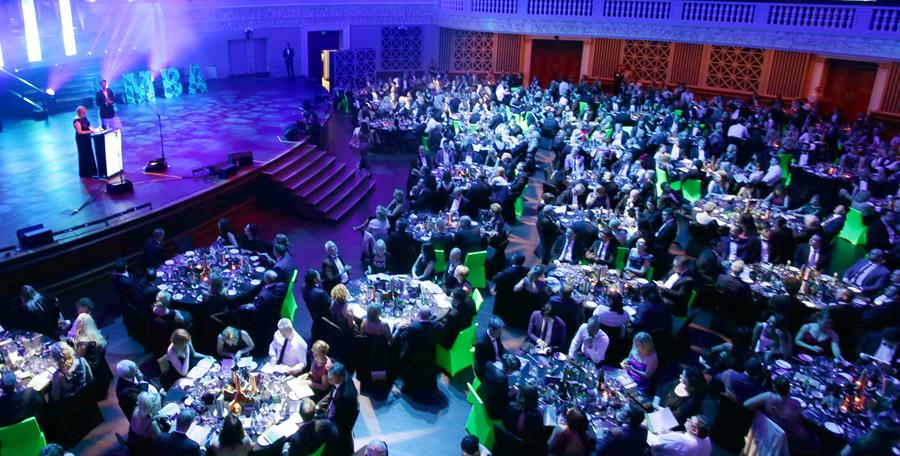 Seipel Group was awarded the Optus business Platinum Award as one of the many insipirational companies that illustrated the resilience of the Brisbane business environment. Seipel Group is the only Australian company to have cracked the highly-competitive US nutraceutical market after developing the first scientifically proven herbal formula to help improve bladder control.
Acting Mayor Krista Adams, who stood in for Lord Mayor Adrian Schrinner who was self-isolating as a result of a recent visit to South Australia, said the Optus Business Platinum Award recognised an overall winner from all categories, and winner Seipel Group also won the Australia Pacific LNG Award for Business Innovation.
"Brisbane businesses have a diverse range of endeavours and Seipel Group is the only Australian company to have cracked the highly-competitive US nutraceutical market after developing the first scientifically proven herbal formula to help improve bladder control," Cr Adams said.
Following a harrowing year for Brisbane business, stories of adaption and success in the face of adversity were the highlights of the 15th annual Lord Mayor's Business Awards.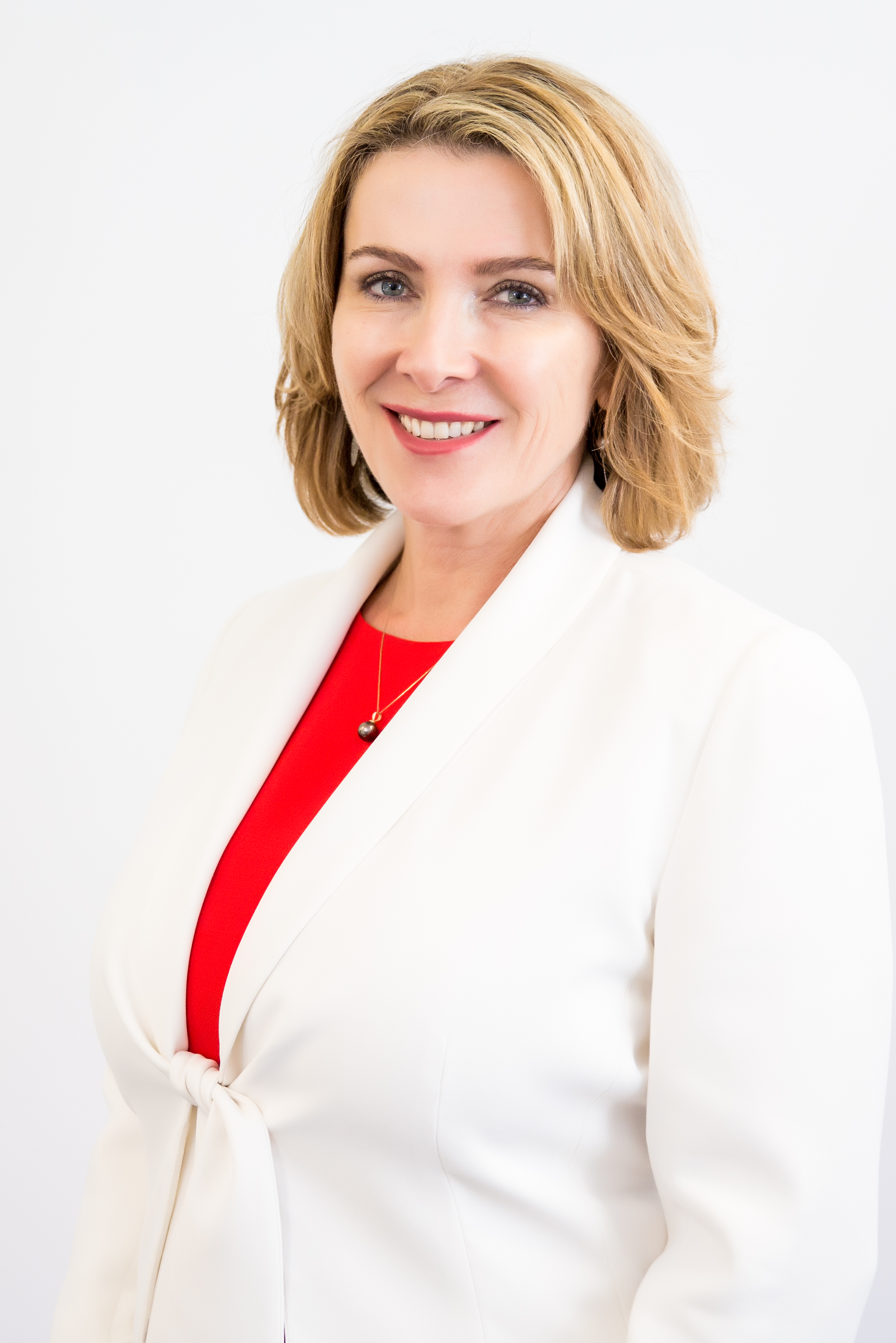 Acting Mayor Adams said among 10 awards, science-based education company, Street Science was awarded the inaugural HSBC Award for Excellence in Business Adaptation.
"Pivot was the buzz word among Brisbane businesses which changed their offerings to survive this pandemic and Street Science have been a stellar example how innovation helped them, not only survive, but thrive," Cr Adams said.
"Street Science quickly adapted their business to become the first in Australia to launch a free home-schooling program as well as digital classroom kits and virtual excursions for schools around the world.
"This pivot saw them lead the way in how to educate from home and the company now reaches up to 20,000 people per week across six different countries."
The Courier-Mail Business Person of the Year Award was awarded to iconic restaurateur Tyron Simon, director of well-known restaurants Agnes, sAme sAme and Honto, and Founder of LONgTIME and Rick Shores.
Cr Adams said the hospitality sector endured some incredibly harsh conditions when doors had to shut and patronage was limited but Mr Simon's perseverance and determination made him a role model for the business community.
"Growing up, Tyron had dreams of playing cricket for Australia, but these were crushed when he injured his knee. With a need to secure employment, Tyron discovered his love for hospitality and from there, one of our most celebrated restaurateurs was born," she said.
"He has shown adaptation and perseverance through tough times, the courage to take risks and make difficult decisions, and he is proof that you can achieve whatever you set out to do."
The Port of Brisbane Pty Ltd Award for Young Business Person of the Year was awarded to Ashleigh Morris, founder and CEO of Coreo.
"In just three years Ashleigh has grown Coreo from small beginnings into a globally-recognised and award-winning company that advises industry and government on creating a circular economy," Cr Adams said.
"As someone who is clearly destined for great success, Ashleigh is globally recognised for her strategic foresight and experience and was recently named as a global Top 100 Corporate Social Responsibility Influential Leader.
"A Prime Minister's Scholar, Ashleigh is an Australian ASEAN Emerging Leader who has been invited to attend the 73rd United National General Assembly in New York. She is also one of only a handful of people worldwide to be recognised as an Ellen MacArthur Foundation Circular Economy Champion," Cr Adams said.
"I want to a thank the winners of the 2020 Lord Mayor's Business Awards, and all Brisbane businesses for their ongoing contribution to our economy.
"The strength and resilience these businesses have shown throughout the pandemic, gives Brisbane high hopes for the future."
The winners of the 2020 Lord Mayor's Business Awards are:
| | | |
| --- | --- | --- |
| Category | Winner | Special Mention |
| ISPT Award for Outstanding Social Enterprise | The Common Good – an initiative of The Prince Charles Hospital Foundation | eWaste Connection Ltd |
| Urban Utilities Award for Product Innovation | Enviro Sand Pty Ltd | Seipel Group Pty Ltd |
| Xero Award for Outstanding Micro Business | World of Drones & Robotics Congress | Charlton Innovation |
| CCIQ Award for Outstanding Small Business | UNE PIECE Pty Ltd | |
| Port of Brisbane Pty Ltd Award for Young Business Person of the Year | Ashleigh Morris – Coreo | |
| HSBC Award for Excellence in Business Adaptation | Street Science | The Little Red Company |
| Yurika Award for Environmental Sustainability in Business | Enviro Sand Pty Ltd | Howard Smith Wharves |
| ANZ Award for High-Growth Business Start Up | CitrusAd | UNE PIECE Pty Ltd |
| Australia Pacific LNG Award for Business Innovation | Seipel Group Pty Ltd | Aria Property Group |
| The Courier-Mail Award for Business Person of the Year | Tyron Simon – Agnes and sAme sAme | |
| Optus Business Platinum Award | Seipel Group Pty Ltd | |
ends