Verus Global start-up disrupts global freight forwarding
By Leon Gettler >>
CLOUD-BASED technology is the secret behind Verus Global, the start-up that is disrupting the global freight forwarding industry
Starting up in Australia in 2019, Verus made an impressive $245 million in its first year of operation.
Verus started with three offices and now has 14 offices around the world, including China, Hong Kong, the United Kingdom and Australia.
Company founder Jackson Meyer said freight forwarding was not the world's most exciting industry, but it did offer a unique niche.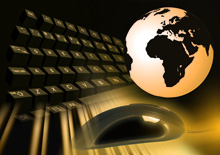 It is also a saturated market.
In Australia alone, Verus has 700 competitors which meant it had to set up a competitive advantage.
FREIGHT IN THE CLOUD
Verus chose to do this through cloud based technology, which was a lot more cost effective than setting up servers, he said.
"We instilled that from day one. We were able to not inherit any legacy ERP (enterprise resource planning) systems and from there we were always looking for ways to leverage our tech and automation so we were pretty lucky to have that driven from the top down," Mr Meyer told Talking Business.
"All of our customers and clients and internal staff members are able to build a platform and a system that works best for them instead of trying to work around a system that's been in place for 10 to 16 years."
Mr Meyer said a lot of trust goes into backing cloud based technology.
"When we are building these systems, we have our IT people speak to their IT people and usually they're invested in benefiting not only their business but I guess the business moving forward and they know that is the way of the future," he said.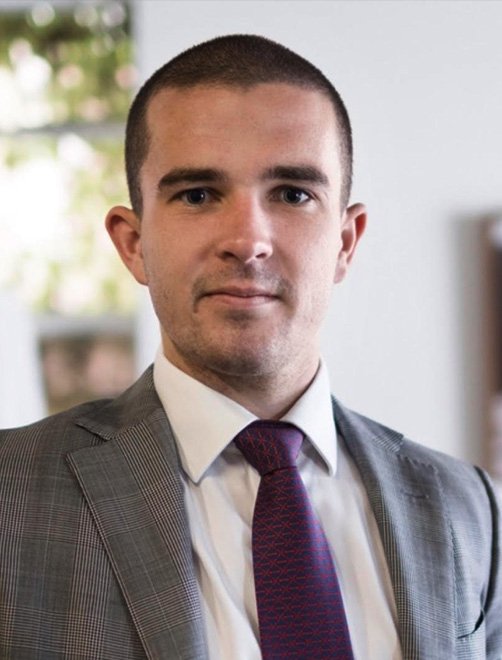 "Obviously there are going to be a few hiccups here and there, there are going to be some teething problems, but if everyone is understanding of that situation, there is a massive buy in, ranging from management right through to your warehouse staff who actually use it as well."
USING THE BIG GUNS
The company's emails, internally and externally, are run by Microsoft 365, a cloud-based tech system. Its ERP platform is also hosted by the cloud so all users, including its 53 staff, across the company's 14 locations, just log into its ERP.
Verus also has a data integration platform for its clients which is hosted by Microsoft Azure, the tech giant's cloud computing platform, which allows Verus to run purchase orders through its customer's platforms and then reiterate the information into the Verus ERP.
Everything is completely transparent. Everything that Verus staff put into the system is correlated back to the customers.
"It's really important that our customers see that we are adding value to their business, not only by trying to save them money through analysing the supply chain but also stop re-keying stuff that doesn't have to keyed in again, really trying to enhance the business processes as well as time management," Mr Meyer said.
Many Verus customers are in stationery, plastics, resin and building and construction.
"Stationery is a very big market for us," Mr Meyer said. "It's a good market in terms of a series of different areas we import from, obviously being Asia, also the United States and Europe as well.
"I'm very, very thankful that we've been able to sign and partner with a series of blue chip customers that are listed not only on the Australian stock market but also the New York Stock Exchange so there's a real mix.
"We've also got smaller customers as well, which we don't take for granted, and they range from mum and dad companies with maybe one or two containers per annum right through to big players."
www.verus-global.com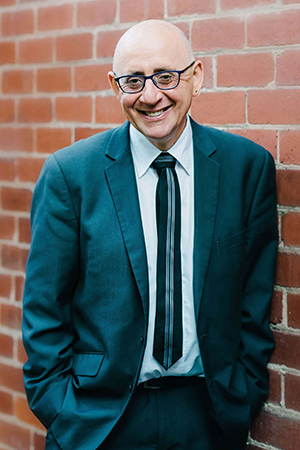 Hear the complete interview and catch up with other topical business news on Leon Gettler's Talking Business podcast, released every Friday at www.acast.com/talkingbusiness.
ends