IPO success just another stage in Booktopia's tour de force
By Leon Gettler >>
BOOKTOPIA's listing on the Australian Securities Exchange (ASX) in December is just the beginning of a long process, according to the company's founder and CEO Tony Nash.
It is all part of the further development of a company he set up 17 years ago with a $10 budget
"Imagine being in the Tour De France and you're on the 10th stage and you go through the 40km-to-go banner and, once you get through that, you've got another 40 km to get to the finish line which is at the top of the mountain; and after you've done that, there's another 11 stages to go before you get to the Champs-Elysees where you travel at 20km an hour hugging your friends, drinking champagne," Mr Nash told Talking Business.
"The IPO (ASX initial public offering) is just a quick milestone and it's in the rear vision mirror very quickly as you're moving to what's next."
He said while the pandemic has been good for Booktopia, with so many more people reading, it had to be seen in the context of other businesses struggling and letting people go.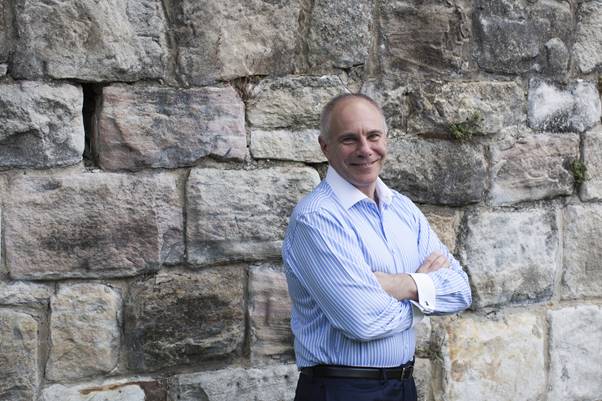 "It's difficult for us to say yeah it was great. Yes, we were up by a significant amount but it was a bitter-sweet period," he said.
READING THE TEA LEAVES
Mr Nash said Booktopia was actually planning to do its IPO a year later, but the pandemic saw an acceleration for online businesses.
"Once it was clear that the pandemic had pushed e-commerce, and not just the pure plays like us, but e-commerce from all the traditional retailers … hence we were able to bring the IPO forward because the whole landscape had changed," he said.
"People were asking us is it like a tsunami where you get inundated and the water recedes back to the old water line? Not at all. It's more like a railway track where you have been shot down the track a few years.
"Because the pandemic has gone on for so long, people have actually changed their buying habits. It was going to take a lot longer, we've just got there faster."
Booktopia has a 14,000 square metre facility near the Sydney Olympic Stadium, holding around 800,000 books. The company has invested a lot of money in automation and a pick-and-pack system to get the product out the door either the same day or the next day.
PUBLISHERS CHOOSE BOOKTOPIA
Publishers around the world have also appointed Booktopia as their Australian and New Zealand distributor, which sees the company sell to Amazon and the book shops. Booktopia has also now moved into publishing.
He shrugs off suggestions that Booktopia is competing with Amazon.
"Maybe they're competing with us," he said.
"Books was part of their DNA. They started on books. It's less than 3 percent of their revenue today. It's not a priority.
"They are actually more of a tech company. They actually prefer somebody else to sell the books – and they'll take their clip of the ticket – rather than actually fulfilling the order themselves."
Mr Nash said Booktopia's credentials as an Australian company in this space has won over many customers. It is also unique because there are few alternatives in English speaking countries.
Booktopia has also moved into audio books. He said the business is small but it is growing – as opposed to e-books, which are losing popularity.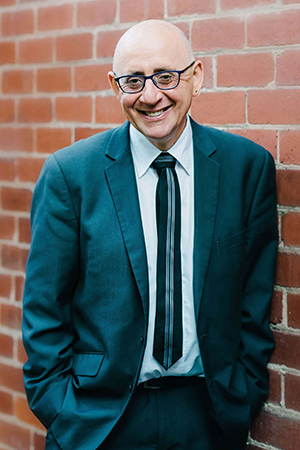 Mr Nash said, "I think a lot of people have realised they spend so much time on screens, on their phone, on their computer. A book has a special place.
"It's a 570-year-old industry that has been successful because of the way the author can connect with the reader. In 100 years, when they look at that, they'll ask why did books survive? What is about a book that didn't crack when technology came thundering down?"
Hear the complete interview and catch up with other topical business news on Leon Gettler's Talking Business podcast, released every Friday at www.acast.com/talkingbusiness.