Shepparton production boost for medicinal cannabis
By Leon Gettler >>
CANNATREK, Australia's medicinal cannabis company, is now building a production plant in Shepparton Victoria and is in the process of developing export markets for the Australian product.
Much of the team's focus is on R&D. Tommy Huppert, the founder and CEO of Cannatrek, said medicinal cannabis can be used to treat all sorts of illnesses and conditions.
These range from sleep assistance, movement, mental health, palliative care, cancer treatment, autism, women's health and men's health.
"The best way to describe it is that over 100 years ago, the cannabis plant was one of the main ingredients in pharmacopia," Mr Huppert told Talking Business.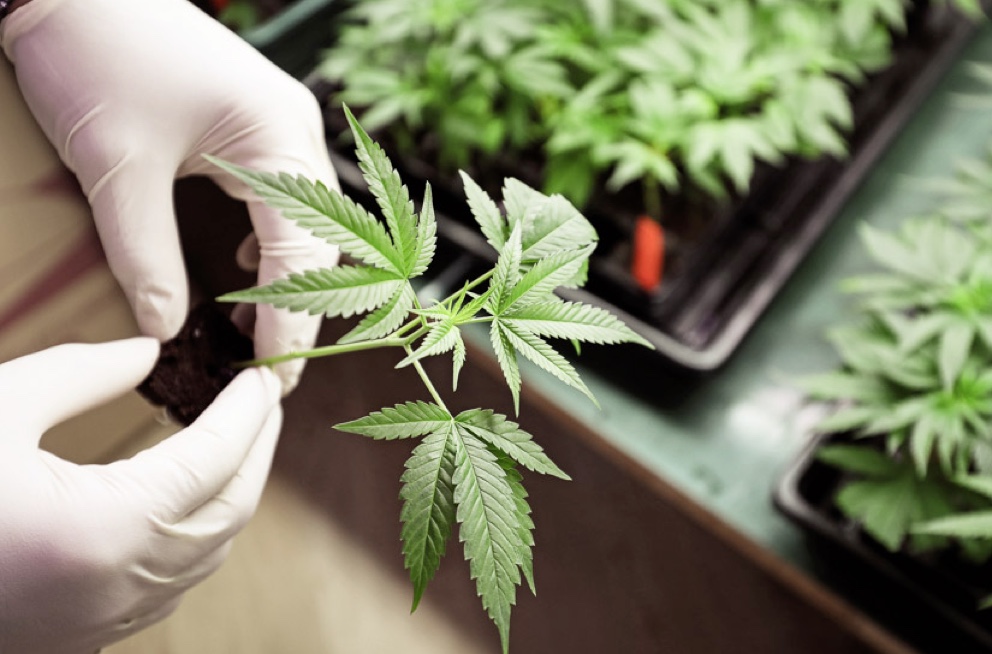 He said cannabis can now be prescribed by doctors using telehealth and that last nine months in Australia has triggered a lot of innovation.
R&D DRIVES THE INDUSTRY
Mr Huppert said R&D was critical for Cannatrek.
"The most aspect of a successful operation is the quality of your genetics. There's hundreds and thousands of different types of plant, just like you have different types of tomatoes and apples," he said.
"We're trying to find the plant that is sturdy and can survive through extreme weather events which happen every few days in Australia. We're creating this stable environment in the greenhouse.
"The key is to have those stable genetic lines tat we can predict and always produce a sturdy plant," Mr Huppert said.
"Traditionally we grow from seed and pick out the most robust plant and then we clone those plants. We are trying to create identical plants because then they flower at the same time. We are trying to choose the plant that is more pest resistant."
He said the company had 20 people working at its site in Queensland which, he said, was "a good size".
"It enables us to test a lot of our systems, we're looking at different type of lighting, of LED, irrigation, we're grabbing mass data so we can scale up in our Shepparton facility which is very exciting as the industry is really getting up on its feet," Mr Huppert said.
SHEPPARTON FULL STEAM AHEAD
Mr Huppert said the construction plans for the Shepparton plant were now underway and the company was forecasting the site works to begin early next year. Construction would take 12 months.
In the meantime, the company was in full on production, with record sales. It had more than 3000 patients and it had a referral service, Cannatrek Access, which took inbound inquiries from patients looking for the appropriate cannabis prescriber. The company was connecting them with appropriate doctors.
"People are making an informed decision," Mr Huppert said.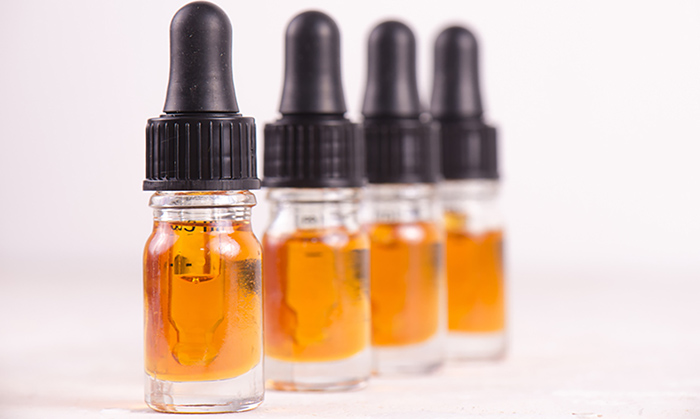 "Patients are doing their research and going to their doctor and saying 'What about medicinal cannabis?" and the doctors are now becoming more au fait and more comfortable prescribing a non-registered medicine and the results have been quite extraordinary from patients," he said.
At the same time, Cannatrek has secured an export licence with Austral Health in the UK which will see the cannabis being used initially in an observational trial.
Mr Huppert said the UK was a good potential export market as they weren't producing medicinal cannabis.
"We are also in dialogue with a number of other European countries, Germany, Poland, Czech Republic, Italy," he said.
"We are seeing, literally, a nation-by-nation look at medicinal cannabis as part of their medical array of options for patients."
Hear the complete interview and catch up with other topical business news on Leon Gettler's Talking Business podcast, released every Friday at www.acast.com/talkingbusiness.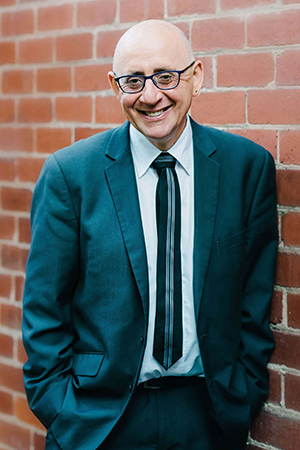 ends