By Ellen Boonstra, Asia correspondent >>
WHETHER it's the tropical heat, the custom of wearing facemasks courtesy of its the air pollution, or the swift lockdown measures, on a global scale Thailand has done remarkably well in coping with the COVID-19 crisis.
As of mid-June, the country recorded 3,135 confirmed cases and 58 fatalities, ranking it second in the world, after Australia, among the countries with the highest COVID-19 recovery index and first in Asia, according to a report issued by the Global COVID-19 Index (GCI) on June 11, 2020.
Government spokesperson, Professor Narumon Pinyosinwat said Prime Minister and Defense Minister General Prayut Chan-o-cha was grateful to all the Thai people for their discipline, strength, and patience in fighting COVID-19, so that everyone could get through the difficult situation together.
The GCI has been developed by PEMANDU Associates in collaboration with Malaysia's Ministry of Science, Technology, and Innovation (MOSTI) and the Sunway Group.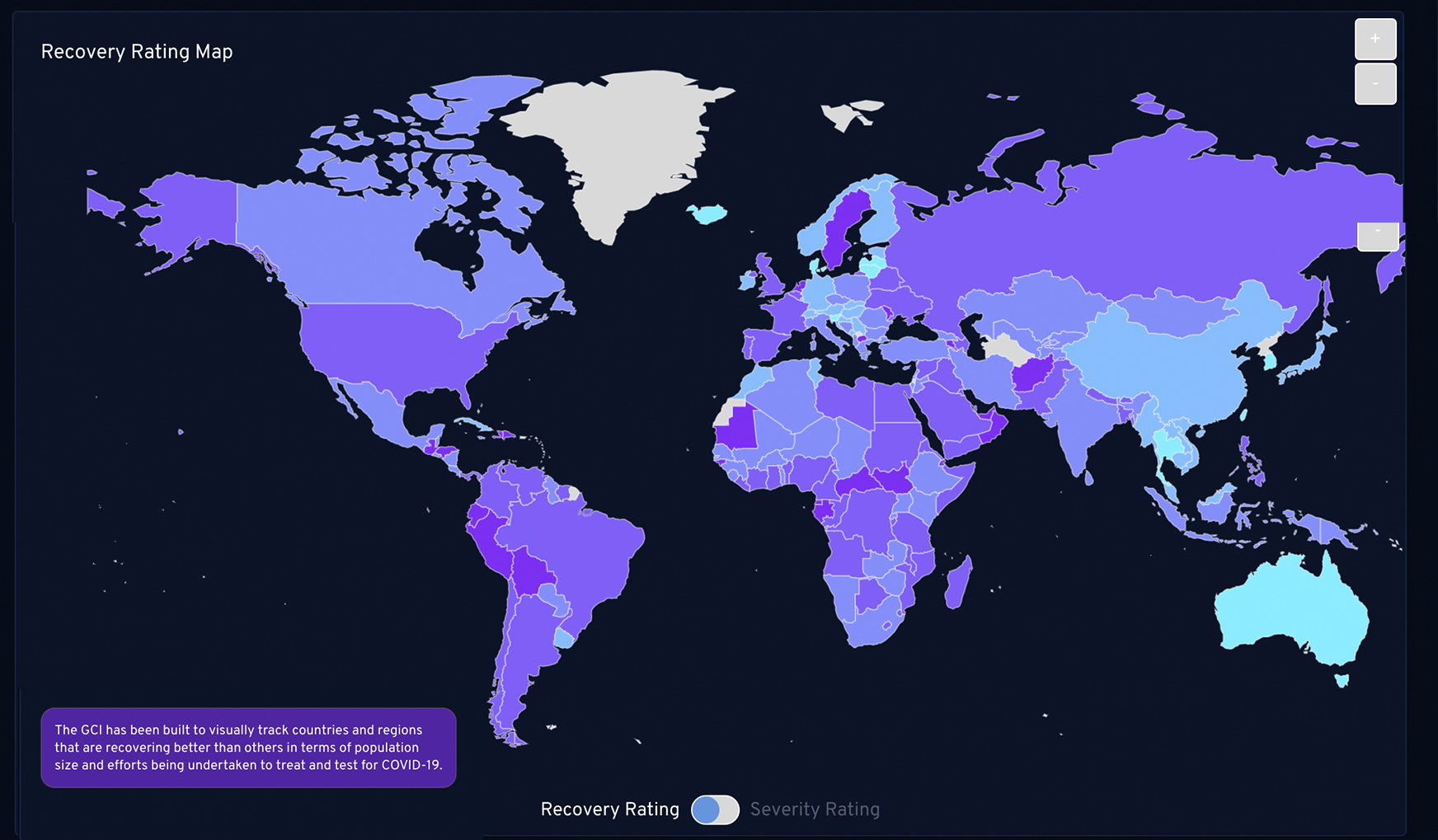 It is driven strongly by big data, and the index scores and ranks 184 countries on how well they are coping with the COVID-19 pandemic.
In the ranking of countries by recovery index, Australia receives 86.34 from 100 points. Thailand receives 83.29, followed by Denmark, 81.75; Taiwan, 79.55; South Korea, 79.25; New Zealand, 79.08; Lithuania, 77.06; Slovenia, 76.12; Iceland, 76.06; and Latvia, 75.46.
Among the 20 countries with the highest recovery index, five are in Asia. They include Thailand, Taiwan, South Korea, Malaysia, and Vietnam.
Key dynamic parameters used by the GCI include confirmed cases per population, the proportionate death rate due to COVID-19, and static scores derived from the Global Health Security Index, which was developed to assess a country's readiness to cope with and handle any epidemic.
www.pemandu.org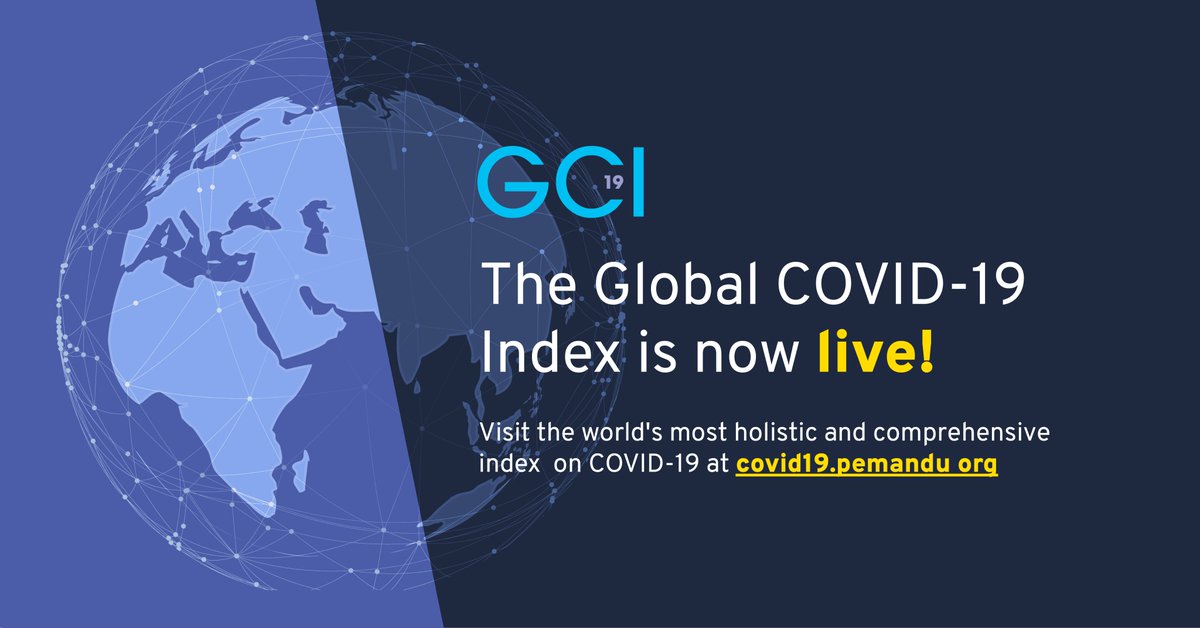 ends