AFCA announces new directors Raylene Bellottie and Yien Hong
THE Australian Financial Complaints Authority (AFCA) has appointed Raylene Bellottie and Yien Hong to its board as two new industry directors, effective January 1 next year.
AFCA's independent board chair, John Pollaers said the board was "excited to welcome Raylene and Yien, who would bring a wide breadth of skills and knowledge to their roles".
"Both of these highly successful women are the perfect fit for AFCA's board, and their appointments ensure the organisation will continue to provide an independent, free and fair external dispute resolution service for financial disputes in Australia," Professor Pollaers said.
The AFCA board consists of an independent chair and an equal number of directors with consumer and industry experience, covering the multi-dimensional and highly complex industries AFCA deals with.
The AFCA announcement said Raylene Bellottie was "a proud Nanda woman from Yamatji country with a wealth of expertise as an Aboriginal business director, consultant and board member".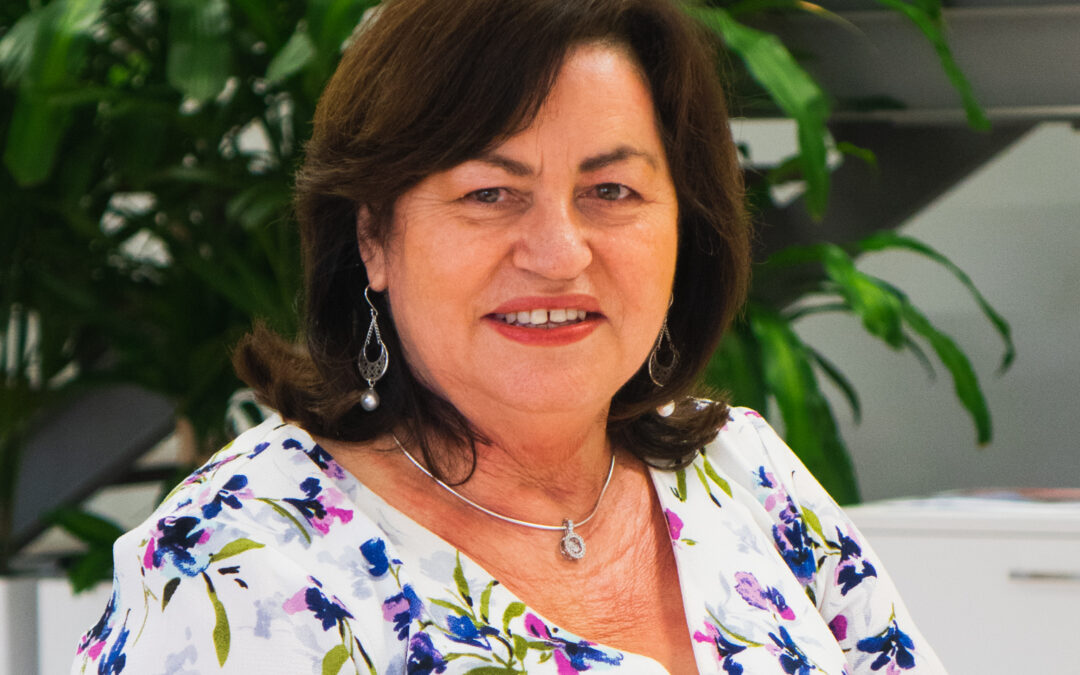 Ms Bellottie has "extensive financial sector experience of over 25 years. She is deeply committed to enhancing Indigenous financial literacy and has served as the deputy chair of the First Nations Foundation for more than 10 years. The foundation strives to promote economic freedom for Aboriginal and Torres Strait Islander people.
"She gained valuable experience during her tenure at ANZ Bank, later joining Credit Union Australia (CUA) as the national business development manager of First Nations accounts, where she was instrumental in expanding the First Nations portfolio from $17 million to over $200 million.
"Raylene is currently a business coach for the Waalitj Foundation, where she provides guidance and support to Aboriginal and Torres Strait Islander people to enhance their competence and capability building. In addition, she has held various roles with the Indigenous Advisory Group, the Indigenous Financial Service Network, and as the deputy chairperson for Nanda Aboriginal Corporation. Raylene is currently a member and director of Yamatji Southern Regional Corporation and chairperson of Yamatji Funds Management Ltd."
"Raylene's remarkable career in the finance sector along with her experience working with small businesses, means she has a strong understanding of the important work AFCA does," Professor Pollaers said.
Yien Hong is general counsel and company secretary at Judo Bank, Australia's only purpose-built challenger business bank for small and medium enterprises, which listed on the ASX in November 2021.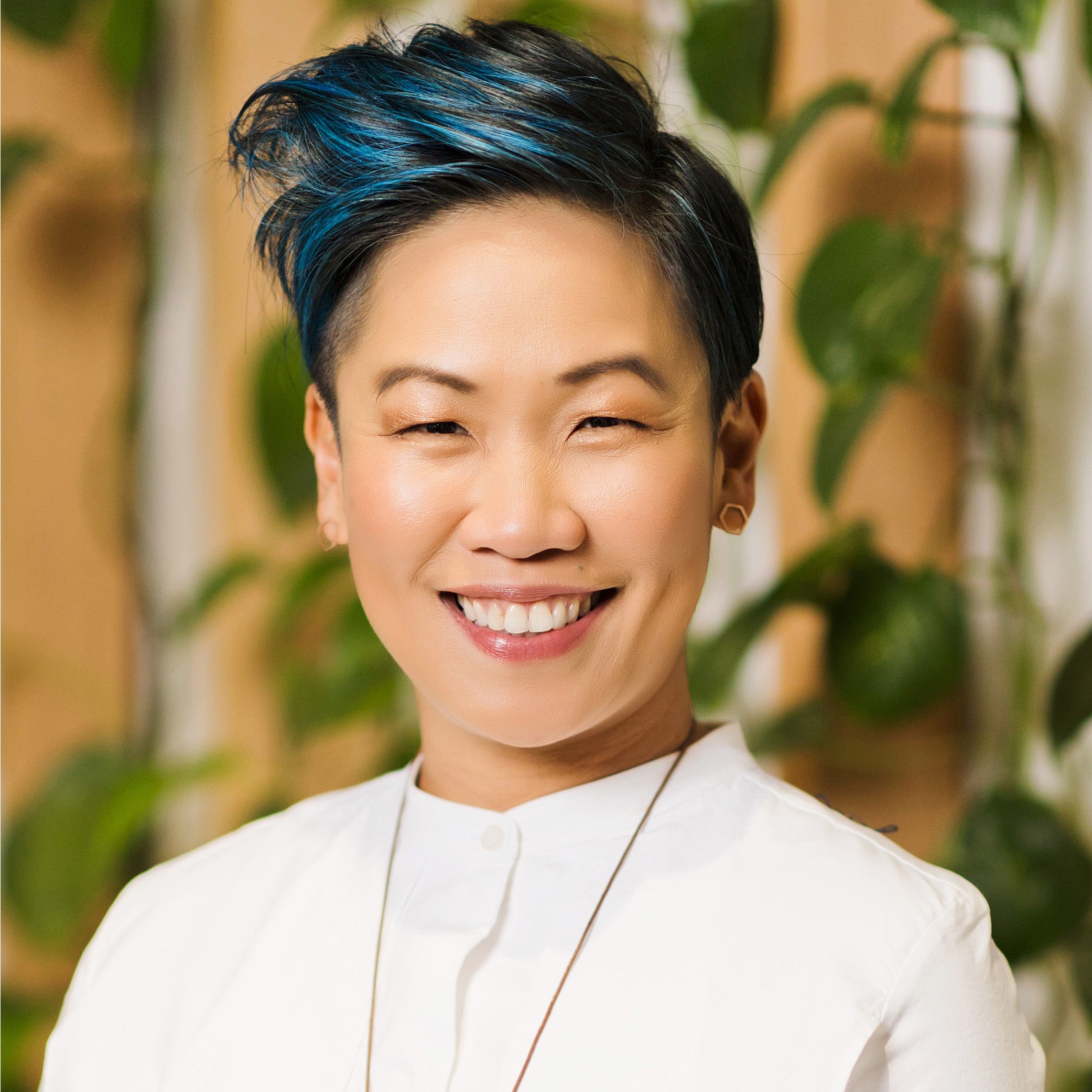 The AFCA announcement said "Yien has had an impressive executive career, having held senior roles in Australia and internationally across firms including Deutsche Bank, NAB and Linklaters. Prior to joining Judo Bank, she was general counsel and company secretary at Growthpoint Properties Australia, an ASX-200 listed property fund. Yien was also Senior Legal Counsel at NAB, providing legal advice and support to the bank's business banking division".
Ms Hong's international experience includes three years as the head of FX and Fixed Income Prime Brokerage Legal at Deutsche Bank, London, where she led a team that supported the structured derivatives business. Before joining Deutsche Bank, Ms Hong held a senior role with global law firm Linklaters, delivering client solutions for private equity acquisitions, cross-border financings and complex structured finance transactions.
Prof. Pollaers said with a passion for social justice, "Yien served for five years as the director and chair of the development committee at YWCA Housing (YWCA Victoria), working to provide accommodation and other services to disadvantaged women". She also currently serves as a non-executive director of the Australian Arts Orchestra, one of Australia's leading contemporary ensembles.
"Yien's impressive executive career, strong legal background and solid understanding of governance, underpinned with a strong sense of social justice, makes her an excellent fit for AFCA and an important addition to the board," Prof. Pollaers said.
Ms Bellottie and Ms Hong will replace current AFCA board members Claire Mackay and Andrew Fairley. Ms Mackay joined the AFCA board in May 2018 and Mr Fairley in July 2018.
"Claire and Andrew played such an important part in AFCA's first five years, as founding directors," Prof. Pollaers said. "They both provided invaluable knowledge and expertise during their tenures and we thank them for the significant contributions they have made in helping AFCA to become the world-class ombudsman service it is today."
AFCA is a non-government ombudsman service aiming to provide free, fair and independent dispute resolution to individual consumers and small businesses when they are not able to resolve complaints directly with financial firms in banking and finance, insurance, investments and advice, and superannuation. AFCA aims to help the parties reach agreement, but it can issue decisions that are binding on financial firms.
ends