Constant Contact appoints new leader in Brisbane to accelerate Asia-Pacific growth
CONSTANT CONTACT, a digital marketing and automation platform used by millions of small businesses and non-profits globally, has chosen Renée Chaplin as its new vice president of Asia-Pacific (APAC).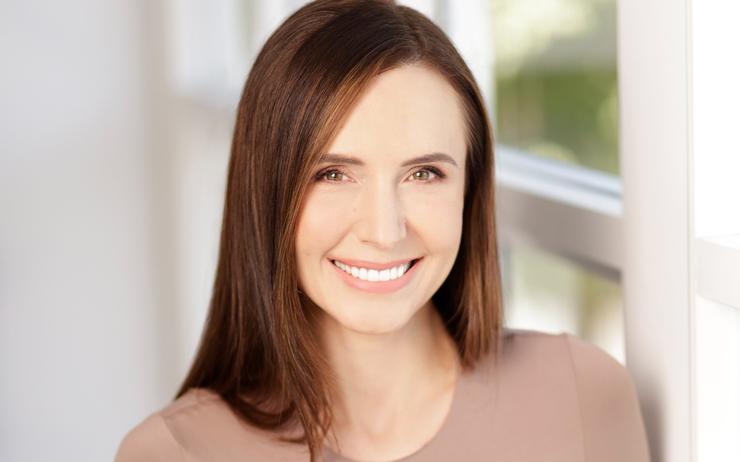 Ms Chaplin will lead Constant Contact's growth in the APAC region and scale its operations from the company's APAC headquarters in Brisbane.
Ms Chaplin brings to the firm more than 20 years experience growing business-to-business (B2B) brands.
Constant Contact CEO Frank Vella said Ms Chaplin would help drive broader awareness and adoption of Constant Contact's digital marketing platform in APAC and deliver value to customers in that region.
He said "this strategic hire" represented Constant Contact's continued investment into growing its presence in Australia, following the acquisition of Brisbane-founded Vision6 in 2022.
"International presence is a key objective for Constant Contact, and Australia is a major technology hub in the world's fastest-growing region," Mr Vella said.
"We've invested in APAC through our acquisition of Vision6, and we see an opportunity to build on that momentum to deliver even more value to our global customers and partners. I am confident that Renée's experience and local presence will help accelerate our efforts in APAC and make an immediate impact on our business and our customers' businesses within the region."
Prior to joining Constant Contact, Ms Chaplin worked for a variety of technology companies, from Australian start-ups to multinational SaaS organisations specialising in AI, automation, customer experience and billing technology.
"Constant Contact is well known globally for being a pioneer of digital marketing innovation in the small business space, and the company's recent advancements in AI and marketing automation make this an exciting time to join the organisation," Mr Chaplin said.
"Our Vision6 product is already Australia's most reliable email marketing and SMS platform with sovereign onshore data storage and local customer support. I look forward to growing Constant Contact's APAC business and helping our customers and agency partners develop stronger relationships with their customers."
www.constantcontact.com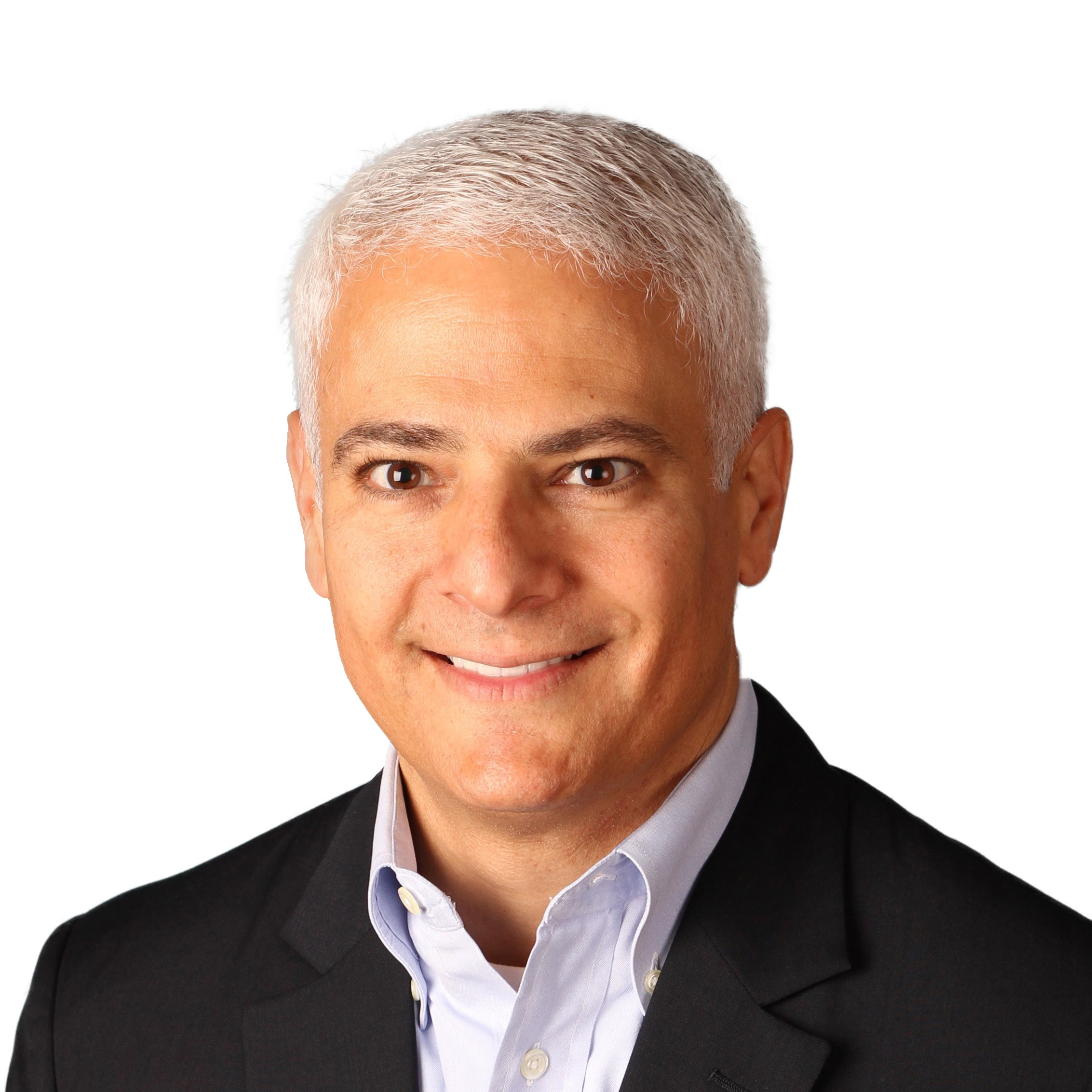 ends