Data#3 appoints Merry GM for Software Solutions business
AUSTRALIAN technology services and solutions provider Data#3 has chosen Brendan Merry as general manager for Software Solutions.
Reporting to Data#3 chief customer officer (CCO), John Tan, Mr Merry will be responsible for creating the strategy and operational direction for the company's Software Solutions division.
"I'm immensely proud to be appointed to this position," Mr Merry said. "Since I joined Data#3 almost 15 years ago, we've successfully navigated the changing landscape with our vendors to solve customer challenges.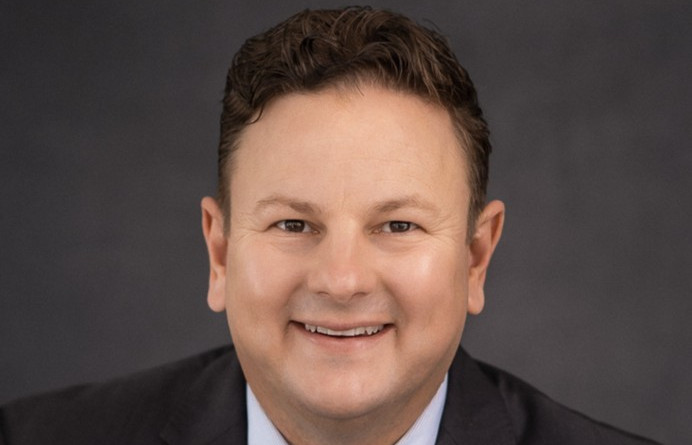 "I am honoured to lead our significant Software Solutions business through this next era as we continue to evolve our approach to meet our customers' changing requirements."
Mr Merry has extensive experience in the IT industry combined with the business-based education of an International MBA and many certifications including as a member of the Australian Institute of Company Directors (AICD). Mr Merry has managed direct and indirect sales channels across Australia, the Pacific Islands, Europe, Middle East and Africa.
"I'm delighted to welcome Brendan to the Data#3 leadership team," Mr Tan said . "Brendan brings significant knowledge of our Software Solutions business, along with a background in business to the role."
Listed on the ASX in 1997, Data#3 reported revenues of $2.2 billion in the 2022 financial year and has more than 1,200 employees. Headquartered in Brisbane, it has facilities across 12 locations in Australia and Fiji.
Data#3 has been operating for more than 40 years and is focussed on 'delivering the digital future' by leveraging solutions such as the cloud, modern workplace, security, data-analytics and connectivity, combined with Data#3 services across consulting, project services and managed services.
ends