Hargraves Institute backs Public Sector Innovation awards.
THE ORGANISATION that has been inciting Australian innovation since 2006 – the Hargraves Institute named after aviation pioneer Lawrence Hargrave – is now focused on helping public sector to transform.
The Hargraves Institute is backing the Australian Public Sector Innovation Awards in an effort to assist in the innovative development of public administration.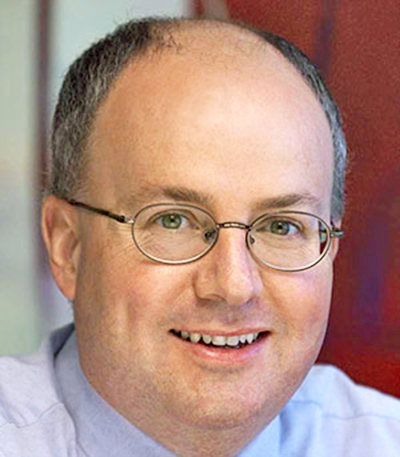 "The Public Sector Innovation Awards aims to recognise, celebrate and share innovative approaches to public administration," Hargraves Institute CEO Allan Ryan said.
"The benefits of innovation to the APS (Australian Public Sector) is to engage everybody in problem solutions," Mr Ryan said. "Engaging everybody gives the maximum opportunity to get the best ideas. (It is to) get many ideas and for the best of many ideas to be implemented."
He said it was all about recognising innovation and fostering a culture that supports and celebrates people and agencies doing things differently.
"This means that an innovative APS is a high performing APS, because everybody at every level is engaged in the outcomes desired."
Since it was founded on July 1, 2006, the Hargraves Institute has become a beacon for bringing through innovation in various sectors of Australian business, education and now public administration.
It is as unique as its namesake, who was an inventor – the man who developed box kites and gliders and whose experiment in wing warping are believed to have helped the Wright Brothers make their powered flight breakthrough in 1903 – who believed in sharing his ideas and findings with the scientific world.
Hargrave's principle of sharing and collaboration to advance knowledge is the corner stone of Hargraves Institute.
There were 12 leading Australian organisations who formed the original Hargraves Institute Advisory Council.
The aims were many, all based on inciting innovation throughout Australian enterrpise and society. The concept of the members was to be part of the collection of the country's best innovators; and  to "learn how to be more innovative through the collective experience of the group".
The original 12 were Aristocrat Technologies Australia, Australian Wool Innovation, BlueScope Steel, Boeing Australia, Caltex Australia Petroleum, Cerebos (Australia), Cochlear, George Weston Technologies, Jacobs Australia, Mars Food Australia, Roche Products and Westpac Banking Corporation.
The Hargraves Institute is a NSW Leaders Industry Partner.
ends