Managing longevity: it's changing how the workplace operates
THE ANNOUNCEMENT by Prime Minister Scott Morrison that his government is dropping its policy to raise the age of pension entitlement from 67 to 70, has come as a relief to many planning for their future. But what does it mean for business managers?
By 2056 one in five Australians will be 65 or over, according to Australian Bureau of Statistics projections. Yet this conventional "demographic time bomb, silver tsunami" narrative is both limited and flawed, according to Geoff Pearman of Partners in Change, a trans-Tasman specialist in age and work.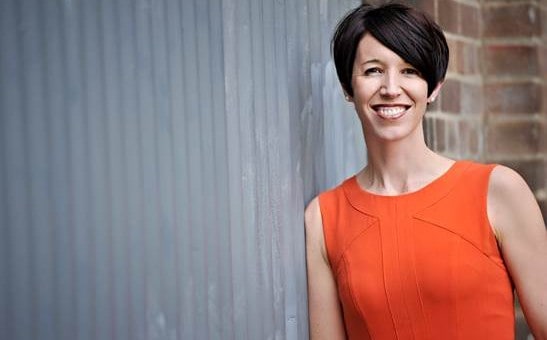 He said focusing just on the demographic changes taking place inevitably leads to discussions on the affordability of aged care, increasing healthcare costs and pension affordability. In a nutshell the conversation so far has centred on how society can manage many more people being older for much longer, he said.
For example, it is now projected that Australians born in 2013 can expect to live around 34 years longer than someone born between 1880 and 1890.
"We have always had ageing, what is new is longevity," Mr Pearman said.
In his view, this is something to be celebrated. But when it comes to work, "it will require a rethink of the conventional ways we have talked about the life stages, ageing and work. We are already seeing the end of retirement as we have known it".
A silent revolution is already taking place. The Baby Boomers are doing what they have always done: challenging the norms and transforming each life stage as they reach it.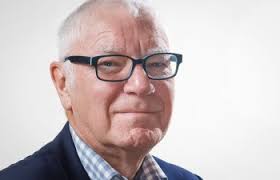 According to workplace wellness expert Katrina Walton from Wellness Designs, "Progressive employers are adopting age-friendly workplace initiatives, recognising that many more people are staying on at work longer through choice and in some cases from necessity.
"They are also focusing on retaining staff to address skill shortages, including upskilling and strategies for keeping mature age employees healthy, safe and engaged."
To help business leaders deal with these changes, the Partners in Change and Wellness Designs companies are initiating the inaugural Age and Work Symposium, to be held in Brisbane on November 27 this year.
Ms Walton said the aims of the Symposium were to challenge, inspire and give rise to new and innovative thinking and practical solutions that capitalise on longevity in the Australian workplace.
ends