Small business suffering from 'regulatory overload' – IPA
THE Institute of Public Accountants (IPA) is calling on governments and regulators to think carefully about the impact of regulatory compliance on small business through its Australian Small Business White Paper recently released in partnership with Deakin University.
"When we conducted our nation-wide roadshow to gain direct insight from hundreds of small businesses, dealing with the plethora of compliance was one of the key issues," IPA chief executive officer, Andrew Conway said.
"We also heard of countless stories of the stress of running their businesses and trying to keep up with compliance."
The IPA's White Paper recommendations to the Federal Government in relation to regulatory overload include: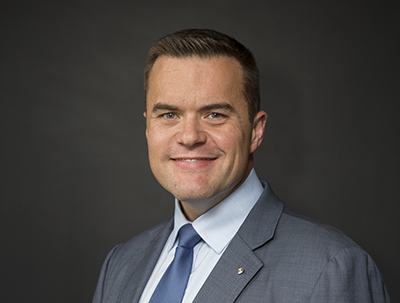 Continue emphasising the need for 'risk based' regulation, so entities at a 'low risk' of non-compliance are not subjected to inappropriate, unnecessary regulatory scrutiny.
Continue contributing to the work of the OECD in enhancing global awareness of good regulatory compliance.
Continue periodic reviews of regulatory agencies/bodies and statutory boards to ensure the public interest is well served
Continue using the Office of Best Practice Regulation to ensure laws and regulations take account of small business needs.
Strengthen the use of small business regulation impact statements.
Ensure company extracts and financial statements lodged with the regulator are made freely available.
Facilitate the application of technology ('regtech') solutions, especially by small business, as a means of easing the regulatory burden.
Consolidate corporate and other registers, so small business owners can deal with one portal for all their compliance needs.
Pursue necessary measures to implement one regime for registration and regulations of charities and not-for-profits.
"We need our small business sector to be productive, to grow and to prosper; so the more we unshackle them from the regulatory burden, the better our economy will be," Professor Conway said.
www.publicaccountants.org.au/news-advocacy/small-business-white-paper
ends