Customer data platforms give big picture insights
By Leon Gettler, Talking Business >>
COMPANIES EVERYWHERE have to deal with tons of data on different platforms, from customer relationship management (CRM) platforms to customer data platforms (CDP) to customer loyalty programs, point of sales systems, and all their marketing tools. The problem is how do they integrate it?
Enter the customer data platform, or CDP. It aggregates all the data and uses artificial intelligence to make the data more meaningful for companies.
It's an important tool in a digitised market where customer-centricity gives business a competitive edge.
Tom Treanor, the chief marketing officer for Treasure Data, the California-based enterprise CDP that powers an entire business to shape customer-centricity in the age of the digital customer. He said CDP is becoming important for business.
"A lot of tools are focused on what's the function that they serve. All these tools are developed in how they manage the data. There is no one tool that cuts across all those tools and allow you to aggregate it in one place and makes that data useful back into those tools," Mr Treanor told Talking Business.
Mr Treanor said by aggregating all that data, CDP "makes all the other aspects of that stack better".
"It actually improves the stack by giving more intelligence to each of those tools as well," he said.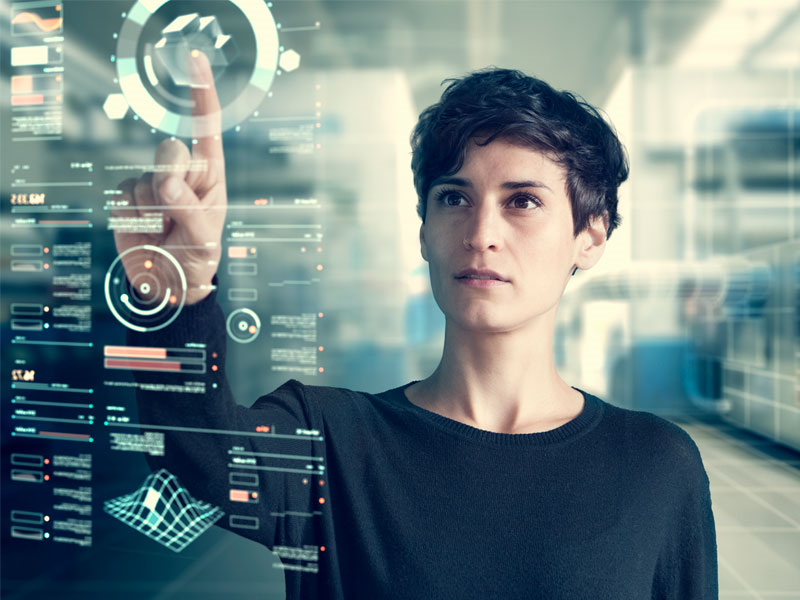 PERSONALISING CUSTOMER DATA
CDP personalises the data and makes it more customer-centric, Mr Treanor said.
"There might be some personalisation tools that handle one channel or focused on things like email or the web, which is very transactional, but this allows [more], since you're aggregating data across the whole experience, " he said.
"I can include sales and support and other functions in there, that are customer facing. You actually get that omni-channel view of the customer as opposed to a lot of these tools that are looking at a view of the customer within a particular silo," Mr Treanor said.
"To be able to do omni-channel personalisation, having the advantage of that data that sees the customer across different experiences, whether it is in-store, on the web, whether it's talking to support, then you can personalise the message and make recommendations, whether it's on the web site, or that support call or whether it's in an email campaign.
"You can have the information to personalise at the customer level or at the segment level. You can utilise AI (artificial intelligence) to make predictions."
BREAKING DOWN SILOS
Mr Treanor said companies with no centralised management of customer data, which sits in a lot of silos, cannot manage customer data well. This is critical for marketing teams and for risk reduction in their compliance.
Customers that have used Treasure Data's CDP platform include the global brewer Anheuser-Busch – which produces beers such as Budweiser, Bud Light and Stella Artois – and Subaru.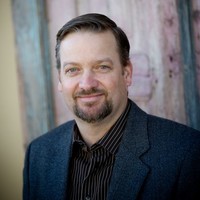 Mr Treanor said customer data was important for much more than marketing.
"What we're looking to do is utilise the customer data in sales and support as well and across other divisions," he said.
"When we work with the data teams that manage these organisations, they find it of value and sometimes the product teams utilise the data and can do activations within their product.
"People, sometimes for the first time, understand how many customers they actually have," Mr Treanor said.
"There have been cases where all these different systems tell them different information about how many customers they have, so [when]they unify their data, they know how many customers they have and they actually have insights about those customers and a better understanding of the customer journey."
www.treasuredata.com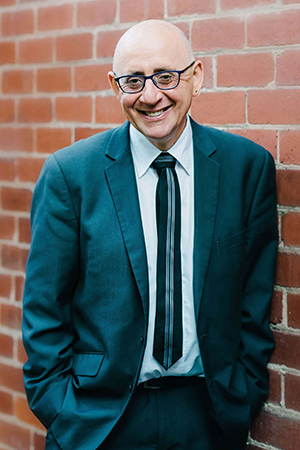 Hear the complete interview and catch up with other topical business news on Leon Gettler's Talking Business podcast, released every Friday at www.acast.com/talkingbusiness
https://play.acast.com/s/talkingbusiness/talking-business11
ends