To succeed, business leaders need new insights … Anaplan
By Leon Gettler, Talking Business >>
WITH BORDERS CLOSED, the airline industry struggling, pressures on global shipping and supply chain disruptions causing spikes in global inflation, Anaplan has its work cut out.
Anaplan is a cloud-based platform that helps organisations transform. It's used by leading Australian and New Zealand enterprises across consumer packaged goods (CPG), retail, finance and healthcare to help these companies better plan for the future.
Andy Thiss, the head of Anaplan ANZ, said companies needed to address the supply chain problem with rapid scenario planning because "to be able to flex with the times is really going to help organisations".
"That's where a platform like Anaplan really helps to play and streamline that whole process," Mr Thiss told Talking Business.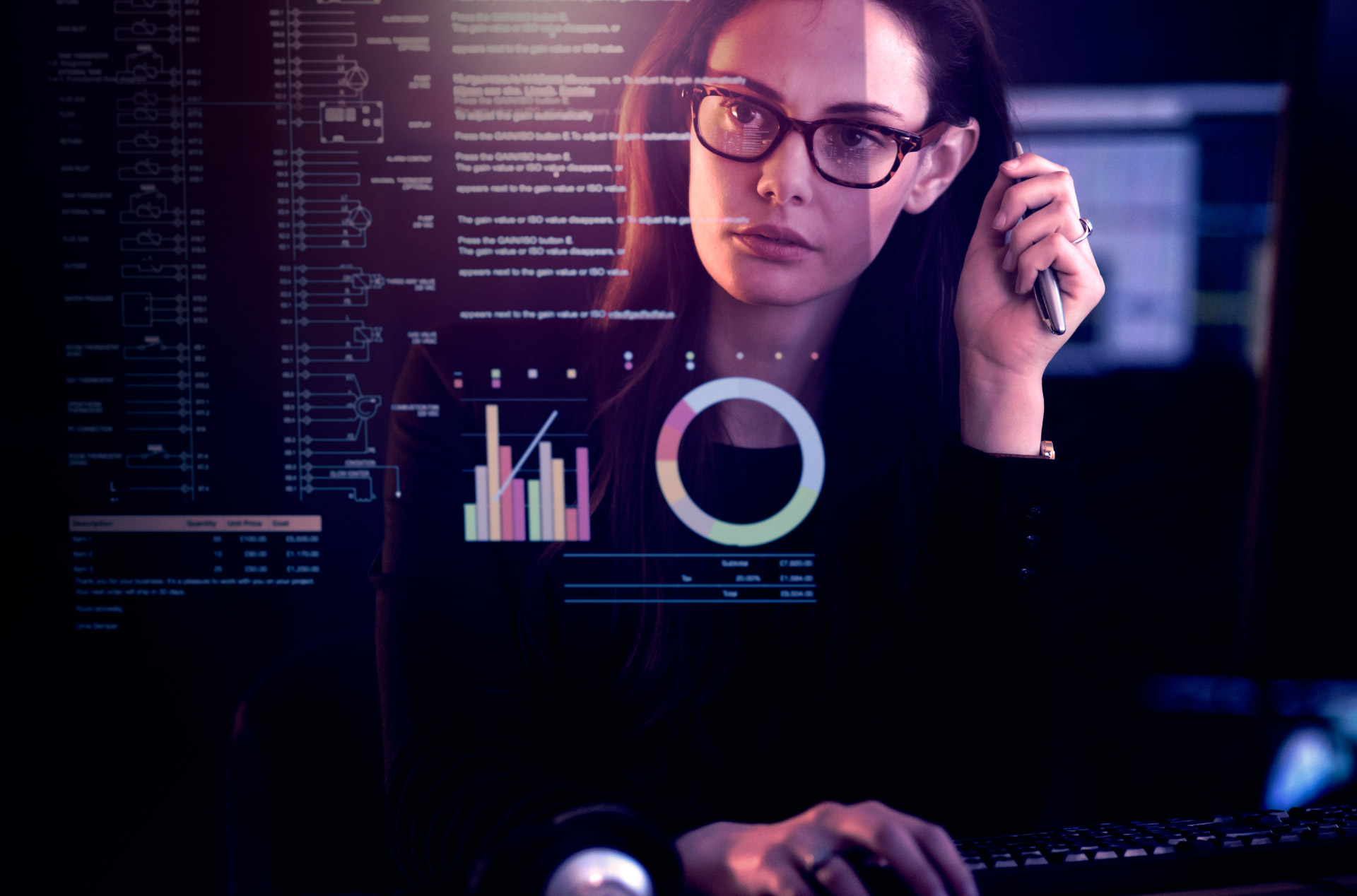 GET BEYOND SILO THINKING
He said companies should think beyond silos when dealing with supply chain issues.
"Organisations have been planning for a very long time, some are doing it better than others," Mr Thiss said.
"Organisations typically plan in silos," he said. "So there is a sales function, a marketing function, there's a finance function, IT, HR. What they do really well historically is record that. So they have a CRM system, an ERP system. And then at the other end of the spectrum, they report on it.
"The problem we're solving, what we're helping organisations with is what we call the messy middle.
"So between where the source system lies and the reporting system lies is a convoluted web of spreadsheets, power points, multiple lines of rework where you can bring in a platform like Anaplan. It will connect those source systems to the business intelligence tools to allow you to basically use that as crystal ball to predict the multiple scenarios you might need to in an ever-changing environment.
"What it is, is getting these organisations to understand that by connecting these different silos, they're going to be much faster, more agile and ultimately have a competitive advantage out there in the market place by leveraging this data which is technically sored in various different components of the enterprise."
TRANSFERABLE ACROSS INDUSTRIES
Mr Thiss said this process could be used successfully by any industry.
"We work across financial services, services aligned to business, telcos, mining, engineering, construction, retail," he said.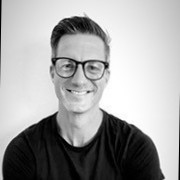 "The big problems we're solving, that we're seeing at the moment, do tend to be around supply chains and workforce planning here in Australia.
"It's quite an interesting time for us, being a cloud-based platform. The only thing I would say there is the ability to collaborate in real time is absolutely critical. It's got to be fast, it's got to be agile, it's got to be quick and then it has to have the ability to connect these other systems so you can make use of that data, make smarter decisions faster."
Mr Thiss said organisations were now realising more than ever that they cannot do what they have always done.
He said Anaplan was a transformational technology that connected up all the data to allow business leaders to do demand planning for their products and services.
"By helping them connect all the systems, the variables, at speed, in real time and accurately, they're able to make better decisions and much faster," Mr Thiss said.
He said a cloud based platform not only helped bring the different data points together but was also critical in collecting information from staff working remotely in different countries, cities and states.
Hear the complete interview and catch up with other topical business news on Leon Gettler's Talking Business podcast, released every Friday at www.acast.com/talkingbusiness.
https://play.acast.com/s/talkingbusiness/talking-business9-interview-with-andy-thiss-from-anaplan