Australia falling behind in cybercrime battles
By Leon Gettler >>
THE Australian Government needs to do more to deal with cybercrime, according to a security expert.
Daniel Lai, the CEO of cybersecurity firm archTIS, which has secured endorsement from the Digital Transformation Agency for its Kojensi Gov offering – which provides security for government networks – said Australia lost a minister responsible for cyber security in Prime Minister Scott Morrison's recent reshuffle.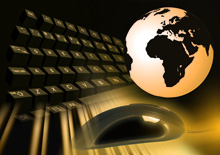 Under former PM Malcolm Turnbull, there had been a dedicated focus on cyber security strategy.
"The concern is, is it an indication they are taking it less seriously?" Mr Lai told Talking Business.
On the other hand, the government's announcement of additional funding for cyber security would indicate this was not the case, he said, and frontline news stories about the hack on the Australian National University and companies like Canva, show this issue was not going away.
FUNDING MISFIRE?
Mr Lai said the government's allocation of $570 million for the Australian Federal Police and ASIO did not actually address the entire problem.
"That's great for them to be able to respond in terms of an intelligence program and the Australian hi-tech crime commission, but it really doesn't address the security of the agencies outside of those two agencies," Mr Lai said.
He said it needed to be broader and more holistic, taking into account that businesses needed it.
"So $570 million when you've got $1 billion annually of cyber breaches that affect the economy is nothing,'' Mr Lai said.
He said a recent report by Gartner, the largest strategic company in the tech sector, put out a report showing that, for the first time, people were rating security higher than convenience.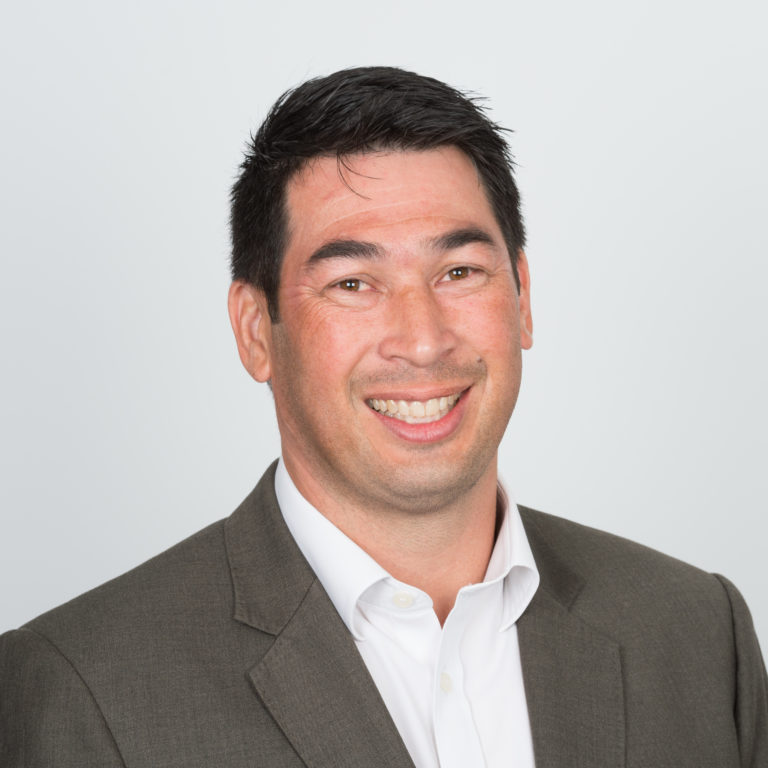 He said there was growing concern from industry and governments to tackle the problem of not only state actors but organised crime.
He said the hackers always seemed to be one step ahead of the government.
"When I was the director of IT security in customs, one of the things that was clearly apparent was that organised crime don't get allocated budgets, or efficiency dividends," Mr Lai said.
"So when you're dealing with a competitor that has unlimited resources to make unlimited profit, you're already behind the eight-ball when you're in government and you're set strict budgets with efficiency dividends."
He said while the government generally realised it was a problem, politicians were yet to confront it with a special program that agencies and industry could call on to upgrade their security practices.
"Most cyber security budgets for agencies come out of their general budget and they come under that pressure,'' Mr Lai said.
He said this needed some "out of the box thinking" to address the issue. It meant developing a plan and a strategy to build the industry and expertise to combat the problem.
"We're never going to have the resources that organised crime or, for that matter, state actors are going to throw at attacking our critical national infrastructure and getting data," Mr Lai said.
Hear the complete interview and catch up with other topical business news on Leon Gettler's Talking Business podcast, released every Friday at www.acast.com/talkingbusiness.
ends