Victoria's China strategy embraced by business
THE Victorian Government's new China strategy has received the 'thumbs up' from the Victorian Chamber of Commerce and Industry.
Victorian Chamber of Commerce and Industry chief executive Mark Stone said he welcomed the recent release of the Victorian Government's Partnerships for Prosperity China engagement strategy.
The Victorian Chamber had previously called for the development of a new international engagement strategy that would align Victoria's strengths with opportunities in high growth countries in its recent 2016-17 State Budget Submission.
Mr Stone said the strategy was a good example of how Victoria's sectoral strengths can be aligned with China's needs.
"It includes not only targets for trade, investment and jobs growth, but practical steps to establish new engagement platforms, attract new investment and build connections through reciprocal cultural partnerships," Mr Stone said.
"It is encouraging to see the Victorian Government supporting businesses to become more internationally competitive and forge new business opportunities in the fast growing Asia region.
"The $66 million boost in the upcoming budget for the Victorian Government Business Office network will help connect Victorian businesses with other important trading partners in the region as well as in traditional markets like Europe and the USA.
"While the strategy represents an important step forward in fostering market opportunities in China, it must be supported by economy wide reforms that keep our internationally engaged industries competitive. These include lower business taxes, less red tape and improvements in trade related infrastructure," Mr Stone said.
"The Victorian Chamber's upcoming International Engagement Taskforce report that will be released in coming weeks will explore a range of issues relating to engagement with China and the greater Asian region and will deliver a suite of recommendations that will compliment and build on the China strategy."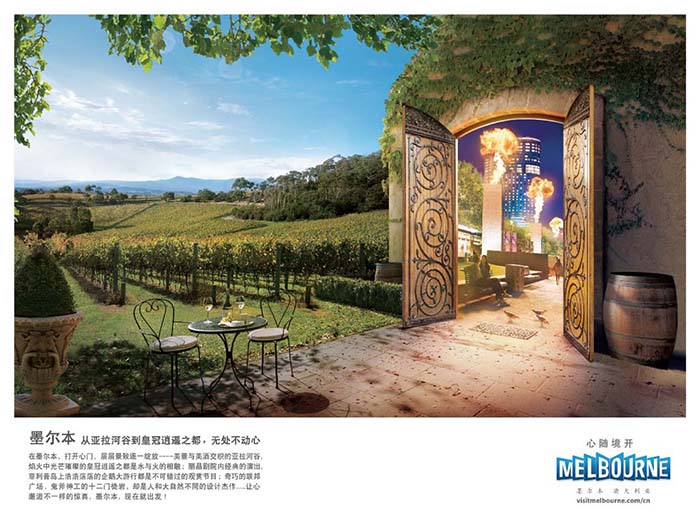 ends