Trace helps companies track their carbon footprints
By Leon Gettler >>
NUMEROUS companies are now looking at managing their carbon footprint. But how do they manage the bureaucracy and get their workforce involved?
Trace provides the answers, tracking companies' carbon footprints and helping them manage it over time
Trace is a software platform designed for small to medium enterprises who want to become carbon neutral.
Cat Long, the CEO of Trace, said the process was designed to be as streamlined as possible as she and co-founder, Joanna Auburn, have worked across sustainability in previous corporate jobs and found that the process to measure a business's carbon footprint generally involves hundreds of spreadsheets. It also requires some sort of expertise, or at least a knowledge of, all the jargon, which becomes a real barrier for action.
"So for small businesses who just want to do the right thing and be shown to be taking climate action, there's really a lack of solutions out there for them," Ms Long told Talking Business.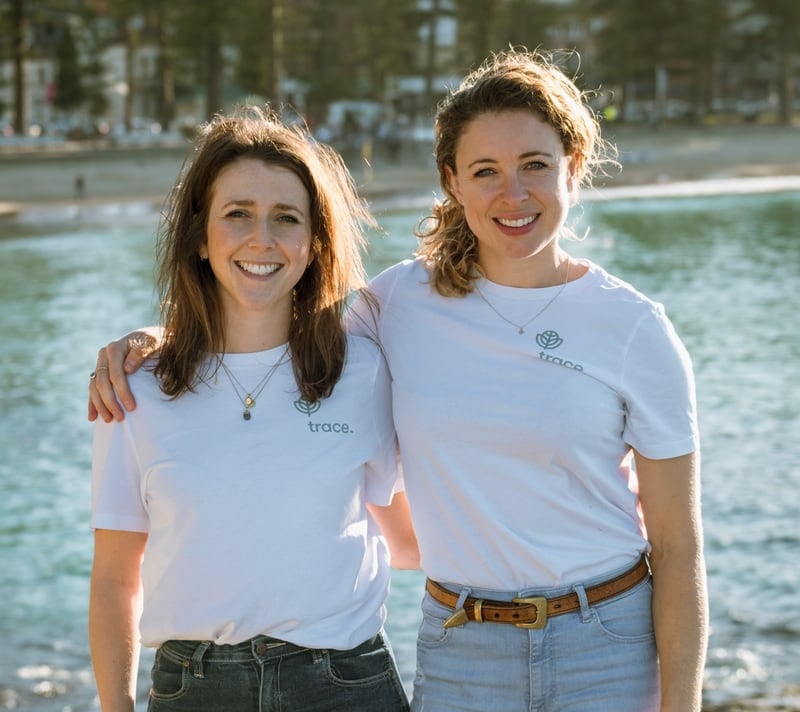 "We built Trace as a way to remove those barriers."
DATA TRACED AND TRACKED
The data is gathered on a digital platform, measuring for example the size of the workforce, how they get to work, the office building, how much waste it produces and the suppliers.
The information is then pumped through Trace's carbon emissions model which then gives a carbon footprint for that business. This is done free of charge.
This gives the business an idea of what their emissions look like and where the biggest opportunities for action are. These could include managing travel times, which will probably become an issue from 2022 onwards, or powering the electricity with renewables and solar.
Anything they can't reduce, they can offset with carbon credits which Trace sources on their behalf, finding climate projects from all over the world. The companies can use these carbon credits to ensure their business is classified as carbon neutral.
MAJOR COMPANIES PLEDGE TO CHANGE
Trace has been doing a lot of work with companies like Deloitte, Lend Lease and the activist beverage brand Spark, as well as other companies.
"One thing in common is all these companies are taking action because they believe it's the right thing to do, not because it's some mandatory expectation from the government or from shareholders," Ms Long said.
"What that means is they don't want to become carbon neutral in silence. They want to involve their employees, tell their customers and make it a really engaging rewarding process.
"We work with these businesses to help them not only become carbon neutral but amplify that impact by sharing it with their employees and their staff through marketing assets, stories, we can run carbon footprint quizzes with their employees."
CARBON MITIGATION OPTIONS CHANGING
Ms Long said most of Trace's clients have somewhere between 20 and 200 staff. Before COVID, the opportunity for these businesses to take action was within their offices with green energy for electricity or reducing waste.
Since COVID, workforces have gone 'remote' and travel is largely non-existent, so the opportunity lies in people's home offices, helping people understand what they can be doing at home to reduce their personal carbon footprint.
Other than that, the companies can engage in waste reduction and ethical supply chains.
She said the carbon credit market was big business with estimates it would grow 15-fold by 2030, taking it to a $US50 billion market.
Ms Long said Australia could play a significant role in that market with carbon farming, creating an enormous financial incentive for farmers to put in more sustainable practices.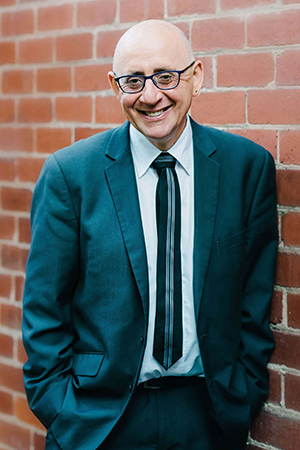 Hear the complete interview and catch up with other topical business news on Leon Gettler's Talking Business podcast, released every Friday at www.acast.com/talkingbusiness.
https://play.acast.com/s/talkingbusiness/talking-business31-interview-with-cat-long-ceo-of-trace
ENDS