Dreamcity is Australia's first 'edutainment' theme park
DREAMCITY, billed as Australia's first 'edutainment' theme park for children, is set to open in Melbourne in 2019.
Founder and visionary for Dreamcity is Melbourne-based Kajal Pala who has led the Dreamcity project team for close to three years.
To make her vision a reality, Ms Pala has assembled an experienced and passionate foundation team of industry experts including co-founder Michael Hiscock, performance music and production leader Karen Kim, executive director and head of strategy Craig Lovett and an as-yet-unnamed chief operating officer with extensive experience in managing major theme parks.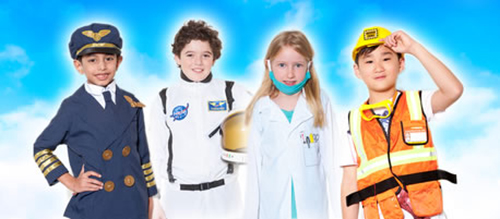 With significant research and the foundation team's strategic input, Ms Pala has developed a unique education-entertainment business model.
Requiring a footprint the size of a city block, Dreamcity is designed as a city "run by kids" according to Ms Pala. The idea was born after she identified a shortcoming in the market and the need for a conventional global edutainment provider.
"From the moment the child arrives, the Dreamcity metropolis comes to life as a kid size replica of a real city, complete with a bank, a supermarket and public transport," she said of the park, which would provide unique entertainment along with education on managing real-life situations and societal challenges.
Set to open in mid-2019, Dreamcity's Melbourne CBD location harbours a place for children to be educated, entertained and inspired, according to Ms Pala. She described it as "an immersed edutainment theme park for children between four and 16 years old, where children get an opportunity to experiment with over 80 careers under the same roof".
"Children have the opportunity to be a pilot simulating a flight, a firefighter putting out a fire and social entrepreneur learning business skills to create the industries of the future," she said.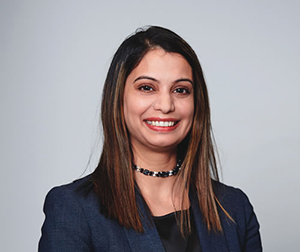 "Tapping into a child's natural desire to create, explore and collaborate, at Dreamcity they have the opportunity to learn about different careers, the inner-workings of a city and the concept of managing money, through assuming common professions in a role play setting."
At the forefront of the entertainment side of Dreamcity is Karen Kim. Ms Kim has had an enviable 25-year career primarily in education, media and music production. She is the founder and CEO of Hello Music Studios and is LiCKs5D Productions' CEO.
LiCKs5D Productions has had touring seasons in Singapore, Abu Dhabi, Malaysia and New Zealand. Ms Kim is also a board director for International Women's Federation of Commerce and Industry and the Korean Women's International Network.
On the financial side of Dreamcity, Mr Hiscock is a mergers and acquisitions (M&A) specialist with a strong track record and more than 28 years experience in managing high-profile, complex and time-critical transactions across a broad range of industries and jurisdictions.
Mr Hiscock has advised on more than 90 transactions with an aggregate value exceeding A$85 billion. He is the co-founder of Orion Corporate Finance, previously the global head of M&A for ANZ Investment Bank and head of M&A for Merrill Lynch in Singapore and Melbourne. He has been a director of Centaurus Corporate Finance – acquired by Merrill Lynch in 1997 – and co-founder and chief financial officer at Judo Capital Australia.
"One of the most effective ways to learn is by imitation and immersive activities," Ms Paja said.
"Dreamcity has tailor made 35 'pods' or miniature businesses, designed for children to develop important life skills and abilities, which will challenge and inspire them to explore a world of opportunities and empower them to become better global citizens.
"Did you know that 40 percent of university graduates are working outside their field of study? One-third of university students drop-out after the first year and at the same time parents are becoming more and more concerned about their children's future.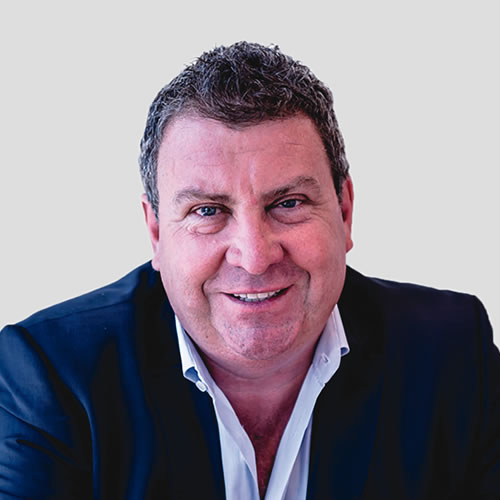 "Studies into learning habits have shown that the most effective method of teaching is 'practice by doing' as 75 percent of information is retained compared with less than 50 percent in other methodologies such as ROTE learning," Ms Paja said.
"Dreamcity will provide children and adolescents an enjoyable way to learn."
ends