101 Warehousing warns on supply chain 'wastage'
ASTUTE business leaders know that eliminating wastage is one of the quickest and most effective ways to improve the bottom line. Director of 101 Warehousing, Adrian Kagan, is keen to educate business leaders about the costs of wastage in an area often overlooked: the supply chain.
"In today's competitive environment it is critical that businesses are continually conducting strategic reviews to ensure wastage is minimised," Mr Kagan said.
"If you manufacture or import products selling to market, an area often neglected is the supply chain of the organisation. I see this too often when speaking to potential clients."
Mr Kagan said potential customers often cited an inability to explain or clearly pinpoint the actual costs of getting a product to market.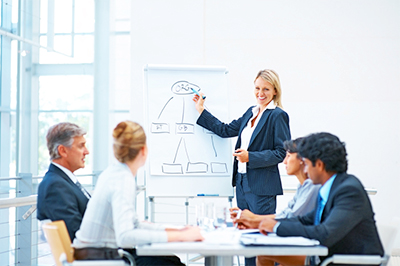 "Wastage comes from many areas in the supply chain from freight blow outs, poor warehouse utilisation, stock control, through to double and triple handling of products," Mr Kagan said.
A qualified CPA, Mr Kagan's concerns in this area stem from more than 12 years experience in managing finance and administration departments in the logistics industry – and more recently establishing service level agreements with clients, managing the commercial areas of contracts – integrating that experience into 101 Warehousing's systems and operations.
"Streamlining a business's supply chain will achieve substantial efficiencies resulting in faster throughput and material cost reductions," Mr Kagan said.
"The bottom line is that logistics should be a core focus in your company's strategic reviews, and just because your customers are receiving their orders in a timely fashion, what are the actual costs in getting this to them?"
KEY QUESTIONS TO ASK
101 Warehousing has developed a series of questions for business leaders to focus on and continually challenge:
Am I getting the best deal from my customs broker or freight forwarder?

Am I over stocked?

What is my stock turnover?

Time to market?

Is my warehouse set up correctly?

Am I using the correct freight or courier company?

Do I actually know my department's true profit?

Should we be outsourcing?
ends