Why Deputy CEO Ashik Ahmed dislikes today's 'gig' economy
By Leon Gettler, Talking Business >>
THE LOCKDOWNS have had a massive impact on gig workers. Whether they be Uber drivers, couriers, cleaners or dish hands. Many did not have protection from support schemes such as JobKeeper.
Ashik Ahmed, the CEO and co-founder of the global workforce management platform for employee scheduling, timesheets and communication company, Deputy, says it raises questions about the future of gig work and how it should be handled.
Mr Ahmed said he did not like the term 'gig economy'.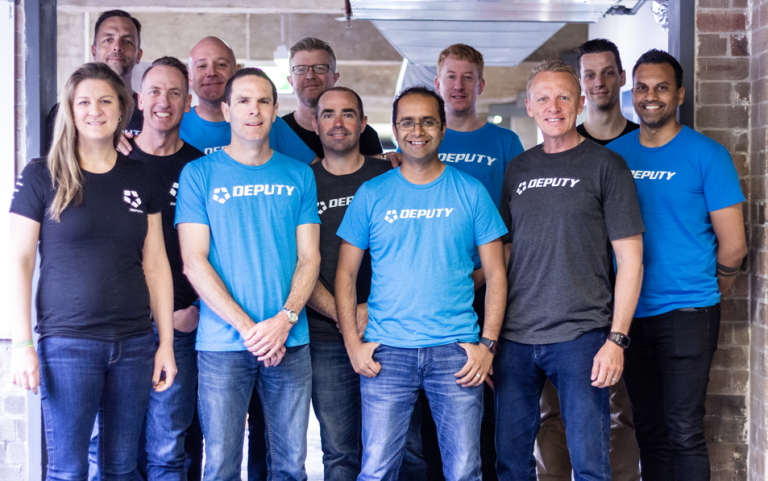 "I like to call this the 'instant gratification economy'," Mr Ahmed told Talking Business. "We are all trained in this world to get what we want, when we want and where we want it.
"If I want to watch something, I can watch it on Netflix. If I want to eat something there's Uber Eats. And work has become like that to some degree. This is what the gig economy has delivered, the instant gratification economy."
Mr Ahmed said this was reflected by his conversations with Uber drivers.
"The only reason they are working for Uber is flexibility. Nothing else. Not the money, the job development or the people. This is another sign of the instant gratification economy."
This is why Mr Ahmed sees gig work, while important, as having a limited future. It's not, he said, about the future of work.
"Do you want to have a meaningful relationship and a family in your life or do you want to live on Tinder," Mr Ahmed said
He said there was an element of gig work in a lot of businesses, but gig workers can't represent the company's brand, be it in hospitality, tourism or retail.
The brand, he said, was not something that could be outsourced.
"That brand comes from your culture, your values and someone showing up for gig work for one shift is not going to be the best ambassador of that," he said. "It is something very transactional in providing a service, yes, gig work makes sense, but I don't see it being the mainstream."
While there has been an increase in gig workers with the lockdowns – with, for example, retail managers suddenly finding they were working zero hours and becoming Uber drivers to bring in some money – Ahmed does not see them staying there for the long term.
"People don't come to work for work, they come to work to be part of the community. Working with other people having a manager, where you are becoming a better you every day and also you are contributing to something larger," he said.
"There is no career development in being a gig worker. You may get to learn a lot of different skills, you may get to earn some money," Mr Ahmed said.
"I'm not saying gig work doesn't exist. It absolutely exists and there is a lot of value that we all benefit from.
"But the notion that is the future of work and employment is going to disappear is not a philosophy that I subscribe to."
That said, he argued governments needed to bring in rules to protect the health and safety of gig workers and he felt governments were "lagging behind" on this issue. They were treating the symptoms rather than the root causes of the problems with for example, the number of deaths of Uber Eats drivers.
What's needed, he said, was to look at what consumers needed and then come up with the right system. This meant governments needed to work with companies like Uber to come up with solutions.
Hear the complete interview and catch up with other topical business news on Leon Gettler's Talking Business podcast, released every Friday at www.acast.com/talkingbusiness.
https://play.acast.com/s/talkingbusiness/talking-business38-interview-with-ashik-ahmed-ceo-and-co-fou
ends