National HR consultancy emerges from Livingstones-SHR combination
HUMAN RESOURCE consultancies Livingstones and SHR have signed a heads of agreement to merge their businesses and create a broad based multi-faceted national consultancy aiming to better serve their combined client bases.
Livingstones and SHR have worked together on many projects in the past and this highlighted the professional and cultural synergies both companies share. This prompted merger discussions and culminated in a period of extensive due diligence, according to the companies' CEOs.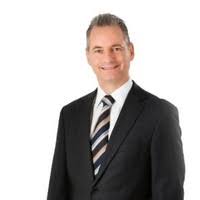 The new company will commence operating on December 31, 2018, to be chaired by Alex Aspromourgos – he is Livingstones' current managing director – and CEO will be Steve Rayner, SHR's current CEO.
"As Livingstones and SHR join forces we remain fully committed to providing the very best services our clients have come to expect," Mr Rayner said.
"Our new national footprint will significantly strengthen our capabilities allowing us to increase our value proposition by providing more comprehensive people solutions."
Livingstones teams are employment relationship advisors who provide employers with an extensive range of specialist services across industrial relations, human resource management and organisational development.
Working within a wide variety of industry sectors, Livingstones services clients as diverse as independent schools, government departments and statutory authorities, government owned corporations, as well as clients in the power, utilities, fast-moving consumer goods, hospitality, entertainment and not-for-profit sectors.
Livingstones have been in business for over 35 years and operates from offices in Queensland and New South Wales.
SHR is a team of experienced human resource practitioners and specialists providing broad human resources consulting, industrial and employee relations, contracting, business migration and managed services to clients throughout Australia and the Asia Pacific region.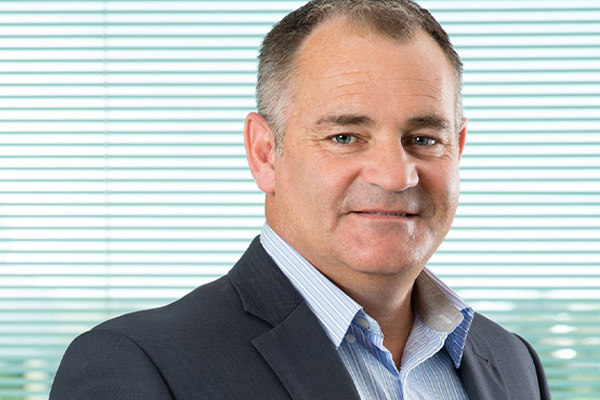 While SHR supports clients across many industries, they are recognised for their experience and capability in the oil and gas, mining, construction, engineering, infrastructure and utility industries. SHR – Strategic Human Resources – has been in business for nearly 25 years and have offices in Western Australia and Victoria.
Livingstones is an Industry Expert member of Queensland Leaders, NSW Leaders and Victorian Leaders, the organisations fostering the next generation of leading Australian companies.
ends