Ombudsman congratulates Outstanding Western Sydney Women award winners
THE Australian Small Business and Family Enterprise Ombudsman Kate Carnell has congratulated the winners of the Outstanding Western Sydney Women Awards, "many of whom are hard-working small and family business owners".
The awards, held in Bankstown last night, recognised the resilience and agility of community leaders, entrepreneurs and tradies in this challenging time.
"Congratulations to the winners and finalists – who are all exceptional women," Ms Carnell said.
"It's inspiring to see these extraordinary women recognised for their success, despite the incredibly difficult year that 2020 has been.
"Maxine Merle Colligan – a world-renowned spray painter – took out the overall Outstanding Western Sydney Woman title and I congratulate her on being a leader in her field as well as an impressive advocate for her fellow women in trades," Ms Carnell said.
"Among her most recent achievements, Maxine represented Australia at the WorldSkills International Competition in Russia, winning the Best of Nation Award 2019 and placing in a number of other categories.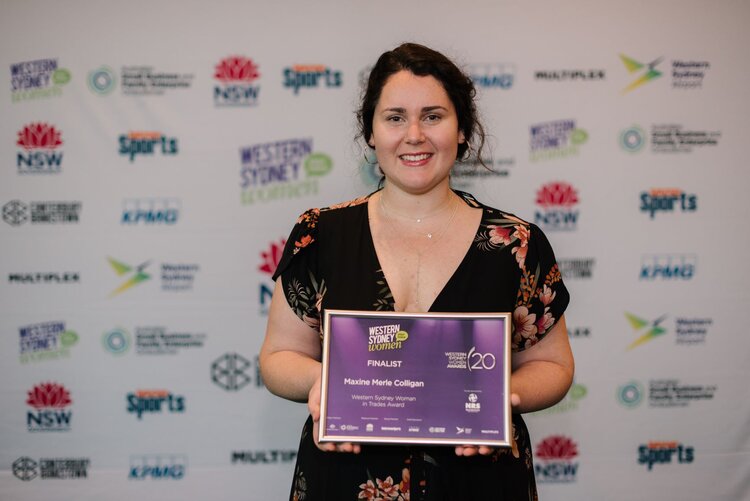 "She also devotes much of her spare time to mentoring up-and-coming spray painting students," she said.
"My office is a proud partner of these awards and supports the efforts of Western Sydney Women, which aims to help women in the region advance their businesses and career paths.
"Western Sydney Women has been highly effective in connecting women in the region and assisting them in achieving their business and career goals," Ms Carnell said.
"Research shows the most successful small businesses are created by those who have a network or mentors for support. Western Sydney Women offers a critical mass of female entrepreneurial role models.
"It was an honour to take part in this year's Outstanding Western Sydney Women Awards, celebrating the achievements of these talented women."
ends