Customer experience – CX – is the key to business success
By Leon Gettler >>
THE BIG buzzword in business is customer experience, or CX. How to attract them and keep them coming back.
Unfortunately, most businesses struggle with it. They don't understand what it means.
Enter Tom Uhlhorn, who runs the Melbourne based Customer Experience consultancy Tiny CX. It has launched the first practical online CX course, known as the CX Academy.
It offers online and face to face services for customers. The mix of offerings includes small group workshops for start-ups and services to upskill marketing, product or cross discipline team from larger enterprises.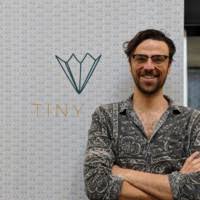 Mr Uhlhorn said most businesses did not know where to begin and his academy was there to show them how to manage it.
He said customer experience stands on the shoulders of marketing and "provides a much more human centred approach to marketing and affiliated services".
"Part of the problem is companies don't know how to do it which is why we are feeling there is a very significant gap in the strategy and research piece," Mr Uhlhorn told Talking Business.
"We focus on five key areas: we have brand experience, intimate understanding of customer, systems, processes and people, accountability and incorporating that into a systematic feedback loop to ensure your business remains customer centric as your business changes."
THE EXPERIENCE ECONOMY
Mr Uhlhorn said this focus on the five key areas was the framework his company had put together as companies transition into what he called the "experience economy".
He said the mid-market was the CX Academy's sweet spot. It will work with challenged brands.
"We won't work with the big four banks, we'll work with the fifth," Mr Uhlhorn said.
He said his company looked at sectors where there was no clear market leader and businesses had a single digit percentage of market share. This allows companies to come in and learn how to differentiate themselves in the market.
The CX Academy also attracts a lot of start-ups.
Mr Uhlhorn said a quarter of the time is spent working with start-ups, including bootstrap start-ups.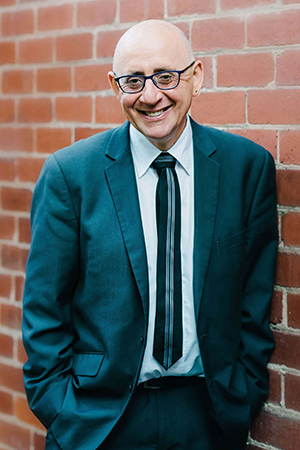 "We don't make money doing that,'' he said.
"We do it because it keeps our ear to the ground in terms of the most effective way to shake the market up. We treat that as an R&D exercise."
Hear the complete interview and catch up with other topical business news on Leon Gettler's Talking Business podcast, released every Friday at www.acast.com/talkingbusiness.