Business tip for success: Find your passion
By Rod Richards >>
WE GO into business for many reasons, following our dreams, ambitions, making a difference in the world, and hopefully a great future.
More often than not, people have compromised their futures, been bought for the money.
We can't live a limited life, where we haven't experienced the joys of meeting our objectives and our achievements.
How good would it be to find your passion, and go after the dreams and ambitions you want for yourself and the future.
Take a clean sheet of paper and write down the key things you want to do in life. Please don't limit your thinking by current or past circumstances.
Add time lines and key dates when you want this to happen.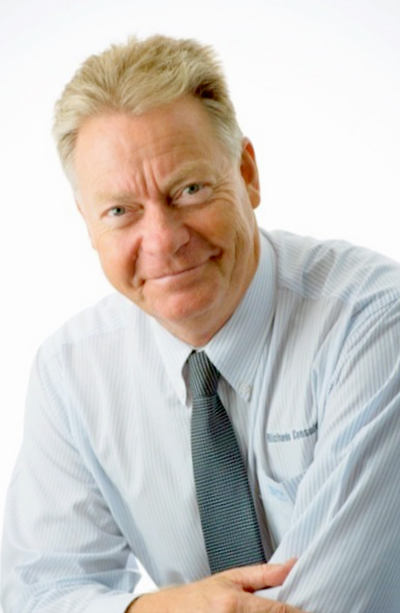 I often ask this question: "What do you really want to do in your life?"
We know there will be all sorts of challenges, but successful people are driven, determined, focused and meet the challenges head on.
We are only limited by our thoughts, and our fears.
A lot of owners I speak to fear failure and others fear success.
Take the time to look at the risks, the rewards, the challenges; what skills and talents do I have to meet my goals? If I don't have these skill sets, how then to attain them?
You will find them. I believe that everyone should spend time expanding their knowledge, learning and gaining new skills.
For me, learning is a life -long journey and I enjoy it. Find your passion, not just the money and commit to what you want to do in your life.
Life is a journey and I reckon we should do the very best we can with what we have, enjoy the journey and have a crack at achieving our dreams.
Find your passion, don't just do it just for the money.
Rod Richards is the founder and owner of Richards Consulting, a consulting firm that specialises in practical and innovative solutions for small business entrepreneurs. He is a best-selling author and well-regarded business consultant. Richards Business Success Series can be accessed at www.businesstipstosuccess.com.
ends