By Leon Gettler >>
IMAGINE a customer loyalty scheme that rewards customers by increasing their wealth with cryptocurrency. That's the aim of the start-up Incent.
Incent offers a reward to consumers with cryptocurrency every time they make an expenditure to a merchant from their bank account.
The company was started in 2016 and has been trading on one of the largest crypto exchanges since 2017. It has been trading at around 28 Australian cents for every Incent token.
"We have developed a technology around open banking API (application programming interface) infrastructure which allows us to seek a users' permission to understand where they're spending and when they're spending – and that allows us to drive reward value into their Incent account every time we track a transaction," Incent CEO and co-founder Rob Wilson told Talking Business.
He said the API open banking technology was not particularly new.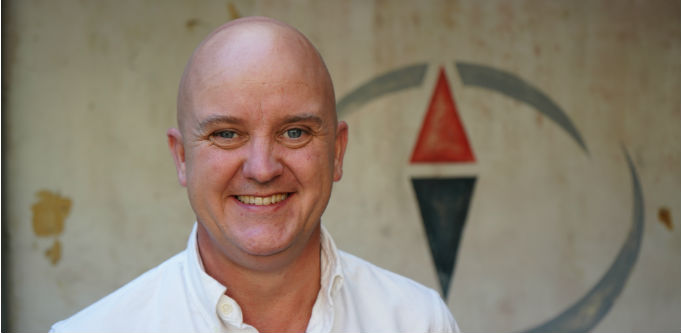 "Our unique IP (intellectual property) is the machine learning we put on top of open banking API technology, in order that we can identify the specific merchant and reward against expenditure at that specific merchant," Mr Wilson said.
"And the reason that's tricky is because across the banking system there's no universal standard for identifying merchants, so the machine has to learn as we gather information about who's who, in order that we can precisely reward against specific merchants regardless of where a consumer might be banked," he said. "So that's our clever bit."
LOYALTY REWARDED AUTOMATICALLY
Mr Wilson said the process involved the user 'syncing' whatever bank they want to be rewarded against. They do not have to swipe a card or have any specific affiliation with that merchant. He said it was a totally "frictionless experience for the user".
"Once that is done, every time we track a transaction out of that bank account, we reward the user proportionately in Incent, so it allows the user or the consumer to literally build cryptographic wealth as they go about living their life," Mr Wilson said.
"They don't need to swipe a card, they're rewarded with something with real monetary, tradable value.
"Our aim is to allow ordinary Australians to experience building their own sovereign wealth because they're just going about living their lives. That's our first objective.
"And I should be clear, it's a genuine trade. Consumers are in possession of sovereign data, their expenditure habits, which when aggregated and anonymised we believe will have a tremendous value for commerce."
REWARDED FOR DATA
Incent changes the dynamics of personal data away from how current loyalty programs utilise it.
"At the moment, traditional loyalty programs harvest that data essentially for free and they re-market that data and sell that data at profit," Mr Wilson said.
"Down the road, we definitely see a commercial use for that data and what we would like to do is encourage merchant partners to drive even more cryptographic wealth back into consumers' pockets for patronising their business."
Right now, however, the company is examining whether the Australian consumer wants to be rewarded in this way.
At this stage, the company is acquiring prospective users at about 100-150 a day, according to Mr Wilson.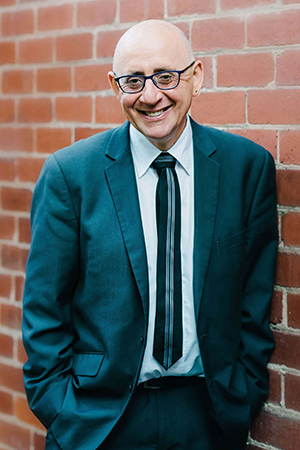 Hear the complete interview and catch up with other topical business news on Leon Gettler's Talking Business podcast, released every Friday at www.acast.com/talkingbusiness.
ends