'Chucking a sickie' this Friday could cost $461m in lost productivity, Finder reports
FRIDAY OF THIS WEEK is shaping up to be a very popular day for Aussies to give work the flick, according to new research by Australian comparison website Finder.
The national day of mourning for the late monarch Queen Elizabeth II falls on Thursday September 22, leaving many to believe attendance at work on Friday will be poor.
A new nationally representative survey of 1,060 respondents revealed one-in-eight (13%) Australians – equivalent to 1.7 million workers – have called in sick for a non-health related reason so far this year, at a cost of about $354 per worker, per day.
Consequently, 'wagging work' on Friday could cost employers more than $461 million in lost productivity.
Taylor Blackburn, a personal finance specialist at Finder, said employers could be facing a spike in absenteeism this Friday.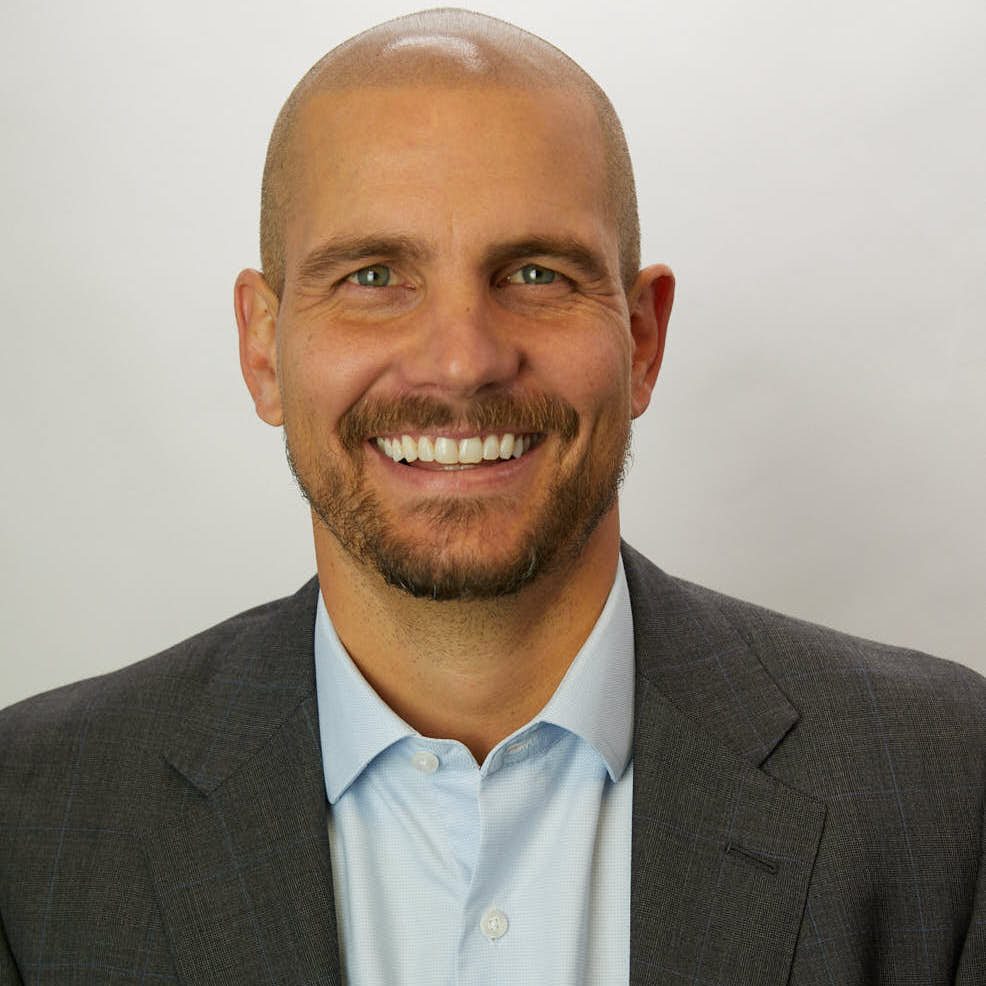 "Workers are trying to take advantage of the bonus public holiday by turning it into an extra long weekend.
"This is how Black Friday got its name in the US – with the Thanksgiving holiday always on Thursday, many workers would not come in on the Friday – hence it was a dark day for owners," Mr Blackburn said.
Finder's survey found 4 percent of Australians have taken a sick day to take care of a pet, while the same number have done so to go shopping.
A small number of Aussies (2%) have 'chucked a sickie' to spend the day at the beach.
Mr Blackburn said good beach conditions can be a tempting reason to take a mental health day.
"Your sick leave should be viewed as a safety net for serious injury or illness in most cases, but there are times when taking a day for yourself is healthy," he said. "A few companies have created a new brand of leave to deal with life that isn't strictly about running a fever.
"Finder introduced 'Life Leave' to give employees time to take a day whenever they need – for their pet, the beach, or a family member – with no questions asked."
The research found women (17%) were twice as likely as men (9%) to have called in sick just to 'have a day off'.
An impressive 18 percent of Australians haven't taken a single sick day so far in 2022, Finder reported.
In 2022 have you taken a sick day for any of the following reasons

Go to the beach

2%

Gamble

2%

Shopping

4%

Taking care of a pet

4%

Taking care of a sick family member

11%

Have a day off

13%

Mental health day

16%

I haven't taken any sick days this year

18%

Source: Finder survey of 1,060 respondents, September 2022
ends