Why acquisition is the key to growing your business the fast way
Business leaders on the growth path should seriously take a look at quality acquisitions, according to commercial lawyer Joanna Oakey, the author of Buy Grow Exit.
By Joanna Oakey >>
THE REASONS for buying a business (or into a business) vary. You might be starting out in business, replacing a job with a business, or you might be acquiring a business for the growth of your existing business –a supercharged way to grow and gain uplift in the value of your business.
Acquiring an existing business rather than starting from the ground up, or building from within ('organic' growth), can give you instant access to established systems, and customer and supplier bases.
It can also be an extremely powerful move even if you are looking at exit, as strategic acquisition can have an immediate impact on business value. Here is a snapshot of the main benefits.
CLIENTS, COSTS AND ECONOMIES OF SCALE
Pursuing an acquisition strategy offers the ability to add to your client base immediately, thus increasing your total revenue.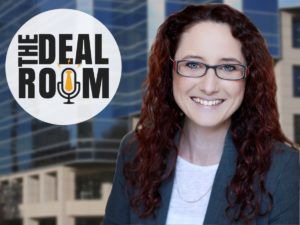 It also comes with an ability to increase profit by stripping out costs – for example, reception, administration, accounting, marketing – either partly or fully absorbing them into the existing business' overheads.
This won't be possible with all expenses, however where costs remain there can be cost savings due to economies of scale – you now have the purchasing power of two businesses.
These factors alone can achieve significant acceleration of profit and economies of scale.
INCREASED WORKFORCE AND ACCESS TO EXPERTISE
Especially in a tight labour market, acquisitions can be a great way to add new expertise to your business and increase your overall workforce size.
Each team member comes with industry knowledge, skills and experience – all of which are valuable in propelling the business to greater success.
These employees are also likely to have an existing network of industry contacts, which further widens the business's potential reach and impact.
A LEVERAGED WAY TO PROVIDE SERVICES AND PRODUCTS
You may be seeking a target that will complement your existing products or services (for example, adding financial advice into an accounting practice), or simply to add in to your existing service or product mix.
When you can offer better solutions through more holistic services, it can present a massive opportunity to increase the leads and revenue for each business separately – and produce a better, more complete customer solution for both sets of client bases.
If you are acquiring additional service lines or products, you will also gain the ability to upsell and cross-sell between the old and the new offerings, which can provide quick gains and increase the value within each additional type of service or product business you are adding.
INCREASE YOUR MULTIPLIER FOR EXIT
Value at sale is often based on the multiplier that is applied to your earnings (eg, two-times or 2× profit), and that multiplier generally increases with the size of the business.
For example, micro businesses can sell as low as 1× earnings, whereas larger SMEs can attract multiples of at least 3× or 4× earnings depending on the industry.
By acquiring and becoming a bigger business, you're likely to increase your multiple (eg from 2× to 3×) and therefore your overall business valuation too.
Sometimes the amount you will gain in this respect outweighs the cost of acquiring – for example you may buy an existing business for $1m but add $1.5m to your existing business value.
ACCESS TO NEW MARKETS AND MARKET SHARE
Adding a business in another location instantly allows the existing company to increase the geographical reach of its existing products or services – gyms and health care businesses are a great example of this.
Sometimes it can also enable the business to gain a foothold in an entirely new area not previously serviced by either entity.
When you acquire a business that is related to or complements your own products and services, you can also increase your share of the market by taking out competitors. Ultimately, the larger market share is generally tied to improved value through increased efficiency and easier brand recognition in the market.
Years of organic growth can be achieved in a single deal through a strategic acquisition. Whatever your reason, and whatever the size of your acquisition 'target', the fundamentals remain the same: prepare, understand key value in the businesses, understand risks, follow a strong process and structure strategically.
Done the right way, I believe acquisitions truly provide the ultimate opportunity to build extraordinary wealth.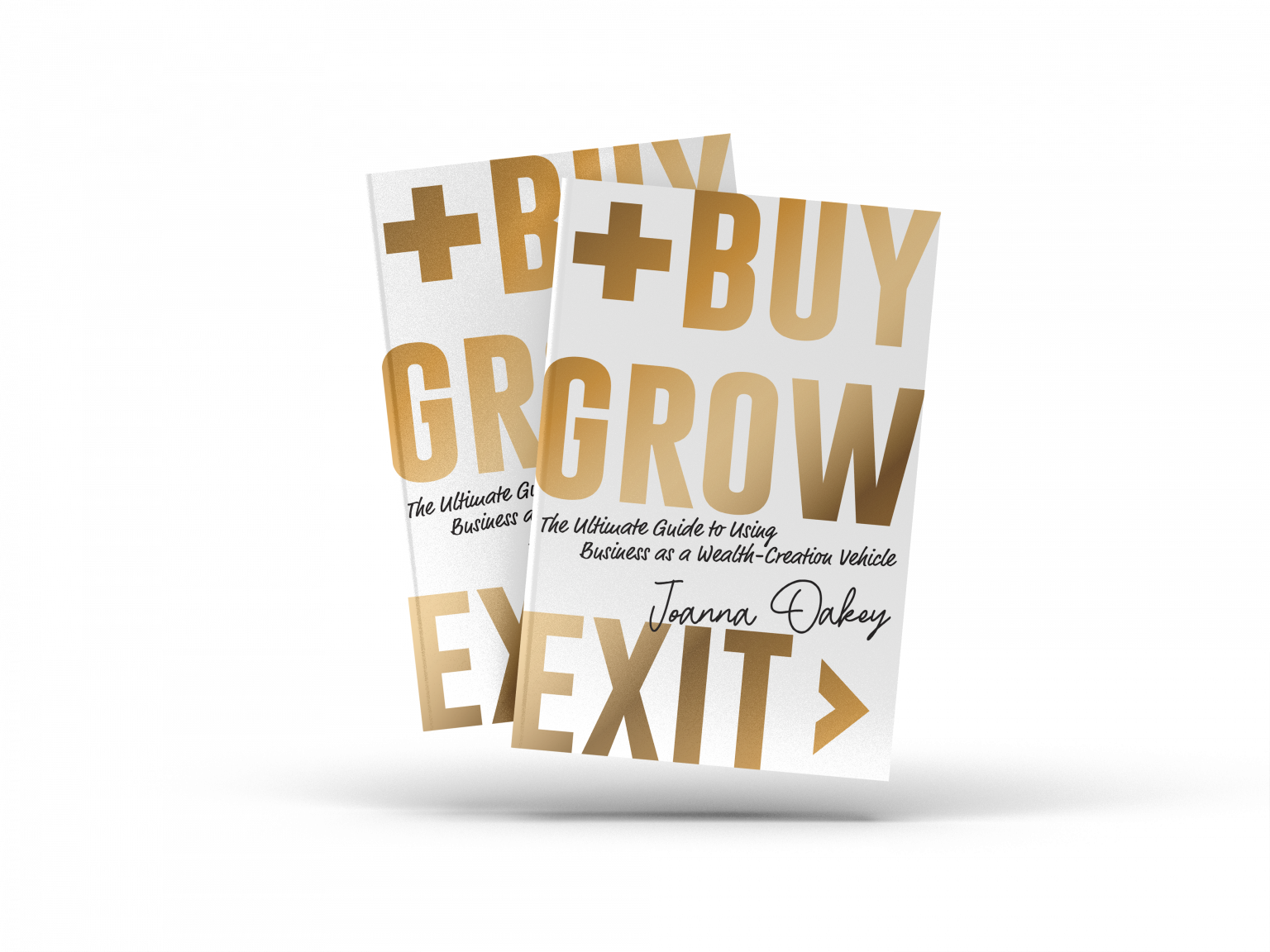 About the author
Joanna Oakey, author of Buy Grow Exit, is the founder and managing partner of commercial law firm Aspect Legal. She is also the host of the successful business podcasts Talking Law and The Deal Room. Ms Oakey brings decades of experience-based insights from working with business owners (and their advisors) on acquisitions, exits and general commercial legal matters. www.buygrowexit.com.au
ends