Australian shipping steps up to help bushfire-hit areas
AUSTRALIAN shipping is playing an important role in the relief effort following the devastating bushfires in NSW and Victoria.
Maritime Union of Australia national secretary Paddy Crumlin said the crew of the Norwegian-flagged Far Saracen supply vessel was tasked by the Victorian Emergency Co-ordinator to deliver much needed relief supplies to 4,000 people stranded by bushfires in the Victorian town of Mallacoota.
"Australian and Kiwi seafarers were the first on the scene with much needed supplies of food, water and diesel," Mr Crumlin said.
"While the Federal Government was resisting calls to activate the Australia's Defence Forces, our seafarers were able to get those supplies to Mallacoota a full 24 hours before the first naval vessel arrived in the area.
"This was an important mission for a ship which is usually engaged in the resupply of off-shore rigs, so they are well versed in the logistics of resupply," Mr Crumlin said.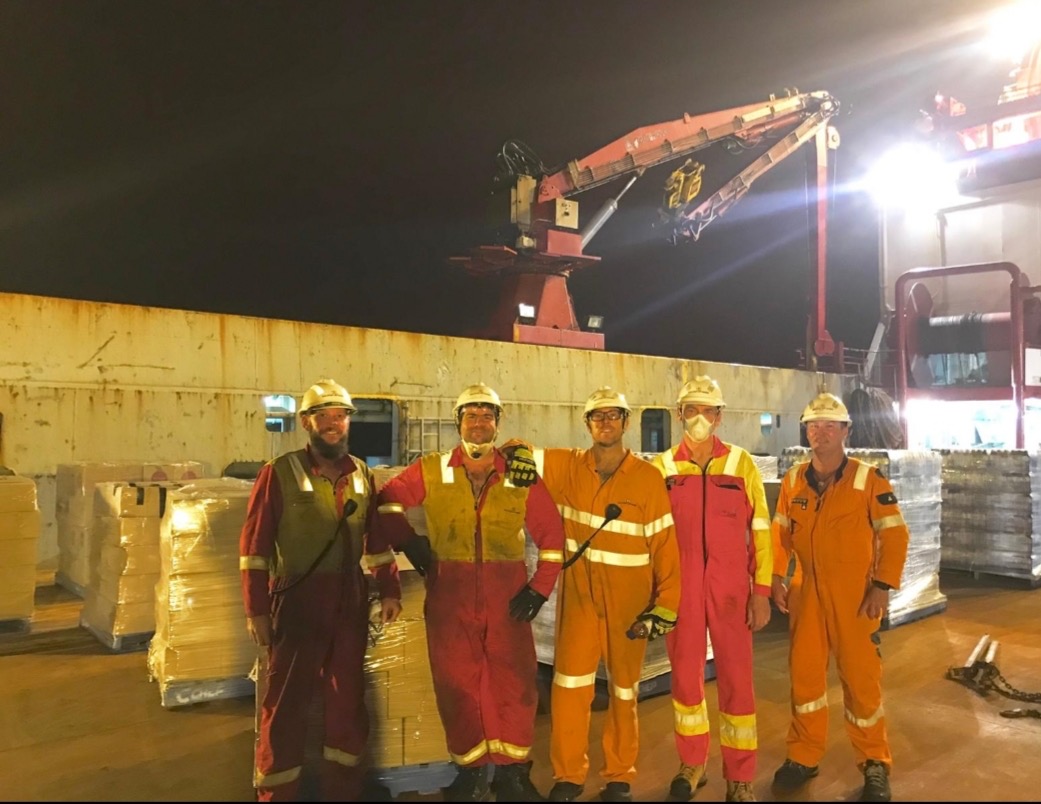 "In this case their efforts not only took the pressure off a population of locals and holiday-makers stranded by the bushfires, but also brought diesel into Mallacoota to power generators and fuel CFA fire trucks."
Mr Crumlin said the MUA was well aware of the importance of maintaining a sovereign shipping capability while successive governments had failed to appreciate the vital role shipping plays in times of crisis.
"Our MUA seafarers have been the backbone of relief efforts throughout Australia's history and this was the case in Mallacoota," Mr Crumlin said.
"The civilian crews of the training vessel MV Sycamore and the supply vessel Far Senator and the Sealink Kangaroo Island Ferries are also doing their bit to back up our fire fighters and bring relief to those stranded and cut off by fire."
Mr Crumlin said Western Australia was currently cut off from the rest of the country because fire had closed the highway across the Nullarbor and shipping would be needed to maintain supply links until road transport could get through.
"Our island nation's blue highway is a proven alternative however the lack Australian coastal shipping capacity prevents this from being an option," Mr Crumlin said.
"At a time of national crisis like the bushfire emergency, the need for an Australian merchant fleet has never been clearer. We were a key part of the relief effort following the destruction of Darwin by Cyclone Tracy and we will back up to assist Australians whenever there is a humanitarian need.
"Merchant seafarers have always been at the forefront of our battles and provided support in times of peace and war and this is a timely reminder that our Australian-flagged shipping remains essential to our national interest."