Top travel perks for credit cardholders in 2023: Corporate Traveller analysis
THE RESURGENT demand for domestic and international travel has also seen a fervour in the accumulation of rewards points, according to business travel agency Corporate Traveller.
According to Corporate Traveller global managing director, Tom Walley, even as the cost of living and doing business continue to increase, there are "a plethora of exciting travel perks linked to rewards credit cards" already motivating business travellers to take advantage.
Mr Walley said staff at Corporate Traveller – Flight Centre Travel Group's flagship travel management division for SMEs – had amassed a database of these loyalty offerings and were passing them on to business travellers who were using them to travel better and save money.
"The domestic and international travel perks offered by rewards credit cards can save businesses and their travellers hundreds of dollars each year, while allowing them to get a little luxury into their trips without the cost," Mr Walley said.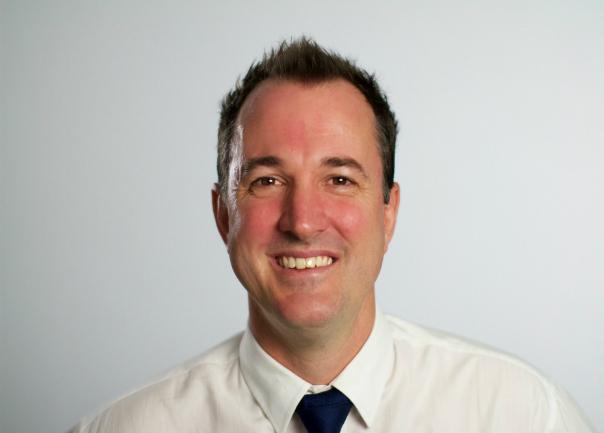 "These perks include free flights and airport lounge access, restaurant credit and hotel rooms, travel insurance, and even concierge services.
"However, travellers should determine the offers that will be of most value to them – and crunch the numbers to work out whether these offers still provide value against sometimes higher interest rates or high annual fees."
Corporate Traveller's research has revealed eight perks for credit card holders looking to maximise their travel and destination experiences:
REFERENCES

[1] American Express Velocity Platinum Card, americanexpress.com/au/credit-cards/velocity-platinum-card/
[2] Compare the Market, comparethemarket.com.au/blog/press-release/with-credit-card-interest-rates-not-budging-australians-take-matters-into-their-own-hands/
[3] American Express Platinum , americanexpress.com/au/credit-cards/the-platinum-card/
[4] NAB Rewards Business Signature Card, nab.com.au/business/business-credit-cards/nab-rewards-business-signature-card
[5] American Express Platinum, americanexpress.com/au/credit-cards/the-platinum-card/
[6] American Express Business Explorer, americanexpress.com/au/business/business-credit-cards/business-explorer-card/
[7] HSBC Star Alliance Credit Card. hsbc.com.au/credit-cards/products/star-alliance/
[8] Qantas Money, qantasmoney.com/credit-cards/premier-titanium
[9] American Express Velocity Platinum, americanexpress.com/au/credit-cards/velocity-platinum-card/
[10] ANZ Rewards Platinum, anz.com.au/personal/credit-cards/rewards/platinum/
[11] Citi Prestige, citibank.com.au/credit-cards/citi-prestige
[12] HSBC Platinum Qantas, hsbc.com.au/credit-cards/products/platinum-qantas/
ends