Hotels are in for radical change to navigate post-pandemic world
By Leon Gettler, Talking Business
THE HOTEL industry will have to change dramatically to cope with post-pandemic labour shortages.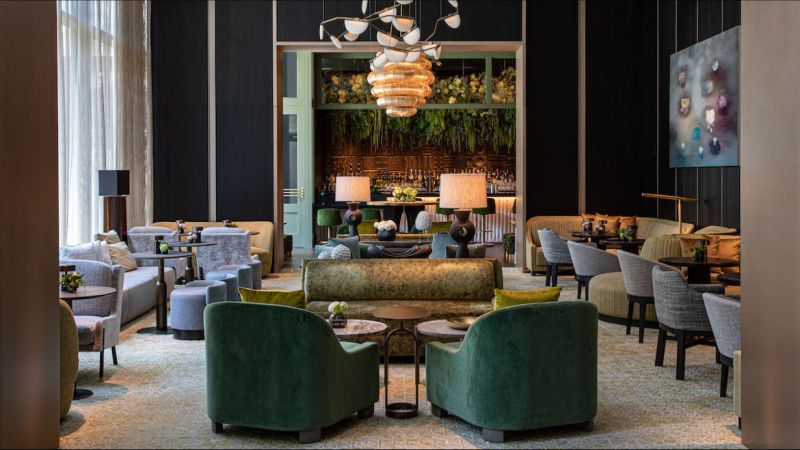 Chris Adams, the CEO and founder of the Ellis Adams Group and his international luxury hospitality consulting firm EAG, which is currently opening 100 hotels during Q3 and Q4 of this year, believes the industry must urgently to offer better career paths and conditions for staff.
Mr Adams has the experience to back that assessment up, for his companies are partnering with Marriott International to transform locations for The Ritz-Carlton, St Regis, Westin and Renaissance brands, among others, all over the world.
He said hotels had tried different solutions the labour shortage issue. Some had thrown more money to get people to come back to the industry, while some had looked at bigger perks and better benefits.
"I think the thing that is holding true for those who are finding success is the ones that are finding ways to cultivate a true foundation of looking after those that they bring on," Mr Adams told Talking Business.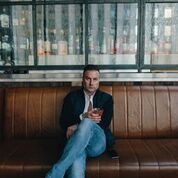 "Yeah, everyone wants more money, I think that's the easy answer. But those individuals who come back to our restaurants, hotels and what-not and when they believe we truly care about them and we're looking at their future beyond getting us through this shift, and where are we helping you get through this three, five and 10 year career – and we truly care about you – those are the ones that are finding success and getting people to come back to their hotels and restaurants."
CHANGES SINCE COVID
Mr Adams said the mindset of people working in the hotel industry had changed during the COVID-19 pandemic.
In the hospitality industry, people work long hours at all hours of the day, during times when others are catching up with the family or relaxing doing the things they enjoy. COVID-19 changed their mindsets, he said, which meant hotel managers needed to meet them "where they are at" to make the workplace more comfortable for them.
"It's cultivating an environment where we care about their livelihood and their future and they are not just there filling a cog for us, to get us through the day, a shift or month," Mr Adams said.
He said the design of hotels, including the centuries old lobby layout, would have to change. These changes were already happening, he said, but the pandemic speeded it up.
"We're seeing hospitality take a bigger role in hospitality where we have always lagged. Now you're seeing it come to the forefront faster," he said.
Designs will also change. He said there was a lot of dead space in the design of hotel lobbies where the check in process takes place.
TECHNOLOGY WILL IMPROVE THE REAL EXPERIENCE
Mr Adams said technology would make that space more functional and completely change the check-in experience.
With apps, hotels would know in advance when the guest is arriving. The hotel could have a lobby ambassador to greet the guest, but that would "be a far as it goes".
"We don't need you to come stand at a desk and spend 15 minutes staring at a computer," Mr Adams said. "You can walk straight to your room. The app technology will revolutionise the check-in experience."
This will be seen in the new hotels to start with, but he forecasted that it would be retrofitted to established hotels as owners started to see the return on investment (ROI) on those changes.
Mr Adams said hotels would start being treated like entertainment venues that are focused on the local community – with the restaurant, coffee shop and dry cleaners – which just happen to have fantastic rooms above.
Hear the complete interview and catch up with other topical business news on Leon Gettler's Talking Business podcast, released every Friday at www.acast.com/talkingbusiness.
https://play.acast.com/s/talkingbusiness/talking-business28interview-with-chris-adams-from-ellis-adam
ends
.