Corporate Traveller means business with its new online booking functionality
CORPORATE TRAVELLER can now have its extended online booking functionality working for small and medium businesses (SMEs) in just 24 hours.
Called CT.GO, the portal's new functionality enables businesses that partner with Corporate Traveller to implement their own online bookings through the portal from the next business day.
Or, if a business has specific travel needs, customers can select a more customised solution.
Corporate Traveller general manager Tom Walley said the new online booking solution "was a winner" with SMEs that wanted a quick and easy online booking solution that comes with all of Corporate Traveller's premium business travel products.
"This is a fully-integrated online travel booking solution for businesses that want to book trips with minimal fuss," Mr Walley said. "Your business and travellers will have full access to our global travel network by the next business day.
"Not only does CT.GO fast-track the onboarding process, but the solution means customers also get to use our AI-powered online booking tool Savi, our award-winning mobile app Sam – and they get a slick and easy-to-navigate user interface.
"It's one platform with single sign-on for all your travel needs that can be rolled out rapidly and at no cost."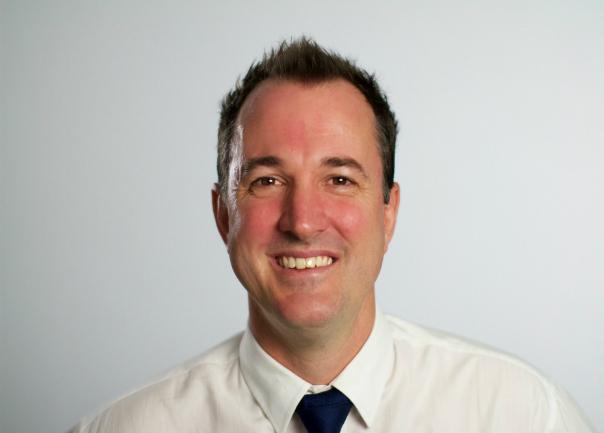 CT.GO allows partnering business travellers and bookers to manage all aspects of their travel. This includes being able to manage or view profiles, passport details, rewards and frequent flyer programs, travel alerts, travel invoices and expense reports.
Mr Walley said key features of CT.GO included free, next business day implementation; intuitive user interface for simple, fast, and easy management of travel bookings; full integration with Qantas Business Rewards and Accelerate for air travel savings and benefits; easy access to all Corporate Traveller's negotiated SmartSTAY and SmartDRIVE rates to ensure customers are saving on accommodation and car hire; and efficient payment options that can be tailored to a business's billing cycle.
"CT.GO is an excellent solution for businesses with decentralised travel programs in that the onboarding process could be as quick and easy as customers required, with a fast self-registration process for staff travellers and bookers," Mr Walley said.
"Or if companies wanted more hands-on training this also was provided. CT.GO is a cost and time efficient solution for businesses with simple travel needs but who still want access to all the bells and whistles technology that we offer."