Domain uses hi-tech to boost property services
By Leon Gettler, Talking Business >>
DOMAIN's head of customer solutions, Angus Ferguson, says his team provides the technology for real estate agents to scale up their businesses without the paperwork and numerous trips to the office.
They also show agents how to get return-on-investment (ROI) out of technology by identifying customers who are more likely to invest in the property.
Mr Ferguson, who started out as a real estate agent, developed the technology years ago to address one of the big issues real estate agents faced: every time after an auction, whether the property was sold or passed in, the agent had to call four data houses – Domain, REA, Property Data and Core Logic.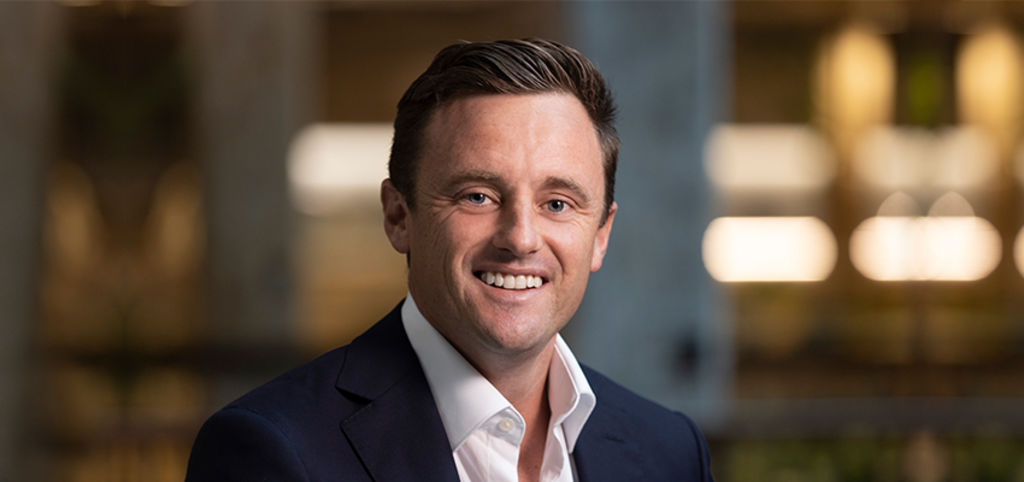 "If you had 10 auctions on that Saturday, you're potentially making 20 phone calls to report your auction results," Mr Ferguson told Talking Business.
"So what we did was we build a tool that allowed us as agents, in the very beginning, to scribe bids on an iPad. So we built technology to allow us to write down the bids, translate that into a number, store it and then send that sales price to all the different data houses."
From there, he then transitioned out of his real estate business into a start-up tech business with his business partner.
"Agents started coming to us and saying 'You guys are good at solving problems and building price out of that. Can you look at other parts of our processes?' ''
The product his company built out of that was a digital compliance tool, allowing the agent to go into the living room of a client with the all compliance documentation on their iPad to sign up a listing. The compliance tool allowed the agent to speed up the efficiency of the compliance, taking up less of their time, making them more productive, and create digital contracts.
The business was then sold to Domain.
He now runs a team of about 100 people offering a range of products for the real estate industry such as Price Finder, which is a data product, and LeadScope to help agents identify their next listing faster.
The technology has allowed Domain to transition from a listings business to a high-tech technology company. A marketplace for the real estate industry.
"The challenge and strategy for us is how do we create a connected suits of solutions that allow our customers to seamlessly transact a lot more efficiently than they did yesterday" Mr Ferguson said.
"Really what that means for us is…what we hope for and strive for, is that we build the best workflow through technology and we have an open ecosystem that allows them to plug in their tools as well. They'll be able to transact more properties by not necessarily putting more cost in an that allows us to have more listings on site."
Domain's customer segments include governments, banks, buyers, vendors, investors and landlords.
Mr Ferguson's core customers are real estate agents. His aim is to help them scale their businesses with a minimum of paperwork and trips to the office.
www.leongettler.com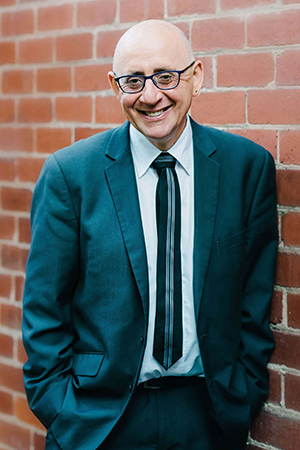 Hear the complete interview and catch up with other topical business news on Leon Gettler's Talking Business podcast, released every Friday at www.acast.com/talkingbusiness.
https://play.acast.com/s/talkingbusiness/talking-business32-interview-with-angus-ferguson-from-domain
ends