Business continuity planning put through its paces right now
By Robert Linsdell >>
BUSINESS continuity planning (BCP) has long been desired and touted by IT vendors promising to keep businesses running when disaster strikes.
This is a process of creating a system of prevention and recovery against potential threats to a company. These threats can include natural or man-made disasters, health crises, terror attacks, or any other types of disruption that can adversely affect industries and businesses.
A pandemic is certainly a threat that is putting those promises to the test. Businesses are racing to get staff online and working remotely as government and travel restrictions intensify.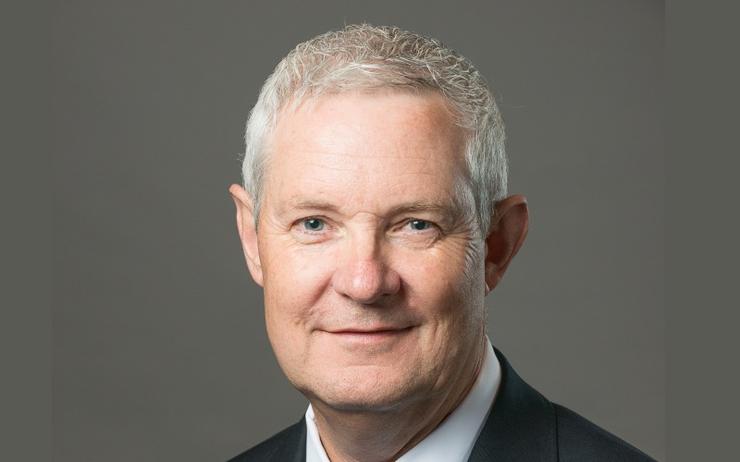 Some will undoubtedly fail to achieve continuity at great cost to their business, impacting future decisions around IT. Others will thrive, weathering the storm and maintaining business operations while preparing for what may come next.
HOW CONNECTIVITY NOW FITS IN
With the completion of the National Broadband Network (NBN), the Australian Government anticipated that up to 12 percent of all public servants would be regularly working from home. Yet, 2020 has brought a whole new meaning to remote working.
We are now all too familiar with the current business-level effects of major disruption across the globe. Most organisations have at least partially activated their respective business continuity plans.
Though working outside of the office is not a new concept, for IT managers and data centre operators, it can be a challenge when an entire company requires remote access, particularly when managing multiple edge sites or branch locations.
This time in history will not just be remembered as arguably the most significant event of a generation, but also one of the most dramatic shifts in the IT industry as both public servants and private sector employees adjust to an indefinite future of teleworking.
Some might question why companies aren't ready to scale up to meet the demand, but many businesses will have understandably found it prudent to not overinvest in the level of infrastructure needed for such an extreme and unpredictable event.
While it varies depending on the company and industry, organisations might account for 20 percent of staff to be online at any given time, not 80 percent or more. While there has historically been a certain threshold, it has likely now changed.
For IT managers, data centre continuity is now a vital priority in the event of any disruption. Any minute of downtime in a data centre can cost businesses thousands or even hundreds of thousands of dollars in losses.
THE HUMAN ELEMENT
While IT departments are learning to ace the 'how and where' for BCP, human resource departments and business leaders need to ensure the 'who' isn't overlooked.
Firms need to make provisions for adequate education and ensure communication resources are available to staff members concerning remote working inertia.
Employees who are typically high-performing workers may experience productivity and performance decline when beginning to work remotely due to absence of preparation and training. With the reduced access to on-demand managerial support and communication, companies need to ensure employees are well equipped to manage the change in operational behaviour.
Considering that overall stress levels are high with health concerns and so much uncertainty, it's also important that tech and people managers collaborate to take care of their own well-being, ensuring continued contribution to the business.

LOOKING FORWARD
The BCP process doesn't mean planning only for major disasters or a zombie apocalypse. It also should include plans for smaller, disruptive events that can be as damaging and are far more likely to occur, such as plumbing leakage or a utility power outage.
As part of BCP, provisioning for highly reliable local, remote, and out-of-band access to IT systems reduces the need for on-site operators, ensuring the safety of your personnel. This capability to manage critical infrastructure assets also goes a long way toward ensuring continuity of business operations.
We will soon uncover radical changes in the long-term relationship between digital workers and firms. And once the dust has settled, the world will be confronted with a more informed workforce better equipped for remote working, who may not want to return to pre-pandemic working models.
Robert Linsdell is managing director Australia and New Zealand for Vertiv
ends